Today With Sean O Rourke Tuesday 29 July 2014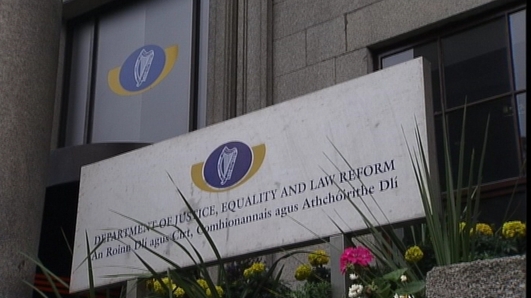 Department of Justice Report
Yesterday's publication of a review into the Department of Justice - and the departure of its secretary general Brian Purcell – leave a number of questions unanswered.
- Will a change at the top pave the way for real reform of the Department?
- Where will the Department's next Secretary General come from?
- And will we ever find out what happened on the night Brian Purcell visited Martin Callinan - just before he resigned as Garda Commissioner?
To look at these issues, Keelin was joined in studio by former governor of Mountjoy prison John Lonergan, and Mick Clifford of the Irish Examiner.
Keywords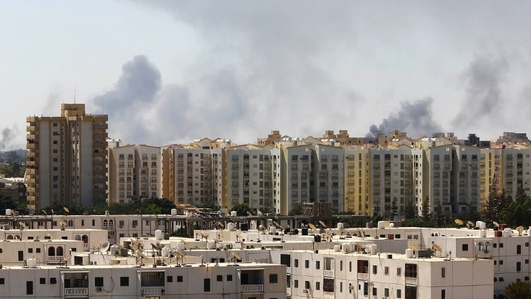 Libya
Three years since the revolution in Libya began – the country is going its worst period of violence since the overthrow of Gadaffi – with hundreds killed and injured in fighting between various militias in the last week.
Against this backdrop a huge fire in the country's biggest oil storage facility is now "out of control". –.
Foreign governments have withdrawn their embassies and a weak government – there is little hope for bringing the militias under control. So who are the various factions and what are they fighting for.
Keelin was joined by journalist Mary Fitzgerald who's based in Tripoli
Keywords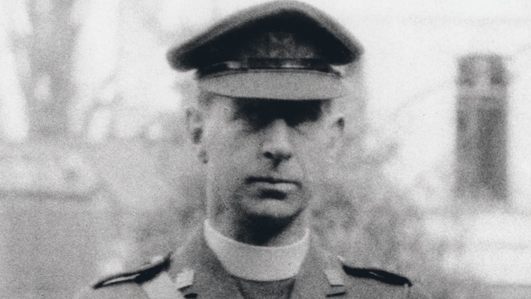 Father Frank Browne
Father Frank Browne SJ left behind some 40,000 negatives from his 60 years of taking photographs. His best-known photographs depict the maiden voyage of the Titanic, and daily life in the emerging Republic of Ireland. He also worked in England and Australia.
But Father Browne was also a war photographer, and took many photographs while serving as a chaplain on the western front. This aspect of his working life is the subject of a documentary to be broadcast on RTE One tomorrow evening.
Producer and presenter Roisin Duffy joined Keelin in studio.
For more see on www.rte.ie/centuryireland
Keywords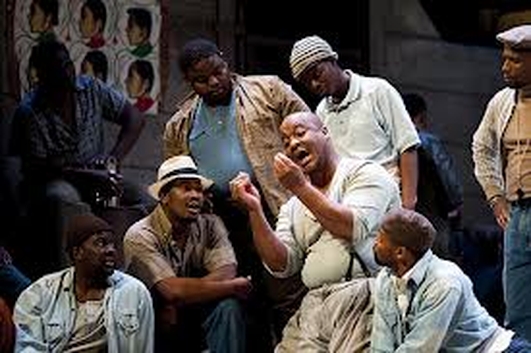 Showboat
One of the great musical favourites of the last century - Show Boat - is starting it's run tonight at The Bord Gais Energy Theatre.
Created in 1927 with music by Berome Kern and lyrics by Oscar Hammerstein the second - it tells the story of the old American South.
Packed with great songs it runs until the second of Aug. We heards two of those immortal songs today, courtesy of Paul Madibeng and Lynelle Kenned.
Keywords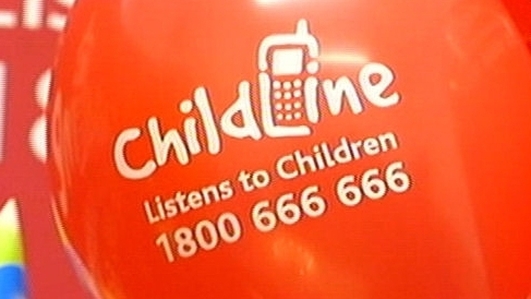 Childline
The financial controversies surrounding the Central Remedial Clinic and Rehab had effects beyond charitable donations to itself, the knock on repercussions are being seen right across the charitable sector. Last week Childline issued a public appeal for donations as it is 20% below last year's funding levels.
Mary Nicholson is advocacy manager with the ISPCC
Keywords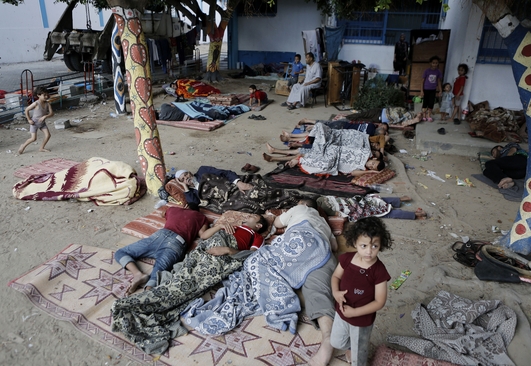 Gaza
Israeli Prime Minister Benjamin Netanyahu yesterday warned his country to prepare for a long conflict with Palestine, as US President Barack Obama called, for the first time, for a humanitarian ceasefire in the region.
After a night of bombardment on Gaza that has been described as the most severe of the last three weeks of violence, Reuters journalist Dan Williams was on the line from Jerusalem.
Keywords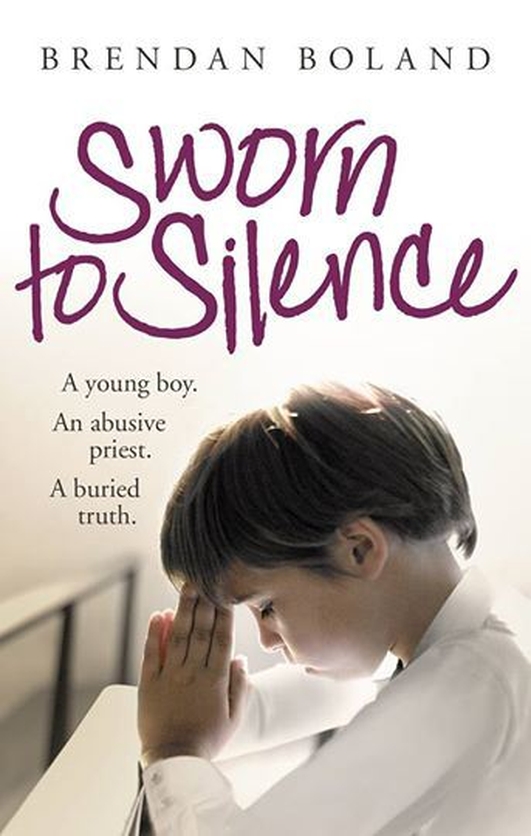 Sworn to Silence
Brendan Boland was an eleven-year-old altar boy when he first met Father Brendan Smyth and the priest started abusing him. When he was 14, Brendan finally plucked up the courage to report the abuse to a young priest. He was then questioned before a group of priests and sworn to secrecy.
After the interrogation, Brendan and his parents trusted that the Church would stop Smyth. They didn't, and 20 years later, living in England, Brendan discovered that Smyth had continued to abuse children.
Brendan has just published Sworn To Silence, his memoir of his experience.
Keywords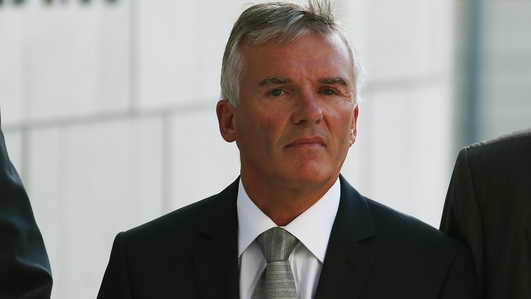 Ivor Callely
In the sentencing of former junior minister Ivor Callely yesterday morning, judge Mary Ellen Ring refused his plea for community service, and imposed a custodial term not only because he broke the law, but because he broke the trust placed in him by the public.
Joining me now in studio is Dearbhail McDonald, Legal Affairs editor with the Irish Independent, who writes in her paper today about the fact that no one should be above the law, regardless of their position.
Keywords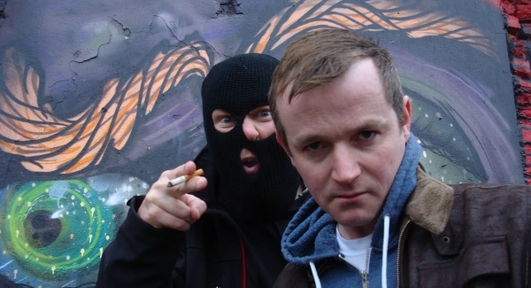 Love, Peace and Robbery
By day, Liam Heylin is a court reporter for the Irish Examiner. By night however, he channels his creativity into writing plays. To research his play, Love, Peace and Roberry, he gained unique access to prisoners in Cork prison.
The play begins a new run at the Everyman theatre in Cork tonight and Liam joined Keelin from our Cork studios.
Keywords
Ivor Callely Sentence
Dearbhail McDonald, Legal Affairs Editor, Irish Independent