Today With Sean O Rourke Monday 28 July 2014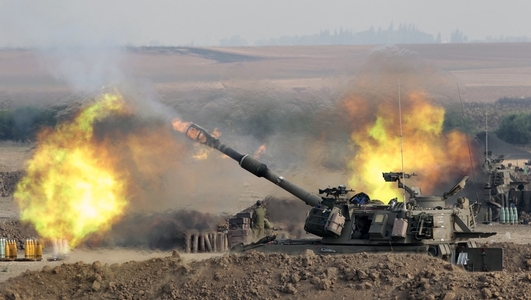 Gaza
More than 1,000 Palestinians and 45 Israelis have died in three weeks of fighting in the Gaza Strip.
Both sides have observed brief ceasefires and are coming under increasing pressure to bring the fighting to a permanent end.
An emergency session of the United Nations has backed a statement calling for a truce over the Muslim holiday of Eid al-Fitr and beyond.
Both the Palestinian and Israeli envoys to the UN criticised the statement, for different reasons. Meanwhile Hamas rocket fire and Israeli military operations continue.
Patrick Bury and Hazhir Timourian, both commentators on the Middle East, spoke to Keelin to discuss the course of the conflict. She also spoke with Irish aid worker Elaine Bradley, who's in the West Bank.
Keywords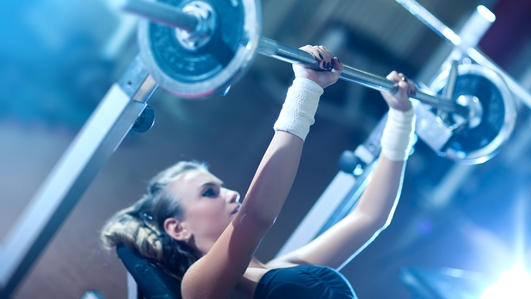 100 Fit Days
Most of us make some commitment to getting fit every summer, even if that only amounts to a mental commitment. Yvonne Hogan, editor of the Irish Independent's Fit magazine, knows what it takes to get fit and she joins me now in studio.
Also our fitness expert Pat Divilly was in our Galway studio.
Keywords