Today With Sean O Rourke Friday 25 July 2014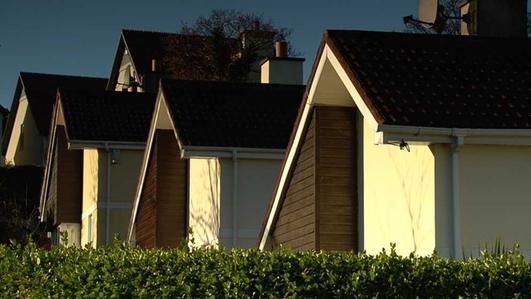 Property Bubble?
A 24% spike in Dublin house prices over the last twelve months has begged the question - are we in the middle of another property bubble?
One commentator who believes that is the case is Thomas Molloy, Group Business Editor at Independent Newspapers, and he spoke to Keelin this morning.
Keywords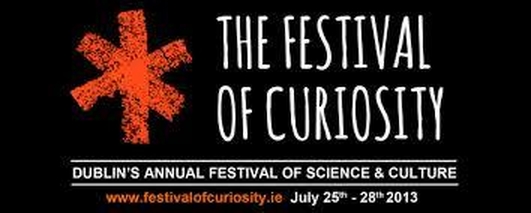 Festival of Curiosity and Ageing
What will our world look like by 2050? The pace of progress of science and technology have increased exponentially in the past 20 years, so it is difficult to picture planet earth in 36 years time. At the Dublin Festival of Technology, they will do their best to answer this question in an event called Curious Futures, Imagining Tomorrow's World. It will be hosted by host of RTE's Science Squad, Jonathan McCrea and by Suzanne Campbell. Also speaking was one of the contributors to the festival, adventurer, athlete, rower, kayaker, author and international motivational speaker, Mark Pollock.
Keywords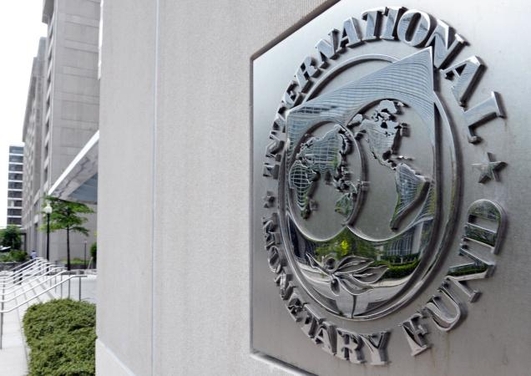 Money and Tough Love – On Tour with the IMF
Before the International Monetary Fund became part of our everyday lives as part of the Troika, most Irish people never gave the faceless financial institution a second thought.
Sadly, we're all economic experts now.
In 2012, Liaquat Ahamed, author and investment manager, went 'on tour' with the IMF to several financially troubled locations, including Dublin, and his book, Money and Tough Love – On Tour with the IMF, documents that trip.