Today With Sean O Rourke Thursday 24 July 2014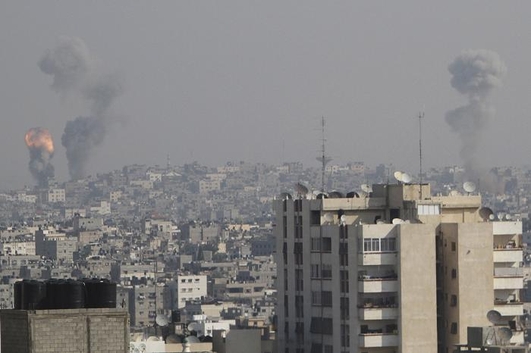 Gaza
More than 700 people, the vast majority Palestinians, have died in 16 days of fighting in Gaza.
The UN has accused Israel of not doing enough to protect civilians, citing air strikes and the shelling of homes and hospitals.
It has also condemned Hamas and other militant groups for "indiscriminate attacks" on Israel.
Both sides are coming under increasing pressure to end the fighting.
Joining Keelin to discuss the possibility of a ceasefire in Gaza is Ian Black, the Guardian's Middle East editor.
Keywords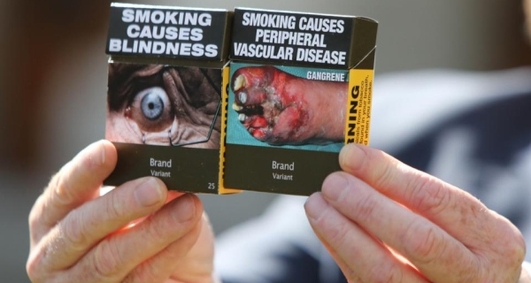 Plain Packaging
Last week the widow of a cigarette smoker who died of lung cancer in 1996 was awarded €23 billion damages by a Florida court. While the tobacco company liable, RJ Reynolds, is likely to appeal, lawyers for Cynthia Robinson, said the goal of the lawsuit was to stop tobacco companies from targeting children and young people with their advertising. Here, in November 2013, the then Minister for Health James Reilly published the outline of a Bill to introduce plain packaging on tobacco products in Ireland with the aim of making Ireland a smoke free society by 2025.
But how important is packaging and marketing and will the removal of branding work?
Keelin was joined by Kathleen O'Meara of the Irish Cancer Society, John Mallon of smokers' rights group Forest Eireann and by branding expert Sandy Dunlop.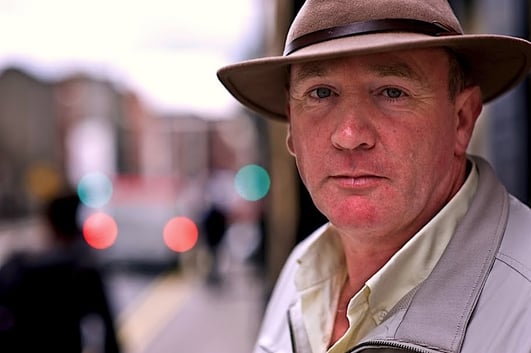 School Uniforms
The price war to corner the lucrative school uniform market saw discount supermarkets Lidl and Aldi launch their generic uniform ranges this morning.
At a cost of as low as €6.50 to clothe a pupil, it is a marked change from the days of the local uniform monopoly.
Keelin spoke to Aine Lynch, CEO of the National Parents Council and our reporter Paddy O'Gorman, who has been out speaking to parents on this issue.
Keywords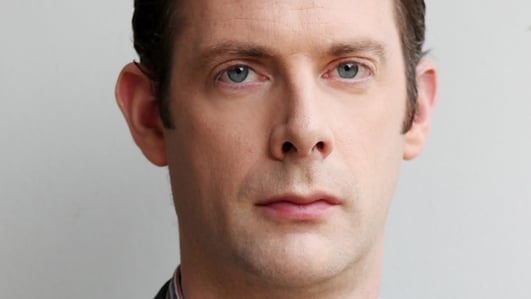 Consumer Rights
From securing compensation for cancelled flights to avoiding penalties when you decide to switch bin company, knowing your rights as a consumer can save you both hassle and money.
Conor Brophy has compiled a list of the most valuable, and often least well known, protections afforded to consumers under Irish law.
Keywords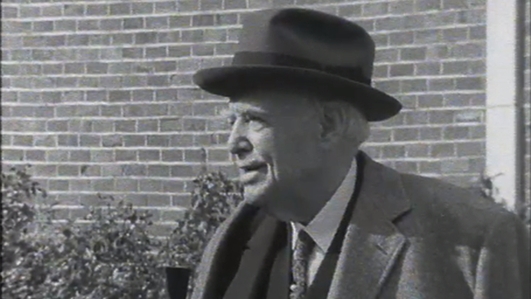 Chester Beatty
The Chester Beatty Library is an oasis in the heart of Dublin's city centre. Set inside the walls of Dublin Castle, it contains some of the rarest examples of art from Chester Beatty's private collection, which he amassed over the course of his life.
The library is currently running a new exhibition called the Chester Beatty's A to Z and Edel Coffey has been along to see it for us.
Keywords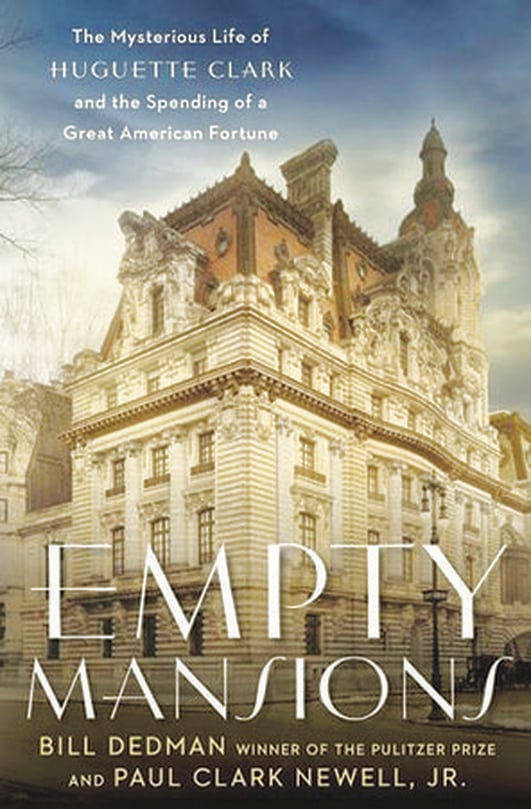 Empty Mansions - The Mysterious Life of Huguette Clark and the Spending of a Great American Fortune
By Bill Dedman (Atlantic Books)
After stumbling across a mansion in Connecticut which had been unoccupied for over half a century, my next guest began to search for its owner and unravelled the story of Huguette Clark, one of America's most wealthy heiresses who spent 80 years of her life as a recluse with her final years spent under a psedonym in hospital even though there was nothing wrong with her. So who was Huguette Clark and what will come of her fortune following her death in 2011?

Keelin was joined by Bill Dedman, author of Empty Mansions - The Mysterious Life of Huguette Clark and the Spending of a Great American Fortune