Today With Sean O Rourke Tuesday 22 July 2014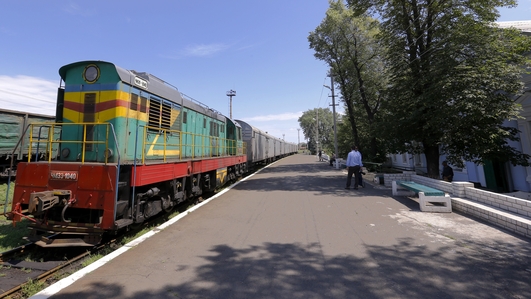 Malaysian Flight MH17
The remains of some of the 298 victims of the Malaysian plane downed over Ukraine continue their journey from the crash site to the Netherlands. But there are still questions to be answered.
Sean spoke to Paul McGeough, Chief Correspondent of the Sydney Morning Herald, in Kharkiv and by journalist Yan can Benthan.
Keywords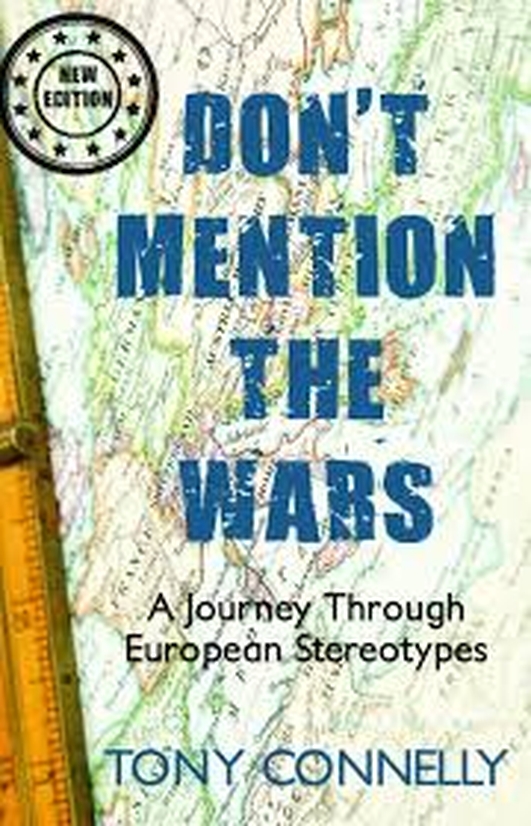 Don't Mention the Wars – A Journey Through European Stereotypes
By Tony Connolly (New Island)
In the last five years the eurozone has undergone profound change and Europeans, increasingly in defence mode, have re-discovered the knack of insulting each other. So do any of the old stereotypes still ring true or has the euro crisis taken the fun out of them?
Sean spoke with Tony Connolly, Europe Editor for RTE News and Current Affairs and author of Don't Mention the Wars – A Journey Through European Stereotypes.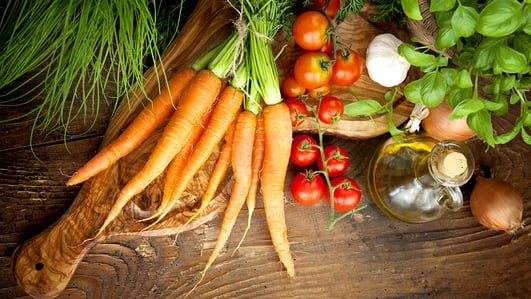 Slow Food Movement
The slow-food movement has been growing in Ireland over the last decade, and Sean was joined by three chefs who are committed to using only local food and seasonal ingredients in their restaurants.
Padraic Hayden, chef and owner of Camden Kitchen in studio in Dublin; JP McMahon from the Galway restaurants Aniar, Cava Bodega and Eat Galway; and Jess Murphy, Head Chef and owner of Kai, both from our Galway studios.
Keywords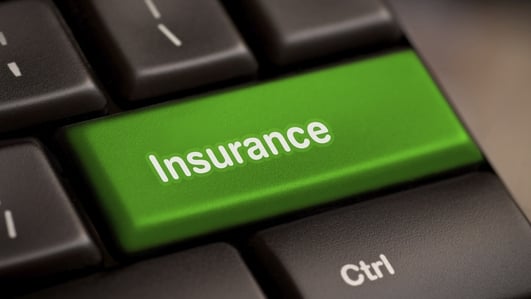 Insurance
Up until now, insurance companies can reduce compensation awards in personal injury cases to take into account the payment of social welfare benefits arising out of accidents and there is no mechanism for the Government to claw that money back.
That is going to change form August 1st. The problem is that insurance premiums will go up. So what will this legislation mean and what does it mean for businesses?
Mark O'Connell is a practising barrister who specialises in public liability and employer liability litigation and also on the line, Pat McDonagh, CEO of Supermac's.
Keywords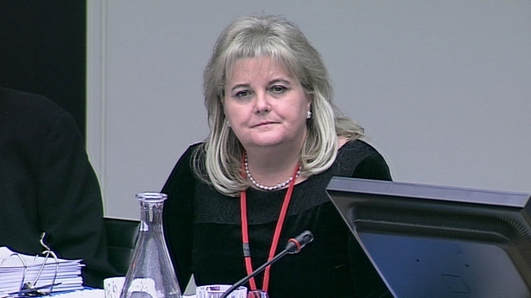 PAC/Angela Kerins
Yesterday at the High Court lawyers for former Rehab Chief Executive Angela Kerins claimed members of the Dail's Public Accounts Committee had engaged in a "witch hunt" when she appeared before the committee last February.
They also claimed that she lost her job and suffered illness as a result. Ms Kerins has filed a court action for arising from the committee's investigation into the disability group.
Earlier on Morning Ireland the Public Accounts Committee chairman John McGuinness said the PAC will be robustly defending its position in the courts.
Joining Sean was Tom Lyons of the Irish Times.
Keywords