Today With Sean O Rourke Monday 21 July 2014
Today with Sean O'Rourke
The mid-morning current affairs magazine with the stories of the day, sharp analysis, sports coverage, in-depth features and consumer interest.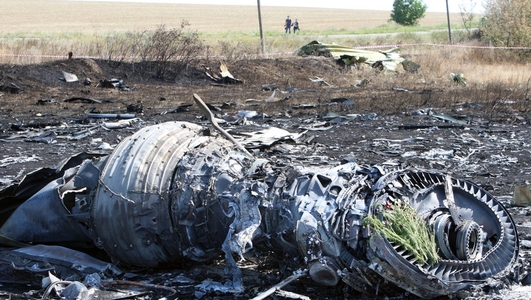 Malaysia Airline Flight 17
After lying in Ukrainian fields for two days the corpses of the passengers of Malaysian airlines flight 17 have been bagged and loaded into three refrigerated train cars for safe keeping.
It is widely believed that the aircraft was downed by separatists armed with Russian weapons. The US and Britain have heavily criticised President Putin for supporting and arming the separatists, and have raised the question of further sanctions against Russia.
Edward Lucas is international editor of the Economist and a Russia specialist.
Keywords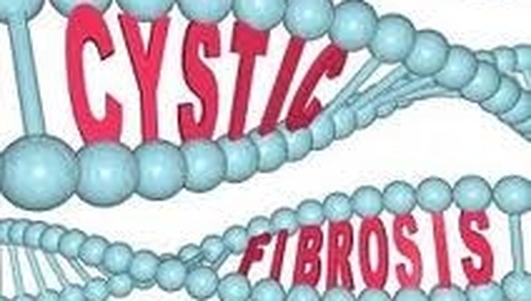 New CF Drug
For the hundreds of people living with Cystic Fibrosis in this country, initial reports on a new combination drug have granted them reasons for hope.
The drug has been trialled on CF sufferers around the world over the last eight months – and one of those who was fortunate enough to get on that trial is well-known CF campaigner, Orla Tinsley.
She joined Sean in studio now to tell us how the drug is changing her life.
Keywords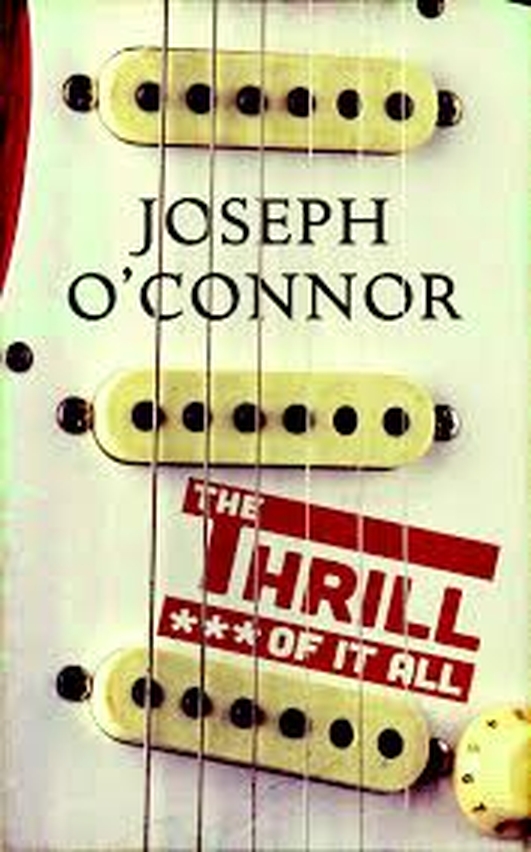 Book Club
This morning was our first book club meeting. The book we've been reading over the past month is Joseph O'Connor's latest novel, The Thrill Of It All and joining Sean in studio to discuss it was this month's book club panel: John Boyne author of The Boy In The Striped Pyjamas, Steve Wall musician and member of The Walls; Natasha Fennell, director of Stillwater Communications and Ciana Campbell, Chairperson of the Ennis Book Club festival.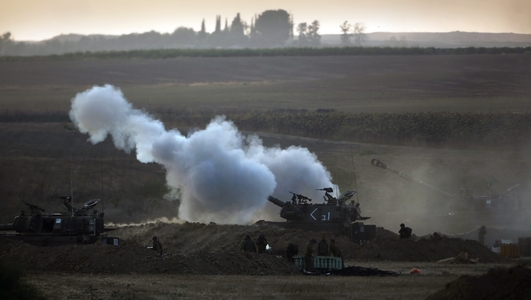 Gaza / Israel
Yesterday was the deadliest day of conflict since Israel started its offensive on the Gaza strip two weeks ago.
13 Israeli soldiers and more than 100 Palestinians were killed.
Many of the Palestinian dead were civilians, with emergency wards in Gaza filling up with women and children.
The Israeli justification for these attacks was outlined last night by Lieutenant Colonel Peter Lerner.
Sean was joined by Patrick Bury, security analyst and former captain In the British Army.
Keywords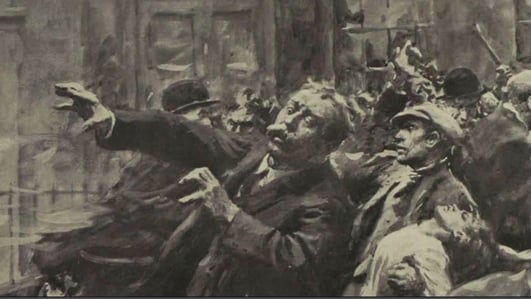 Century Ireland
Time once again to enter the Century Ireland time machine and travel back to our Radio Eireann newsroom in 1914 for the headlines on the Howth Gun Running read by Anne Doyle...
Sean was joined by Mark Duncan of Century Ireland and by Dr Mary McAuliffe, from the Women's Studies department in UCD.
Visit RTE's Century Ireland's website on www.rte.ie/centuryireland
Keywords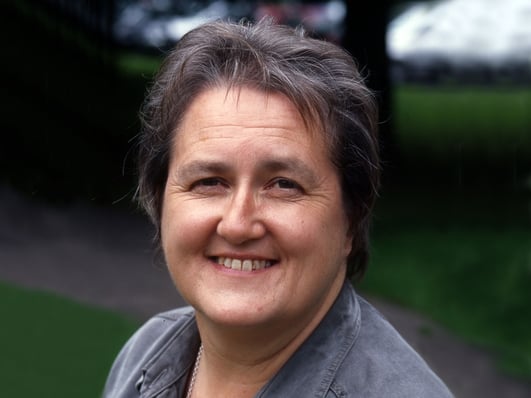 Connemara West Initiative
Rural Ireland is a busy place in the summer time but, come the middle of winter, the visitors stop coming and it can be a very bleak place to live. However, a remarkable innovation in West Galway 43 years ago has resulted in a bustling economy all yesr round for the villages of Tully, Tullycross, Letterfrack, Moyard and Kylemore.
Valerie Cox, has been to take a look...
Keywords