Today With Sean O Rourke Thursday 17 July 2014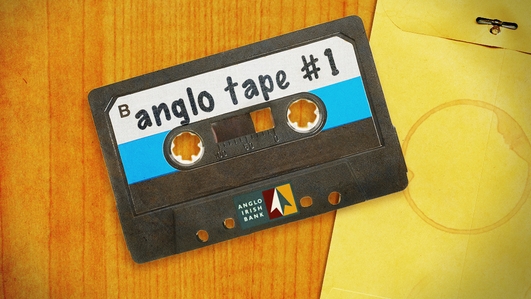 Anglo Tapes
More tape recordings have emerged of the goings on behind the scenes at Anglo Irish Bank in the months leading up to the Bank's collapse.
The tapes of conversations between former chief executive David Drumm and John Bowe, head of capital markets, give us another glimpse what the Bank's executives were considering to try to improve it's dire financial position in 2008.
Sean was joined by Fionnan Sheehan of the Irish Independent.
Keywords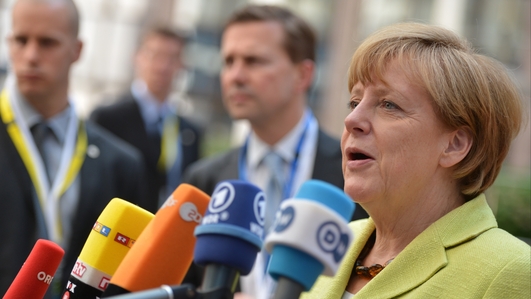 Angela Merkel 60th Birthday
Well despite last week's historic victory for the German football team in Rio de Janeiro, the feelgood factor clearly hasn't influenced Angela Merkel too much to heart as – according to some reports – she does not intend to finish her term as German Chancellor.
Sean was joined by Quentin Peel, Fellow at Chatham House in London.
Keywords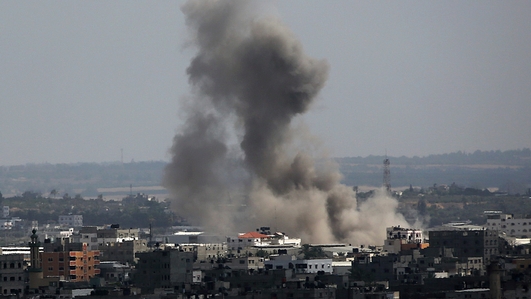 Israel / Hamas
Israel and Hamas are observing a brief ceasefire designed to allow residents of heavily bombarded Gaza to stock up on supplies. More than 200 residents of Gaza have died during the Israeli bombardment of the densely-populated territory.
But the prospects of the ceasefire being extended are dim, and an Israeli invasion of Gaza is becoming increasing likely with the call­-up of more reservists yesterday.
And PM Netanyahu is coming under increasing pressure from left and right, from people who oppose the bombardment of Gaza, and from others who advocate an outright invasion of Gaza.
Journalist Yossi Melman was on the line from Tel Aviv
Keywords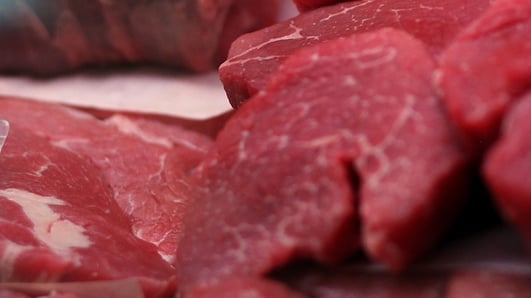 Beef Quality Assurance Scheme
Farm organizations are threatening to withdraw from Bord Bia's Beef Quality Assurance Scheme in protest about the prices they are being paid for their cattle by the meat factories. I'm joined in studio by
Kieran Fitzgerald, Chairman of Meat Industry Ireland; John Comer, ICMSA President and Michael Maloney, Bord Bia's Director of Quality
Valerie Cox has also been to a farm to see how the Beef Quality Assurance scheme works in practice.