Today With Sean O Rourke Wednesday 16 July 2014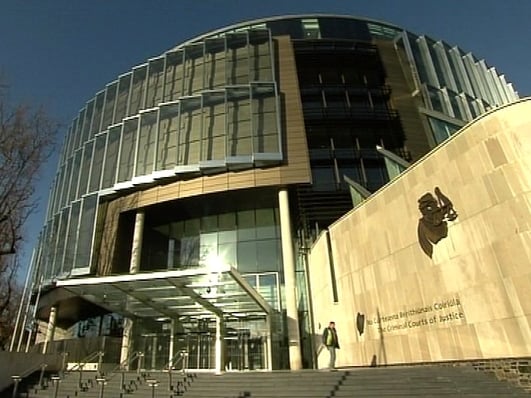 Roy Collins Killers Life Sentences
Two of Limerick's most dangerous gangsters have been brought to justice and locked up for life.
The notorious killer Wayne Dundon and his associate Nathan Killeen were sentenced to life in prison yesterday for the killing of an innocent businessman and father of two Roy Collins in 2009.
Mr.Collin's father Steve in his victim impact statement in court spoke of his living nightmare . "The day they murdered my son, they wounded me and I'm slowly bleeding to death". "It was me they came for that morning – I'd gladly swop places", he said.
Joining Sean were Barry Duggan, News Editor Evening Herald, who was based in Limerick for the Irish Independent for ten years and Limerick TD Willie O'Dea.
Keywords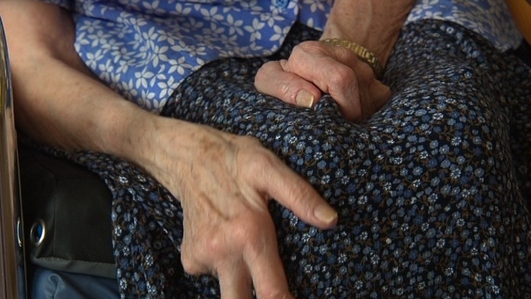 Loneliness and Social Prescribing
Loneliness is something we might tend to associate with those who are elderly and living in a rural part of the country, but it is in fact a feeling experienced by young and old – and its effects on mental and physical health can be devastating.
Sean spoke with with Ann Sheridan, Mental Health Promotion Officer with the HSE in Donegal about how they are trying to address loneliness in the North West. In studio he was joined by Ann Dempsey of the Third Age group which runs the Senior Helpline; Marie Claire McAleer, Senior Research and Policy Officer with the National Youth Council of Ireland and Professor Des O'Neill, Consultant Geriatrician at Tallaght Hospital.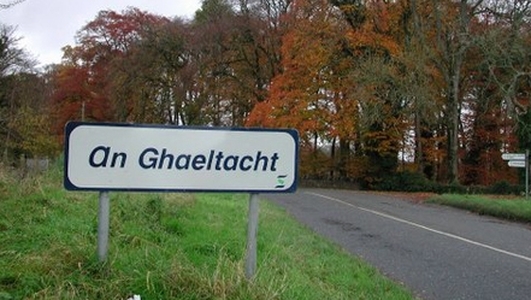 Bean an Tí
Well, it's that time of year again where thousands of our young school goers descend on Gaeltacht areas to do courses in the Irish language for 3 weeks at a time. We've heard plenty about how the students fare down through the years, but what of the Bean an Tí, who is required to become a "surrogate mother" to these young teenagers over the Summer? How do they cope with the demands.
Well, Róisín O'Hara, returned to her home turf of Connemara recently and spoke to many at the coalface . She joined us from the Galway studio
Keywords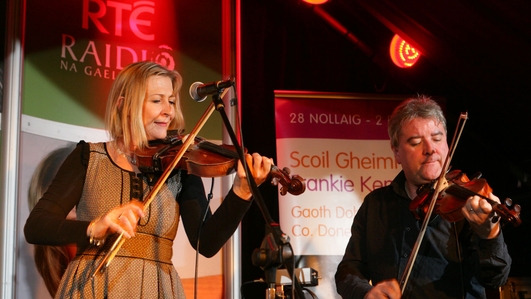 Altan
Over 25 years of playing together, Altan have established themselves as one of the most important live acts to play traditional Irish music on the world stage. The Boston Globe has described them as "The hottest group in the Celtic realm."
The current line-up consists of Mairéad Ní Mhaonaigh (Fiddle &Vocals), Mark Kelly (Guitar), Dermot Byrne (Accordion), Dáithí Sproule(Guitar), Ciaran Tourish (Fiddle), and Ciarán Curran (Bouzouki).
Mairead and the 2 Ciarans' Tourish and Curran hot footed it down from Donegal to give us a taste of their concert this Saturday night in The National Concert Hall.
Keywords