Today With Sean O Rourke Tuesday 15 July 2014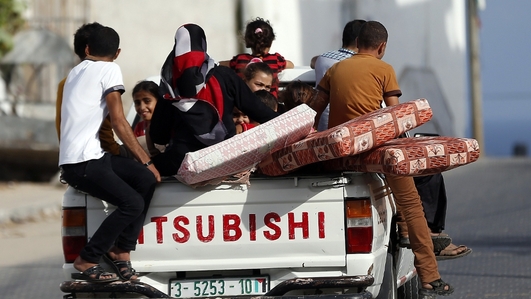 Gaza
The Israeli cabinet has approved an Egyptian – proposed deal that could bring about a truce in Gaza.
But Hamas, which dominates politics in Gaza, has not reacted warmly to deal, complaining that Cairo did not consult it in advance.
Sean spoke with the ambassadors of Israel and Palestine to Ireland, Boaz Modai, and Ahmed Abdlerazah.
Keywords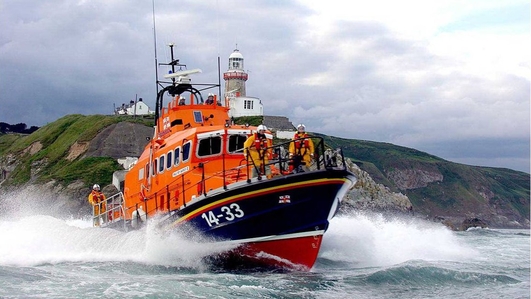 Water Safety
Another diver lost his life off Inishbofin yesterday, the sixth diving fatality in the past month. An injured swimmer was also airlifted to safety off Howth.
New figures released by Irish Water Safety show 91 people drowned last year, the lowest number in almost 80 years. There was a marked decrease in deaths following a 2 week period last July when 13 people drowned. The hot weather this year has already seen a spate of tragedies children, teenagers and adults around the country.
Most years nearly as many people drown in Ireland each year as die on our roads. With Sean in studio was Brendan Copeland from the RNLI in Wicklow. And from Athlone Eleanor Hooker, RNLI lifeboat helm at Lough Derg and from Galway Roger Sweeney, the deputy CEO of Irish Water Safety.
Keywords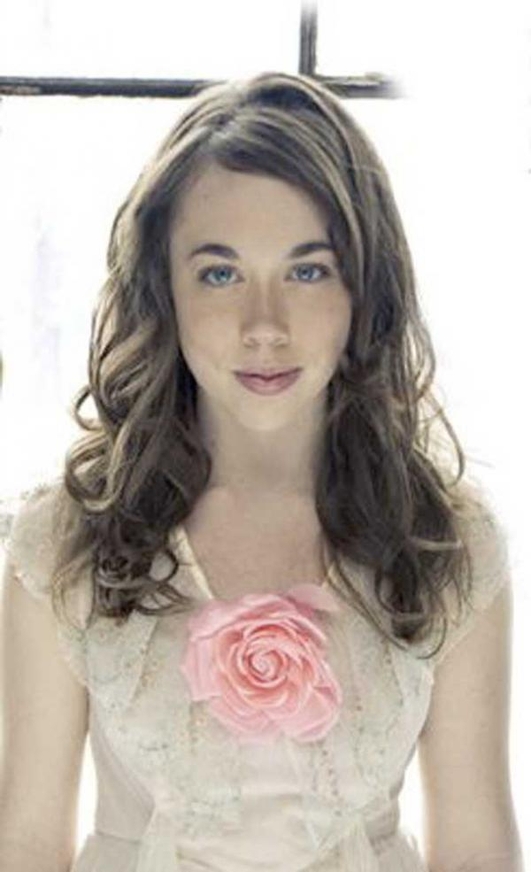 Sarah Jarosz
Sarah Jarosz is a 22- year-old, Grammy-nominated singer, songwriter and multi-instrumentalist who hails from just outside Austin, TX. She starts an Irish tour tomorrow night in The Set Theatre in Kilkenny and Whelans, Dublin on Thursday and then on to Cork and Galway bit I'll give you those dates again after we hear a song from Sarah. Supported by Alex Hargreaves on fiddle and Nathaniel Smith on Cello.
Keywords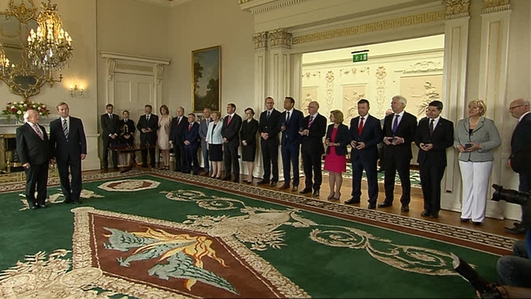 Junior Minister Reshuffle
It's a day of political reshuffles, both here and in the UK today. Many government backbenchers will be staying close to their mobile phones as Taoiseach Enda Kenny and Tanaiste Joan Burton prepare to name their new junior ministers.
In Britain, a much more dramatic reshuffle than was initially expected is underway . The main headline so far is that Foreign Secretary William Hague is moving to take up the position of Leader of the House of Commons as David Cameron prepares to bring more women and younger men into his cabinet.
John Downing, Political Correspondent of the Irish Independent spoke to Sean this morning as did Joe Costello who lost his position as Junior Minister of State at the Department of Foreign Affairs.
Keywords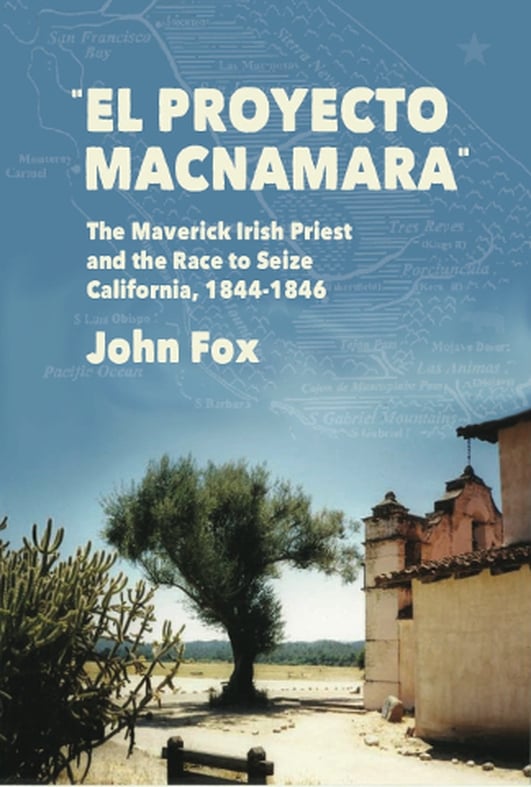 El Proyecto Macnamara - The Maverick Irish Priest and the Race to Seize California 1844-1846
By John Fox (Irish Academic Press)
As the famine began to take hold in Ireland in 1845 one Irish priest was drawing up plans to establish an ambitious 'New Ireland' in Mexico. The approved plan saw 15,000 Irish people making the journey to Alta California to settle on over 13 million acres, so who was the visionary behind this plan and why did it never go ahead?
Sean spoke to author John Fox this morning.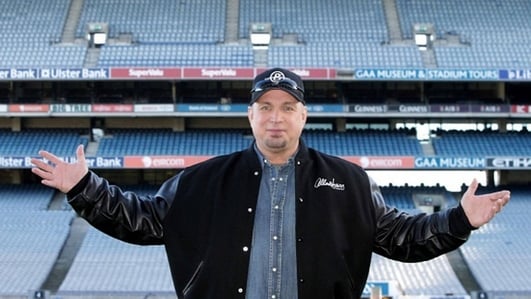 Garth Brooks
It has dominated news headlines for the past two weeks... No, it's not the cabinet reshuffle, but the Garth Brooks concerts controversy.
As promoters re-confirmed last night that all five concerts would remain cancelled and disappointed fans will be refunded, Dublin City Council Chief Executive Owen Keegan will be questioned before a Dail Committee today.
Niall O'Connor from the Irish Independent is at the committee meeting
Keywords