Today With Sean O Rourke Monday 14 July 2014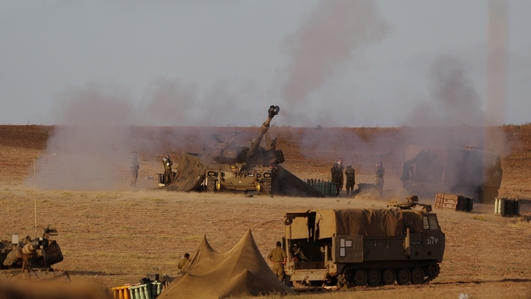 Gaza
Images of war in the middle east dominate our screens once again...the BBC website features a striking photograph of a teenage Palestinian boy slumped on the ground wailing in grief at the funeral of his father in Gaza city and on the other side of the border a distressed Israeli mother and daughter being treated for shock after a rocket attack.
Since Israel's offensive began seven days ago its estimated that more than 170 Palestinians have been killed
Joining Sean was Christopher Gunnes of the United Nations Relief and Works Agency.
Keywords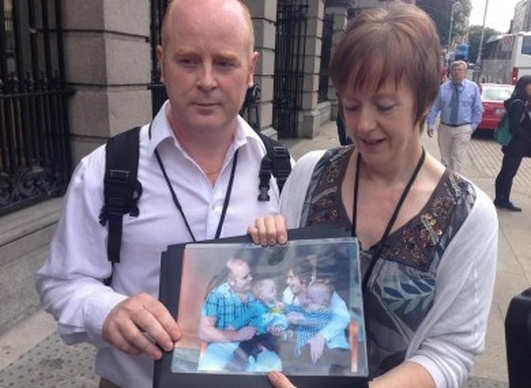 Twins
What is it like to have twins who are now two and half but you can't bring them home?
That is the heartbreaking situation for Denise and Dermot Guihen whose two boys are seriously ill but are 30 kilometres away from home.
Although Shay and Finn have already endured 21 operations, their lives, tragically, will be short. Denise and Dermot just want them to spend this precious time at home.
Keywords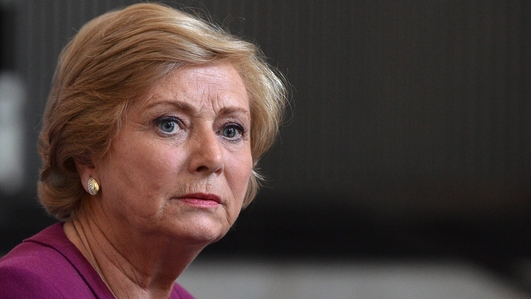 UN Committee on Human Rights
This afternoon, Justice Minister Frances Fitzgerald will address the UN Committee on Human Rights in Geneva, following which she will be questioned by the 12-member expert panel on civil, political and religious rights issues which they deem to be of concern.
Deirdre Duffy is Senior Research and Policy Programme Manager with the Irish Council for Civil Liberties.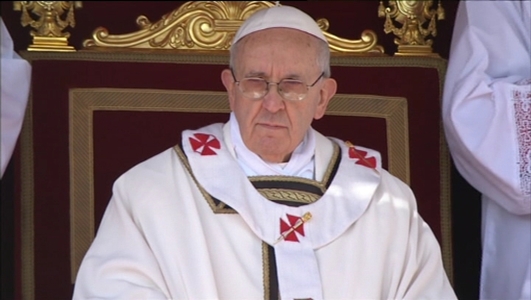 Pope Francis
In an interview for Italian newspaper "La Repubblica", Pope Francis has said that about 2 per cent of Catholic clergy are paedophiles.
The interview in which the pontiff also addressed the issue of celibacy in the church prompted the Vatican to release a statement saying that the conversation between the Pope and the founder of the newspaper hadn't been recorded and that it hadn't used Pope Francis' exact words.
Joining Sean from Rome, Vatican Affairs commentator, David Willey.
Keywords
Unrecorded History
History, as we know, is written by the winners. Here in Ireland we are well versed in the tales of our heroes.
The winners are usually men and – usually - from the upper classes. And, if you are not from these exalted groups, chances are your time on the planet will fade into nothingness.
Unless, that is, an intrepid historian carefully pieces together fragments of your life and we can glimpse the lives of the undocumented, the unrecorded.
Two such historians joined Sean this morning. Dr Pamela Cox has been looking at the lives of women in her recent BBC series, Shopgirls, which is also a book. She joins me on the line from the University of Essex and Dr Caitriona Clear who has written extensively about Irish women's lives.
Keywords