Today With Sean O Rourke Tuesday 8 July 2014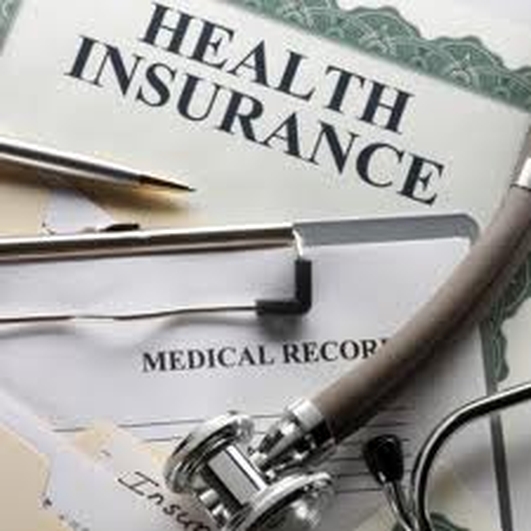 Health Insurance
It's expected there will be a surge in the amount of people taking out insurance for the first time ever after the government brought in new rules to penalise people who delay taking out cover.
The Irish Independent's Personal Finance Editor, Charlie Weston told Sean that health insurers are now under pressure to cut premiums.
Keywords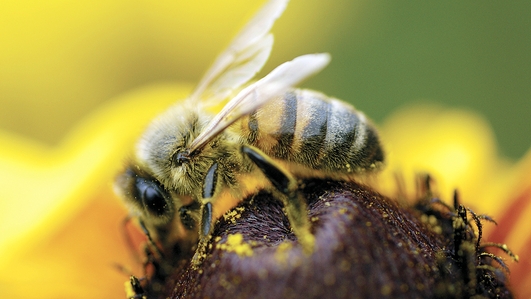 The death of the Irish bee
Since the Irish farmer met the European Commission, there have been all sorts of rules and regulations that have changed the way we farm in this country.
The latest guideline to affect tillage farming has been a decision by the EU to ban three insecticide sprays.
The reason? Because they believe these sprays are killing bees.
Sean was joined by Darragh McCullough, Deputy Farming Editor with The Irish Independent and also by Catherine Keena, Countryside Management Specialist with Teagasc.
Keywords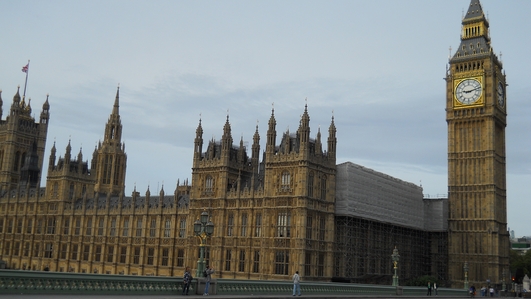 Westminster Paedophile Case
The British government has ordered a wide-ranging inquiry into historical child sex allegations stretching back several decades.
A separate review will also be held into the handling of allegations of child abuse by politicians.
The broad inquiry will look into allegations of child abuse across organisations including the health service, political parties, the Church and the BBC.
James Kirkup is political correspondent of the Daily Telegraph and he joined Sean with the latest.
Keywords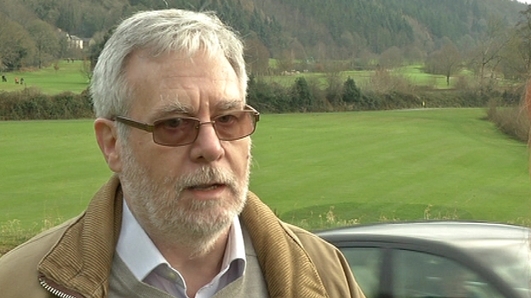 Cannabis medicine for MS
Yesterday Pat O'Mahony , CEO of the Health Products Regulatory Authority, told us that Minister Alex White is preparing to make cannabis-based medicines available to the country's 8,000 MS sufferers.
Sean spoke this morning to Tom Curran, whose partner and long-time MS sufferer, Marie Fleming died last December.
Keywords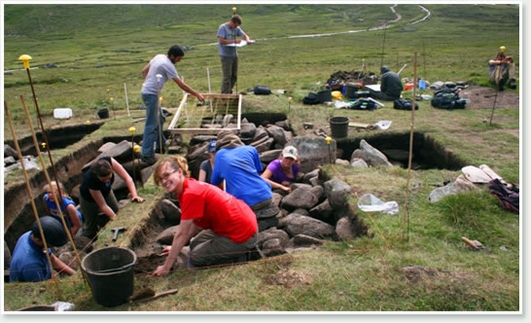 A Wealth of Local History
Who needs to fly to Florence when we have Offaly on our doorstep? Why wend your way to Angkor Wat when we have Waterford?
Sean was joined by Pat Wallace, archaeologist and former Director of the National Museum of Ireland, who argues that are our world-renowned historical and archaeological treasures are all too often overlooked.
Keywords
Social Media
The social networking site Facebook has been back in the news for a number of reasons in the past weeks. First, they were found to have conducted an 'emotional experiment', manipulating people's news feeds in order to monitor the effects on Facebook users' moods.
Now they are offering a new 'listening' option which accesses users' smartphones to collect data on what they are listening to or watching.
Meanwhile in Ireland, a woman won a landmark ruling after an ex-boyfriend 'vandalised' her Facebook account.
Sean spoke to Fergal Crehan, a barrister with a special interest in technology and data protection law.
Keywords