Today With Sean O Rourke Tuesday 1 July 2014
Today with Sean O'Rourke
The mid-morning current affairs magazine with the stories of the day, sharp analysis, sports coverage, in-depth features and consumer interest.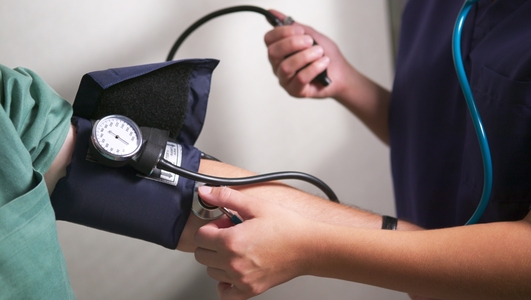 Junior Doctors
In the coming days, junior doctors will rotate to their new postings as part of the twice yearly changeover in the system that trains up our interns and future consultants.
These are the junior doctors that have chosen to stay and practice in this country – at least for now.
The exodus of vast numbers of our young doctors has led some to suggest that medical students who train here – at a huge cost to the taxpayer – should be obliged to work here when they qualify.
Sean was joined by Senator Colm Burke, Fine Gael Spokesperson on Health in the Seanad; Dr Hugh Adler, a Non Consultant Hospital Doctor at the Mater; Dr Lisa Cunningham, who is working towards becoming a Consultant in Emergency Medicine and newly qualified GP, Dr Patrick Kelly for a discussion on the woes of junior doctors.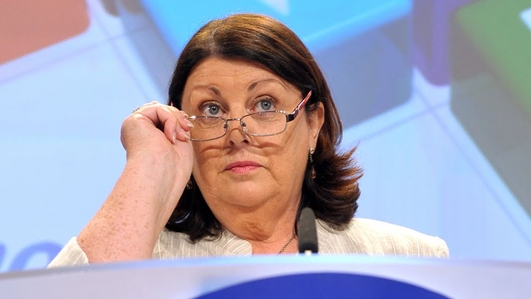 EU Commissioner
The political jockeying for a plum job in Europe is in full swing. Labour is pushing for Tanaiste Eamon Gilmore to succeed Maire Geoghegan-Quinn on the European Commission, while Minister for the Environment Phil Hogan is on the list of Fine Gael favourites.
Maire Geoghean Quinn is apparently entitled to a €432,000 EU pay off over the next three years, while the new appointee can look forward to a salary of €250,000 a year.
Sean spoke to Irish Independent Political Correspondent, John Downing.
Keywords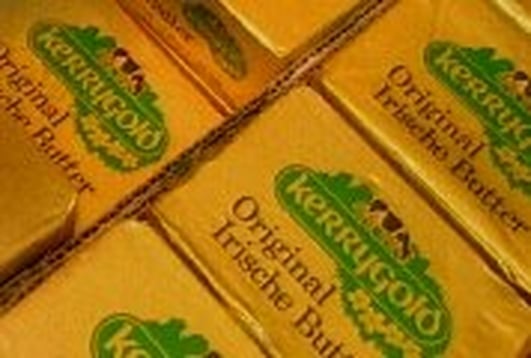 Butter's Back
Real butter is enjoying a new lease of life – good news for those of you who could never quite develop a fondness for margarine, and great news for Kerrygold.
Darragh McCullough, Deputy Farming Editor with The Irish Independent came into studio to talk about the Irish product that's spreading fast.
Keywords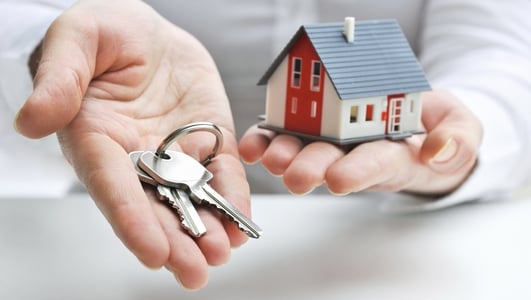 Mortgage Arrears
Tens of thousands of people are in mortgage arrears resulting in many people being involved in civil legal disputes.
The Free Legal Advice Centre says this could cause grave consequences for a person's welfare or livelihood and are appealing for a change in the legal system.
Sean spoke with Director General of the Centre, Noeline Blackwell.
Keywords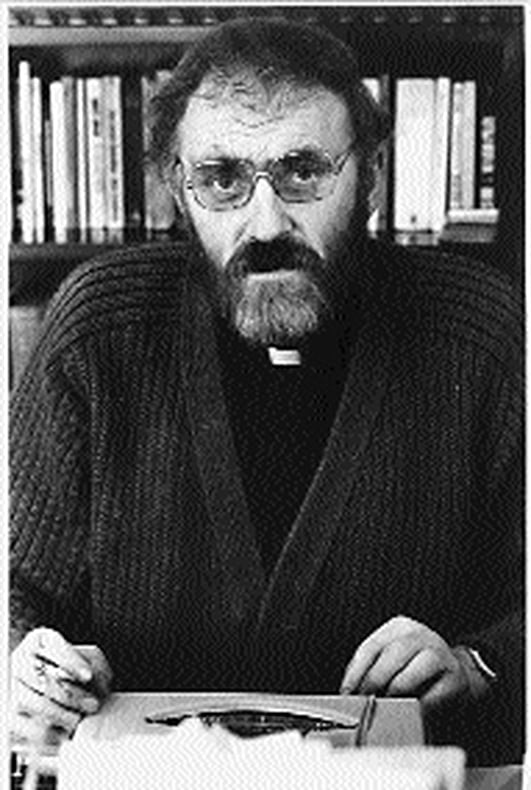 Fr Michael Cleary
When the revelation came in 1995 that Fr Michael Cleary had fathered two sons with his housekeeper Phylis Hamilton, it changed the landscape of Catholic Ireland.
Nearly 20 years on, the story is back in the news today as Catholic Archbishop of Dublin Diarmuid Martin has rebuked a parish priest for casting fresh doubt on the Fr Cleary story.
Sean spoke with Dr Roisin O'Shea, a friend of Fr Michael McCleary and Phylis Hamilton about
Writing in his newsletter in St Brigid's Church in Cabinteely, Fr Arthur O'Neill described the revelations about Fr Cleary as 'shoddy' and 'unproven.'
Sean spoke with Dr Roisin O'Shea, a friend of Fr Michael Cleary and Phylis Hamilton who attacks Fr O'Neill's claims.
Keywords