Today With Sean O Rourke Thursday 26 June 2014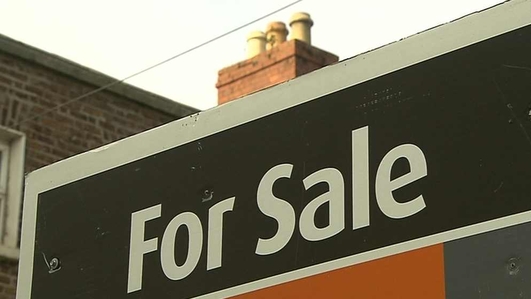 Property Prices
The price of homes nationwide rose by 2.3% in May, new figures from the Central Statistics Office show. This compares with an increase of 1.4% in April.
The CSO said that in the year to May, residential property prices rose by 10.6%.
Dublin residential property prices - including both houses and apartments - increased by 4.2% in May and were 22.4% higher than a year ago.
Karl Deeter and Brian Lucey joined Keelin this morning.
Keywords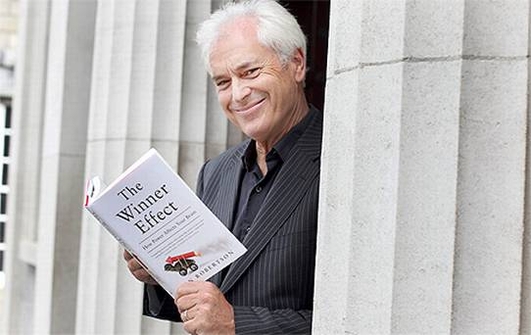 The Psychology of Violence
What drives people to extreme violence? From the recent atrocities in Iraq on one end of the scale to footballers biting other footballers on the other, to what extent is this violence hardwired and to what extent is it acquired?
Keelin was joined by Professor of Psychology at Trinity College Dublin and author of the Winner Effect book and blog, Ian Robertson.
Keywords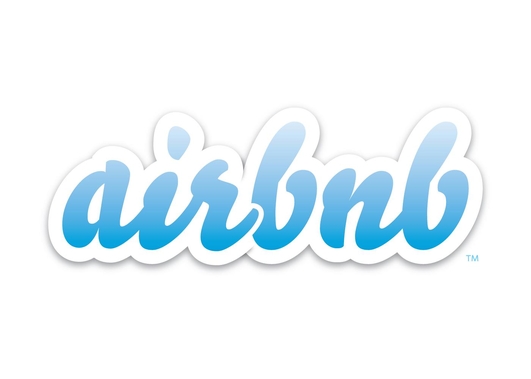 Travel
Over the past couple of weeks we've been looking at short breaks in cities and exotic places around Europe – but what if you want to experience the authenticity of bedding down on an airbed to a mattress in a mansion, as an alternative to booking into a hotel?
Karen Creed joined Keelin to talk about a concept called Airbnb
Keywords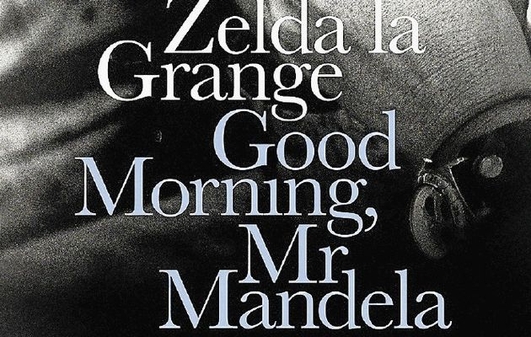 Good Morning Mr Mandela
By Zelda La Grange (published by Allen Lane)
'When a man has done what he considers to be his duty to his people and his country, he can rest in peace'. These are the words of the inspirational Nelson Mandela who died in December last year. Yet his legacy continues to inspire many including his personal assistant of 19 years who he transformed from a pro apartheid white Afrikaner to a devoted supporter. Zelda La Grange joined us to discuss Good Morning Mr Mandela.
Keywords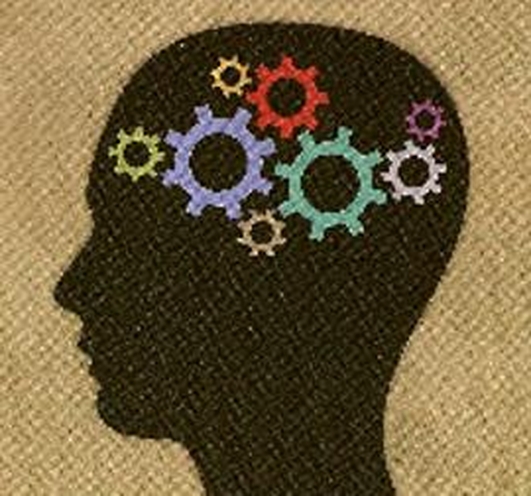 Body Dysmorphia
Few of us would claim to be completely happy with our bodies, but an estimated one in every 100 people suffer from a dissatisfaction with their appearance that can be paralysing and even dangerous.
Body Dysmorphia Disorder is the name given to this anxiety and here to tell us more about it Cognitive Behavioural Therapist, Fionnuala MacLiam.
Keywords