Today With Sean O Rourke Wednesday 25 June 2014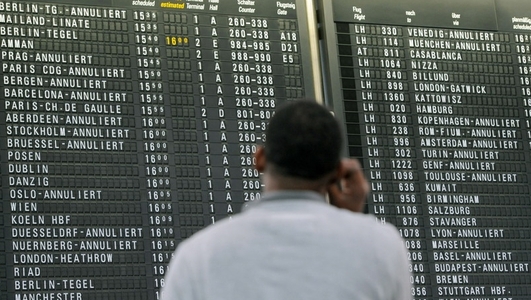 Air Traffic Strike
The French air traffic controllers strike has disrupted tens of thousands of passengers right across Europe yesterday and it's likely to run until Sunday. Keelin spoke this morning to Edel Coffey about how passengers will fare today
And to John Lichfield, Paris Correspondent with the London Independent about what exactly it is that the French Air traffic controllers want.
Keywords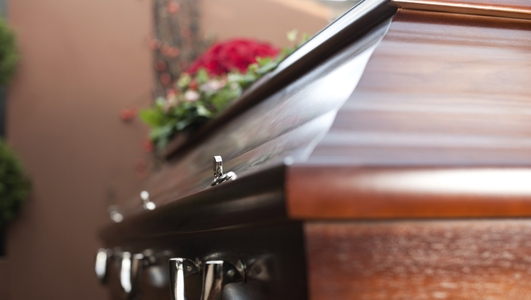 Funeral Costs
The cost of living might be foremost in the minds of most of us – but what about the cost of dying? As with most things, if you die in Dublin, the cost of a funeral will far exceed the bill incurred for the same ceremony down the country.
Money Editor with The Sunday Business Post, Emma Kennedy has been looking at funeral expenses...she joins me in studio now.
So too does Funeral Director with Rom Massey & Sons, Keith Massey and our own Paddy O'Gorman who has been out and about talking to some people visiting graves in cemeteries.
Keywords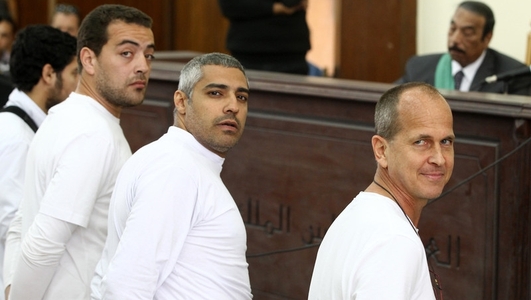 Middle East Tensions
Earlier this week three Al Jazeera journalists were jailed on terrorism charges for seven years in Egypt in a case that has shocked human rights and press groups.
The three men Peter Greste, Mohamed Fahmy and Baher Mohammed were imprisoned on "outrageous and trumped up charges", according to the London Independent's Robert Fisk who joined Keelin this morning.
Keywords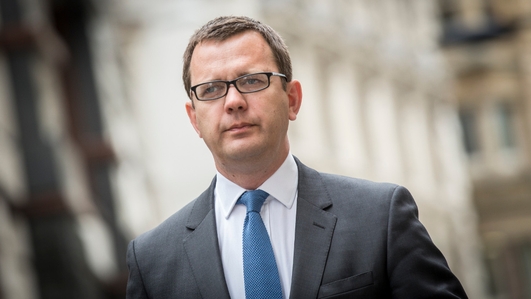 Phone Hacking Trial
At the hacking trial in London, the former editor of the News of the World and former Tory spin-doctor, Andy Coulson, was found guilty of conspiring to hack into phone messages.
However, the others on trial, including Rebekah Brooks, his predecessor at the newspaper, was found not guilty, along with her husband and her former P.A and the paper's managing editor.
David Cameron has apoloigised for his appointment of Andy Coulson as his Director of Communications. Joining Keelin was George Jones formerly the political editor at the Daily Telegraph...
Keywords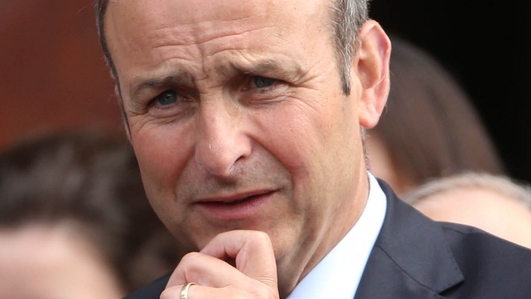 Fianna Fail
Fianna Fail leader Michael Martin is in the middle of another difficult political week.
Yesterday the parliamentary party decided without taking a vote that Brian Crowley had effectively removed himself from the party by joining the Eurosceptic "ECR" grouping in the European Parliamnent.
Mary Minihan, political correspondent of the Irish Times spoke to Keelin this morning.
Keywords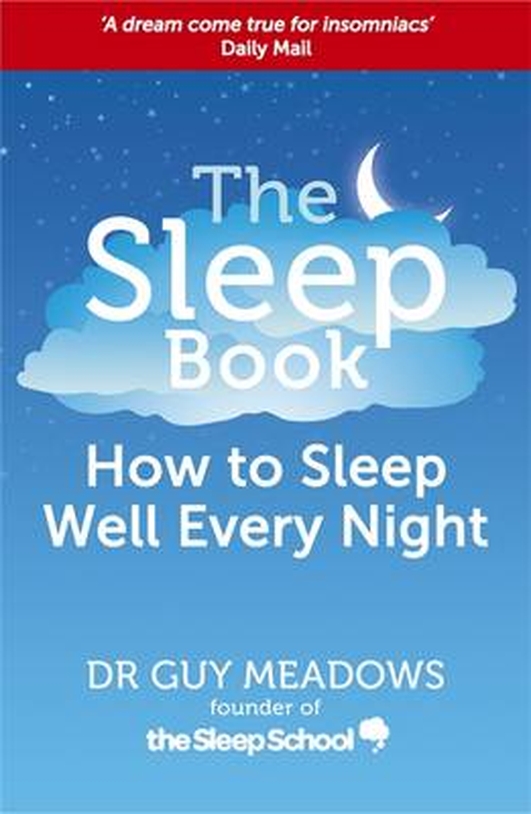 Sleep
We spend a third of our lives asleep and getting enough sleep is essential for our bodies to function properly, from our immune systems to our mental health. But what happens when you can't sleep?
Dr Guy Meadows is a sleep physiologist who has spent the last eight years helping insomniacs to get back to sleep.
In his new book, The Sleep Book, he says often the best thing to do to get to sleep, is nothing at all.
Dr Guy Meadows joined us from our London studios.
Keywords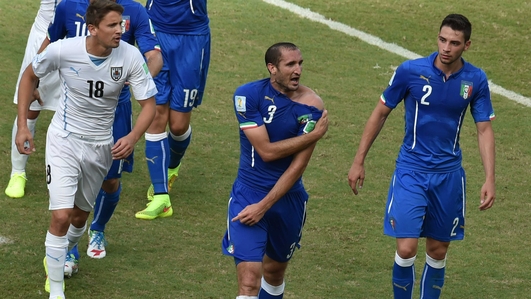 Suarez and the World Cup
It was a big day in the World Cup yesterday, Costa Rica surprisingly won Group D, with Uruguay going through in second place. England and Italy go home. In Group C, Columbia beat Japan to set up a last 16 tie with a Uruguay side that will very likely be without their star player Luis Suarez, who has created the controversy of the tournament so far...
Keelin was joined from Brazil by Ewan McKenna and Liverpool based author and broadcaster, John Keith, who has just published a biography of legendary Liverpool Manager, Bob Paisley
Keywords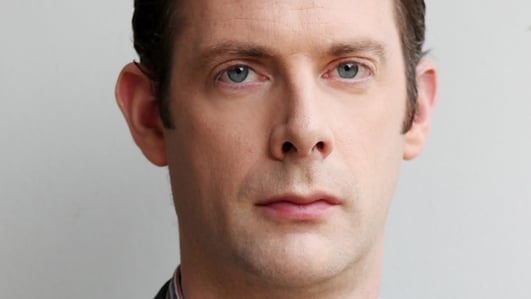 Life Assurance
Life assurance is a product few of us want to think about. But while we may not wish to contemplate what life would be like in the event of our untimely passing, obtaining the right policy can at least ensure that the financial implications would be as painless as possible.
RTÉ business reporter Conor Brophy spoke to Keelin this morning.
Keywords