Today With Sean O Rourke Tuesday 24 June 2014
Today with Sean O'Rourke
The mid-morning current affairs magazine with the stories of the day, sharp analysis, sports coverage, in-depth features and consumer interest. Presented by Keelin Shanley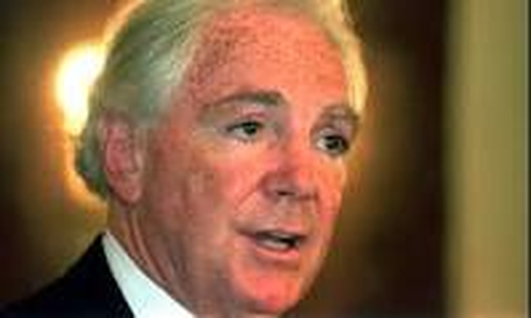 Tony O'Reilly Insolvency Case
Anthony O'Reilly has been described as "one of the creators of modern Ireland" and friend to presidents Bill CLinton and Nelson Mandela. But yesterday AIB secured a judgement for €22 million against the one time billionaire and rugby hero - his total debt to his creditors is in the region of €200 million.
Joining Keelin was Dearbhail McDonald, Legal Affairs Editor with the Irish Independent.
Keywords
Tony O'Reilly Insolvency Case
Dearbhail McDonald, Legal Editor, Irish Independent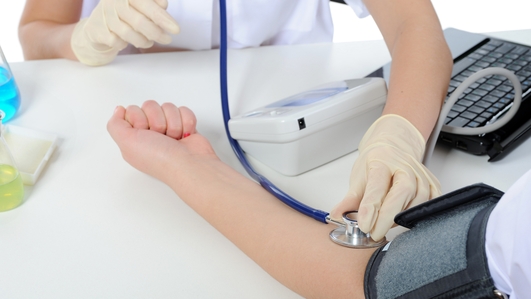 Brian Drain in the Health Service
Those working in our health service have for many years warned of a potential 'brain drain' as our doctors at every level – from GP to consultant – leave this country in favour of better pay and conditions abroad.
Keelin was joined by three medics working within the health service for their analysis of how serious the staffing crisis within the HSE now is – Dr Ciara Kelly, a GP from Greystones, County Wicklow; Chris Luke, Consultant in Emergency Medicine at Cork University Hospital and the Mercy University Hospital and Michael O'Keeffe, Consultant Eye Surgeon at the Mater and Temple Street Hospitals.
Also in studio was Medical Journalist, Priscilla Lynch.
Keywords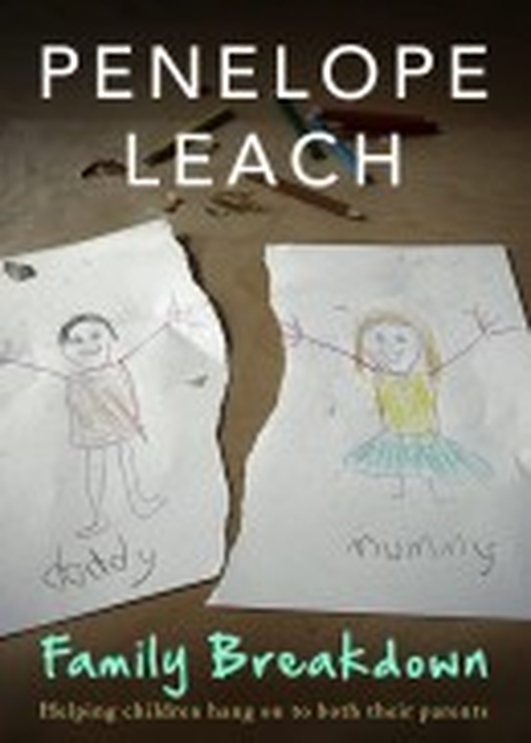 Child Care
Penelope Leach is a psychologist whose book Your Baby and Child: From Birth to Age Five has sold over 2 million copies.
Her new book, Family Breakdown: Helping children hang on to both their parents, has caused a storm of controversy because she asserts that young children should not spend nights away from their primary care-givers after a relationship breaks down as it can damage their emotional development.
Penelope joined Keelin this morning.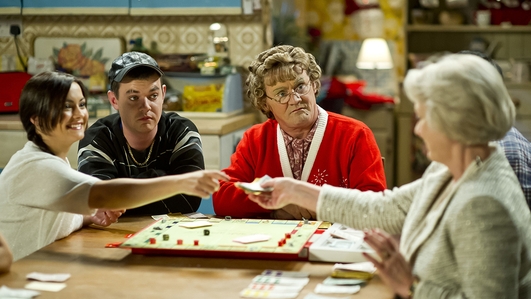 The 'F' Word
Mrs Brown's Boys D'Movie has not even been released yet but is expected to take 130 million pounds at the UK Box-office due to pre-sales.
Part of the charm of Brendan O'Carroll's potty-mouthed alter-ego is her use of swear words and, in this new film, the F–word is used 30 times.
After Eamon Dunphy dropped the so-called F-bomb on primetime television last week, RTE only received 13 complaints. So are we becoming immune to what was once seen as powerful and unmentionable?
Joining Keelin on the phone was Professor of English and Lexicographer Terry Dolan.
Keywords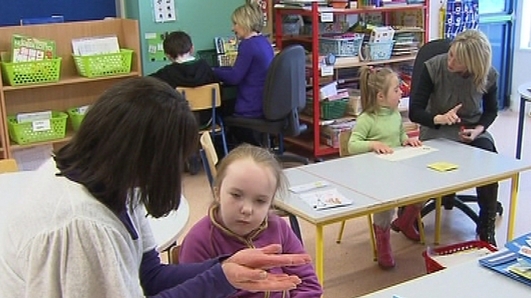 Special Needs in Schools
One in four children learns differently. In other words, they have special needs but how can they be sure to get the support they need in school.
A working group headed by members of the National Council for Special Education – and the report and its proposals have been published.
Paddy O'Gorman met up Niamh Hyland, whose nine year old son is in receipt of special education help within a mainstream school and joining Keelin in studio was Mary Byrne, from the National Council for Special Education to talk about the report and how special education for children could be improved upon.
Keywords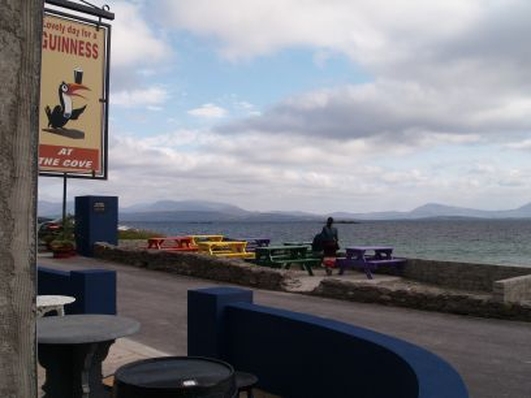 Beach Bars and Cafes
As the sun still shines, a vision of sand between toes while sipping chilled red lemonade and chewing a crab sandwich may very well be your own personal nirvana.
But where in Ireland are the best beach bars, cafes and surf shacks?
Joining Keelin, on the phone from Durrus, in West Cork, is John McKenna, editor of the Bridgestone food guides, and also joining her in studio was Aoife McElwain who blogs at I Can Has Cook.com.
Keywords