Today With Sean O Rourke Friday 20 June 2014
CRC/Niall Collins plea
Over the last 24 hours, the government has turned up the heat on Fianna Fail Justice spokesman Niall Collins.
The Taoiseach and a number of ministers have criticised Deputy Collins for writing a letter to a judge pleading for leniency in the case of a convicted drug dealer.
Micheal Martin has said Niall Collins shouldn't have written the letter, but said he wouldn't sack him.
Michael O'Regan – Irish Times Parliamentary Correspondent – joined Sean to discuss this.
Keywords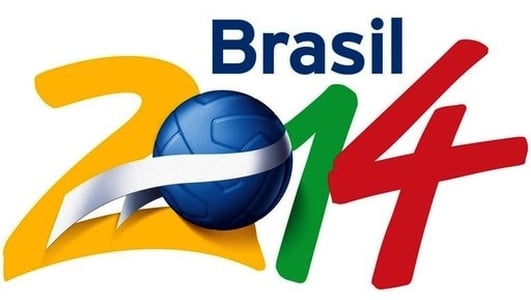 Women and the World Cup
The World Cup widow is a term you may hear trotted out these days – suggesting that the man of the house spends his days engrossed in coverage from Brazil, while the woman in his life is neglected and bored.
It's a stereotype and it annoys a lot of women – especially those who know a heck of a lot more about soccer than a lot of men.
Sean was joined in studio now by Linda Maher, Features Editor of The Irish Daily Mail and by Psychologist, Olivia Hurley who lectures in Sports and Health Psychology at the Institute of Art and Design in Dun Laoghaire.
And on the phone from Moscow Airport by Emma Byrne, goalkeeper with Arsenal and with the Irish Ladies' International Team.
Keywords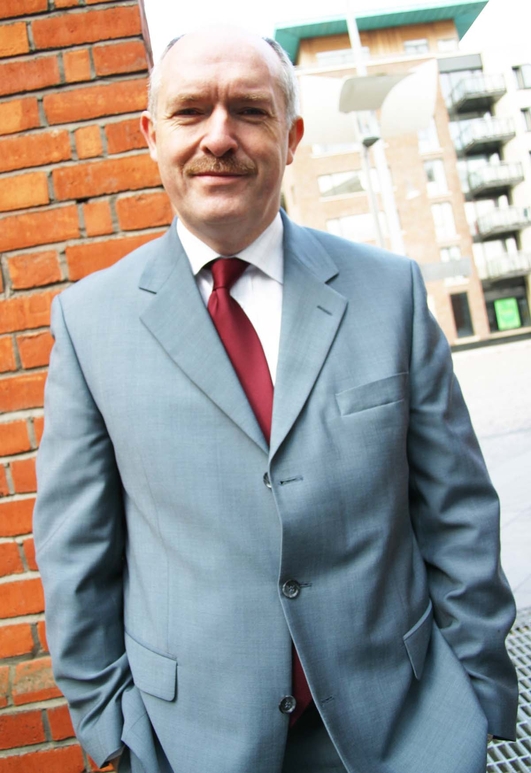 Profile: Ger Colleran
Today Ger Colleran retires from his position as editor of the Irish Daily Star newspaper. His career as a journalist has given him a unique vantage point of Irish life.
From the Kerry Babies story when he was news editor at the Kerryman to the country's economic meltdown.
He spoke to Sean this morning.
Keywords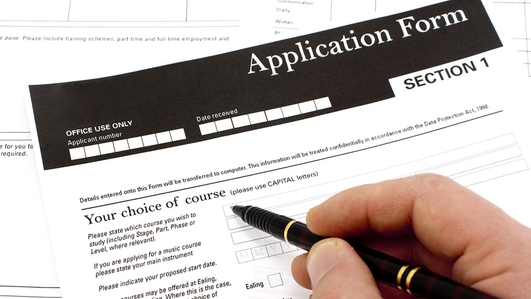 CAO Choices
Today sees the final Leaving Cert examinations of 2014, and many students have already completed their examinations and are looking forward to two months of rest and relaxation until they receive their results on the 13th August next. Before you take that well earned break you have one more vital task to complete. You now have until Tuesday fortnight 1st July to finalise your CAO choices or to make applications to Post Leaving Certificate courses or third level courses abroad.
To help you make those final decisions Sean was joined this morning by the Irish Times education analyst, and guidance counsellor at Oatlands College Brian Mooney.
Keywords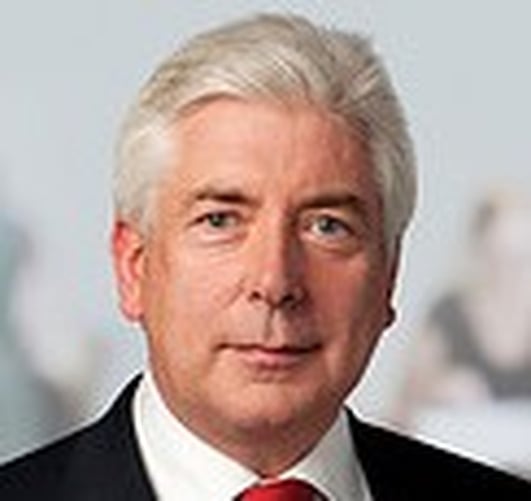 Labour Leadership
The Labour leadership contest is entering the home strait...and two weeks from today, those who still hold membership of the party will decide whether they want Joan Burton or Alex White at the helm.
Junior Minister for Health, Alex White joined Sean from the Cork studio to talk leadership, medical cards and the future for a party that is now flagging badly in coalition.
Keywords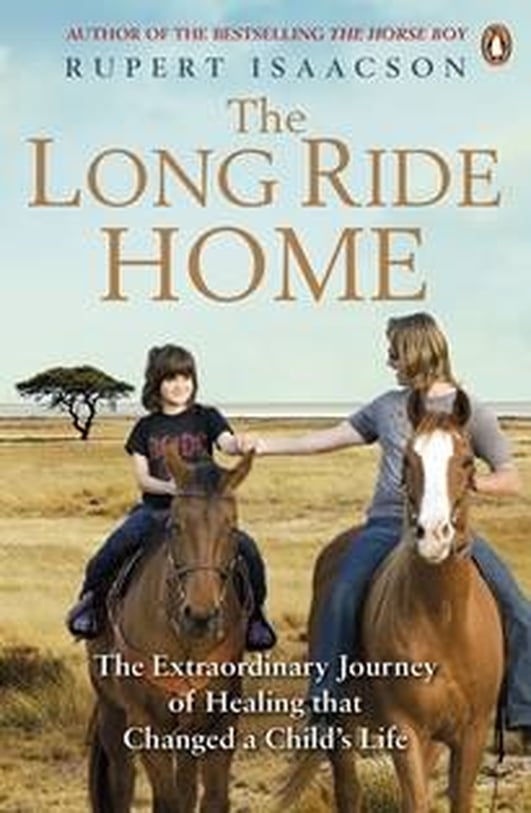 The Long Ride Home
By Rupert Isaacson
Autism affects one in 100 people in Ireland and there is no known cure.
In 2004, Rupert Isaacson's 2 year old son Rowan was diagnosed with Autism. Rupert and his wife Kristin tried all sorts of treatments and therapies, but it wasn't until Rowan threw himself under the hooves of an old horse called Betsey that Rupert thought about the idea of 'horse therapy'.
He spoke to Sean this morning.
Keywords