Today With Sean O Rourke Monday 16 June 2014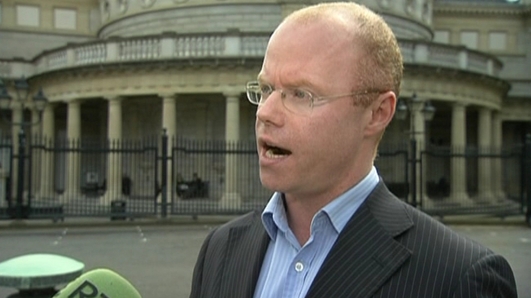 Banking Inquiry
After days of controversy about the make up of the banking inquiry the government set about damage limitation yesterday with the announcement that the party whip will not apply to Fine Gael or Labour members on the committee.
Earlier in the day, independent TD for Wicklow/ East Carlow Stephen Donnelly confirmed that he was resigning from the inquiry committee as a result of the government's move to retain an overall majority.
Sean was joined by Pearse Doherty, Sinn Fein TD and by Kieran O'Donnell, Fine Gael TD.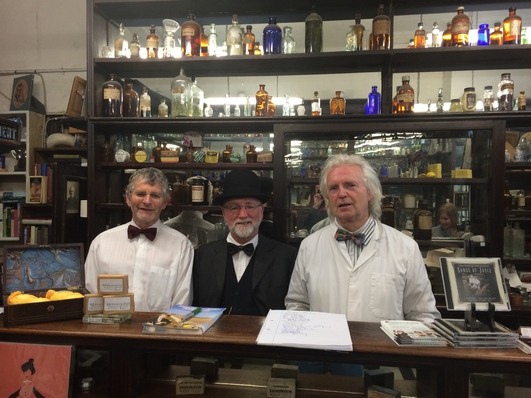 Bloomsday
Today, June 16th is Bloomsday, a day first celebrated in 1954 when a group of writers in Dublin got together and followed in the footsteps of Joyce's famous character, Leopold Bloom. Sixty years on and Bloomsday is a day long series of events taking part all over Dublin.
We go now to our Brian O'Connell was in Sweny's pharmacy on Lincoln Place earlier and he joins me now.
Keywords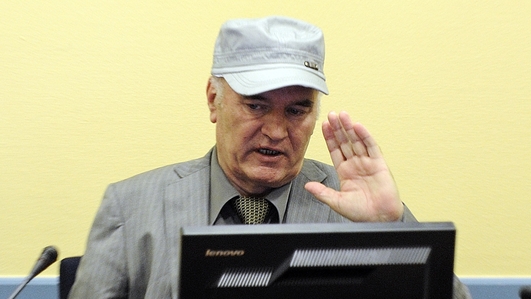 Balkans
Last month we spoke to Tim Butcher about his book on Gavrillo Princip, the teenager who started World War One after he killed Archduke Franz Ferdinand in Sarajevo. To this day, the Balkans has yet to fully recover. In the Hague, the trial of Bosnian Serb general, Ratko Mladic, aka "The Butcher of Bosnia" began last month, twenty years from the conflict . Will this go in any way to regional reconciliation?
Tim Butcher is back in Ireland for the Lismore IMRAMA Festival of Travel Writing where he spoke on Saturday night and he joined Sean to talk a bit about Ratko Mladic and the Balkans 100 years on from Archduke Ferdinand's assassination.
Keywords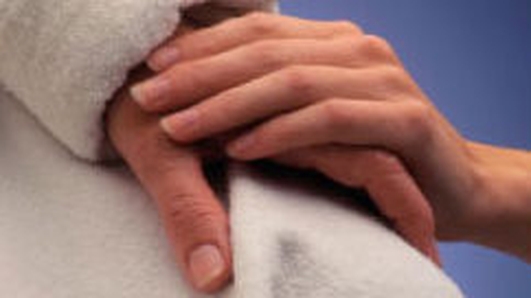 The Cost of Caring
It is estimated there are 187,000 voluntary carers across the country, each one providing vital assistance to a family member in need of help with some of each day's most basic tasks.
Carrying out their duties comes at a cost to the carer – a financial cost, an emotional cost and a personal loss of their own freedom.
Sean was joined by Claire Mulhall from Tullamore in County Offaly who cares for her elderly mother and from our Belfast studio, well-known Irish Independent columnist, Mary Kenny who has been caring for her husband, Richard for 16 years.
Keywords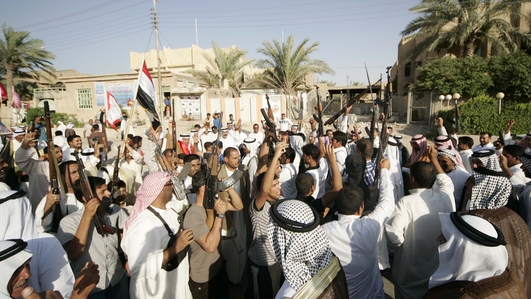 Iraq/Iran
The Sunni fundamentalist group Isis has occupied a considerable amount of territory in northern Iraq, and has reportedly carried out a massacre of Iraqi government troops.
The offensive has seriously alarmed the Shia-dominated central government in Baghdad.
It has also raised the prospect of an unlikely cooperation between Iran and the United States, the Iraqi government's main allies.
Both are concerned to preserve the territorial integrity of a strategic but fragile state.
How does Iran view the upsurge in violence in neighbouring Iraq? And the prospect of an informal alliance with the United States?
To get answers to those questions Sean spoke to Irish Times Paris correspondent Lara Marlowe who has been in Tehran talking to government officials.