Today With Sean O Rourke Friday 13 June 2014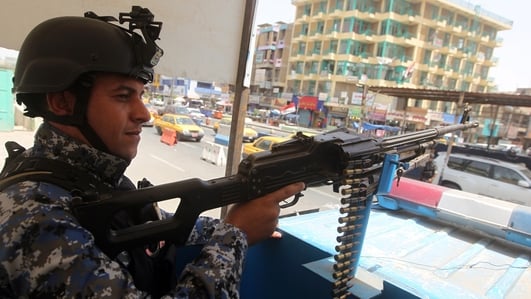 Iraq
Radical Islamists are leaving a trail of death and destruction in Iraq having over-run several major cities. Iraqi soldiers fled leaving uniforms and weapons behind as the al-Quaeda linked organization known as ISIL pressed home their attacks and moved toward Baghdad. The United Nations Security Council said the humanitarian situation around Mosul, from where up to 500,000 people have fled, was "dire and... worsening by the moment".
Joining Sean was Patrick Bury, Security Analyst and former British Army officer who served in Afghanistan.
Keywords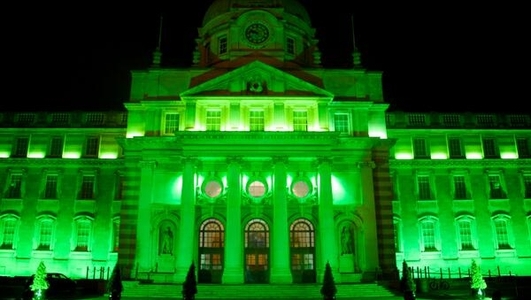 Political Overview
Yesterday when the government moved to restore its majority on the banking inquiry.
Fine Gael senator Michael Darcy and Labour's Susan O'Keeffe were added to the line up after a mix up in the government ranks last week allowed Fianna Fail's Marc McSharry to take up a position on the enquiry instead of government nominee Susan O'Keeffe.
Mary Minihan Political Correspondent of the Irish Times was with Sean this morning.
Keywords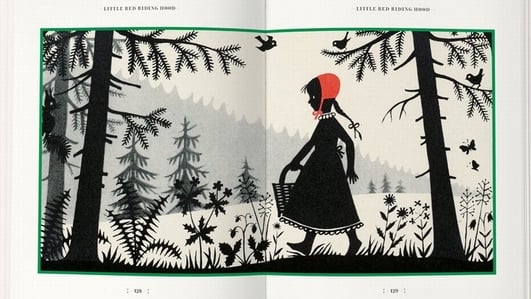 Fairytales
The well-known atheist, Richard Dawkins caused a stir last week when he suggested fairytales were bad for children.
To consider whether Dawkins was right – or whether there is actually an enduring value and relevance in Cinderella and friends – Sean was joined in studio by Eoin Colfer, award-winning author and the recently appointed Laureate na nÓg....and Dr Padraic Whyte, Co-Director of the Master's Programme in Children's Literature at Trinity College Dublin.
Keywords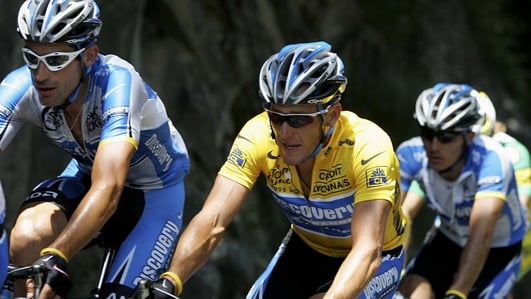 Lance Armstrong/David Walsh Film
In 2012 David Walsh penned his fourth book on the disgraced cyclist Lance Armstrong, who was stripped of his seven Tour de France titles following final confirmation that he had run what was termed by USADA as ""the most sophisticated, professionalised and successful doping programme that sport has ever seen".

But the story doesn't end there for David Walsh because it is about to hit the big screen. He will be played by Chris O'Dowd and his nemesis by American actor, Ben Foster. The as yet untitled movie will be directed by Stephen Frears, who also directed Philomena... and David and Stephen joined Sean this morning.
Keywords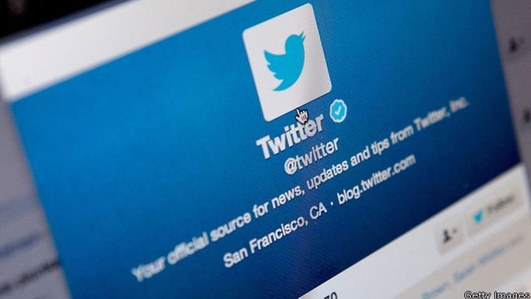 Social Media and Work
Twitter, Facebook and other forms of social media have created a whole new set of challenges in the relationship between workers and their bosses.
But what are the rules in this Brave New World, where a drunken Saturday night selfie could see you hauled over the coals on Monday morning?
To explain, Sean was joined by workplace expert Paul Mooney.
Keywords