Today With Sean O Rourke Thursday 12 June 2014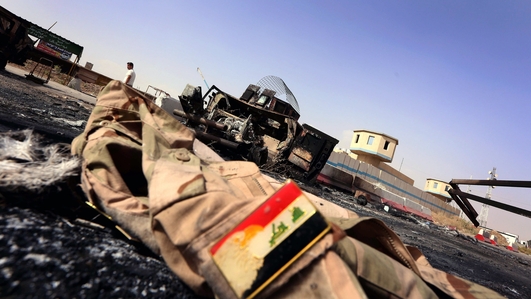 Iraq
In Iraq Islamic militants have seized a large parts of the country and arereported to be 70 miles from Baghdad. Government forces have stalled the militants' advance near Samarra, a city just north of Baghdad.
It's a major shock to the government of Nouri al Malachi .... the Iraqi army effectively capitulated to the insurgents from the Islamic State of Iraq and Syria ( ISIS.)
Joining Sean was Fawaz Gerges of the London School of Economics and Patrick Cockburn of the London Independent.
Keywords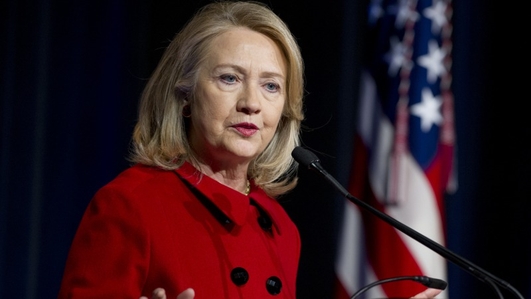 Hard Choices
Hillary Clinton launched her memoir, Hard Choices, this week in what appears to be traditional fashion for someone about to embark on a US Presidential campaign.
Sean was joined by Graham Finlay of the School of International Relations in UCD.
Keywords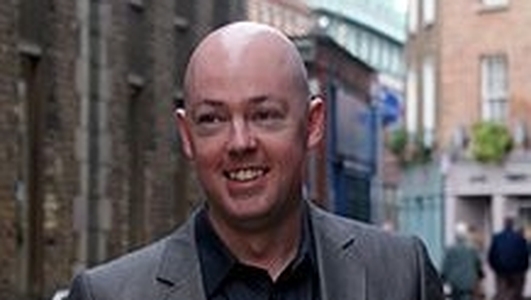 Book Club
Starting next month, we will be hosting a regular book club here on the Today show.
We will be joined by a panel of readers to discuss a new novel every month, and we will also be visiting book clubs around the country to find out what you think of the book.
Joining Sean to announce our inaugural book club selection is author John Boyne.
Keywords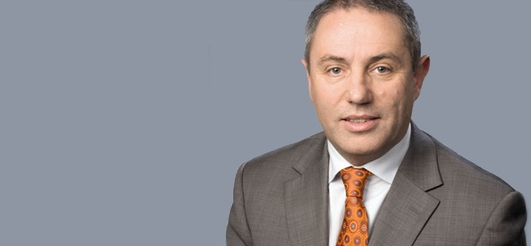 Political Poll
We looked at the results of Red C poll for Paddy Power looking at the state of the parties and how things are looking in the Labour leadership contest.
To analyse the findings, Sean was joined in studio now by RTE Political Reporter, Brian Dowling and also by political analyst, Sean Donnelly.
Keywords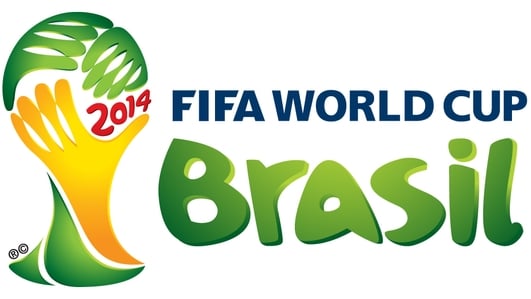 World Cup
After all the hype, the strikes, the protests and the bribes, the big day has finally arrived.
World Cup 2014 kicks off tonight with an opening ceremony and a marquee match tonight between Croatia and host country Brazil.
But is the country ready for the off?I
Sean was joined from Brazil now by sports journalist Ewen McKenna, and we'll speak shortly with Irish soccer legend Ronnie Whelan.
Keywords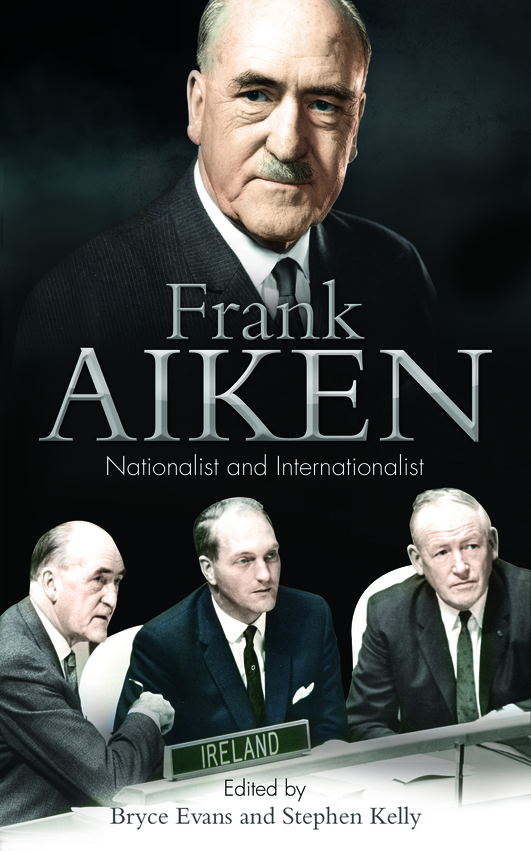 Frank Aiken – Nationalist and Internationalist
'Divisive', 'brilliant', 'unpopular' and 'violent' are just some of the words used to describe Frank Aiken – the man who went from militant Irish Republican and Chief of Staff of the IRA, to a progressive Foreign Minister dedicated to promoting peace and international co-operation. But why is he so often overlooked throughout Irish history? His personal papers became available in recent years and finally a full picture of the former Tánaiste and Minister of External Affairs has been constructed.
Stephen Kelly is an author of a new book about Frank Aiken