Today With Sean O Rourke Wednesday 11 June 2014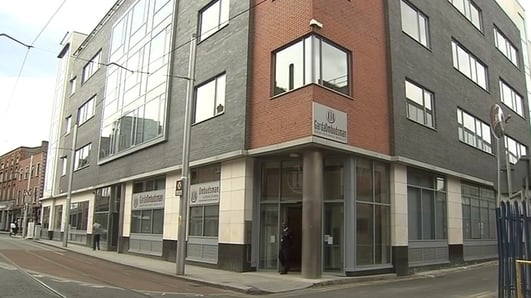 GSOC Bugging Controversy
The inquiry by former High Court judge John Cooke has found no evidence that the Garda Ombudsman's office was bugged or that the Gardai were involved.
The report investigated three possible breaches of security – ruled out two but in one case raised a suspicion that a phone in the office was bugged.
Justice Minister Frances Fitzgerald says there's now a need for a "new culture" of co-operation between the Ombudsman's office and the Garda Siochana.
Joining Sean were former Ombudsman Conor Brady and also Drogheda Councillor and former Detective Garda Richie Culhane...both of whom have been reading the report.
Sean was also joined by Minister for Justice Francis FitzGerald.
Keywords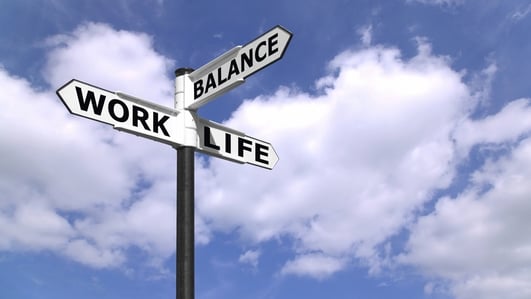 Work/Life Balance
When Senator Susan O'Keeffe missed a committee meeting in the Seanad last week because her daughter was sitting the Leaving Cert, the ensuing controversy highlighted a familiar problem for many parents in the country – how to balance work life with family life.
Joining Sean were Ann Stapleton, Barrister and mother of 10; Nicola Byrne, CEO & founder of 11890 & Stenics Media and Ruth Coppinger, Socialist Party TD, Dublin West.
Keywords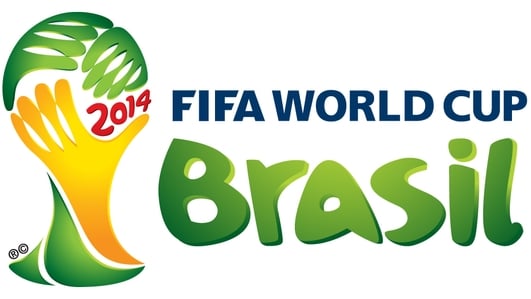 World Cup
This week, the world will be engulfed by an epidemic – a feverish football fervour.
But nowhere is that disease more keenly suffered than in Latin America – and especially Brazil, the host nation of the 2014 World Cup.
But this year, the ghost from the World Cup final in 1950 may spoil the carnival.
Sports journalist Tim Vickery has been based in Brazil for the last 20 years and he joined Sean this morning.
Keywords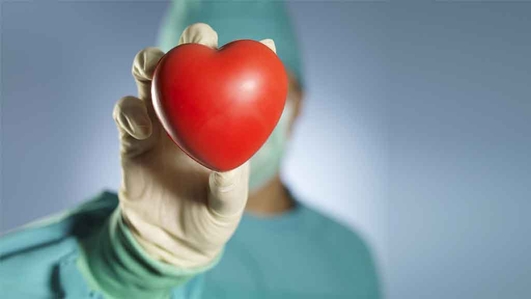 Cardiovascular Health
Globally, cardiovascular disease is the most common cause of death and disability. But although we are all aware that we have a cardiovascular system and are utterly dependent on it, how many of us know what it actually is and what it actually does.
Sean was joined for the first of a short series on cardiovascular health, by Prof. Eoin O'Brien, Professor of Molecular Pharmacology at the Conway Institute at University College Dublin.
Keywords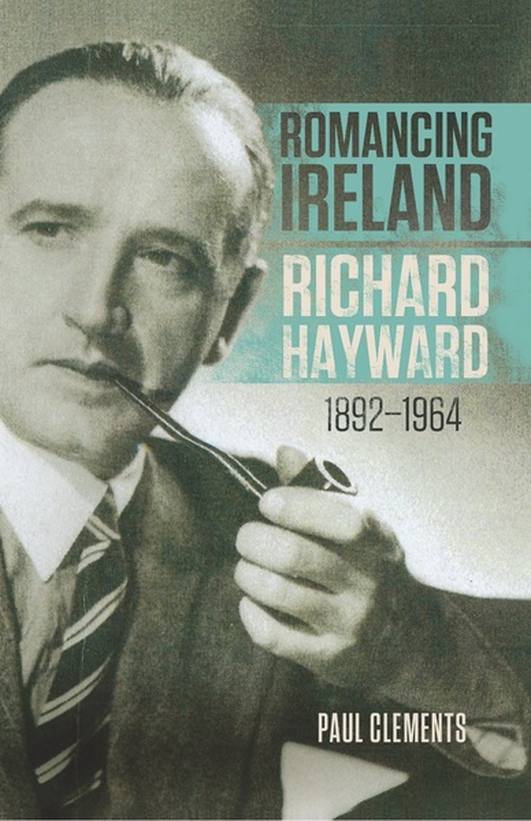 Romancing Ireland – Richard Hayward.
A celebrity in Ireland from the 1920s until the 1960s, he was a singer, film maker, actor, travel writer, theatre impresario and tour guide who recorded over 150 songs. So why do so few people seem to remember the name of Richard Hayward today? To mark the 50th anniversary of his death, journalist and writer Paul Clements joins us to discuss his new book Romancing Ireland – Richard Hayward.