Today With Sean O Rourke Tuesday 10 June 2014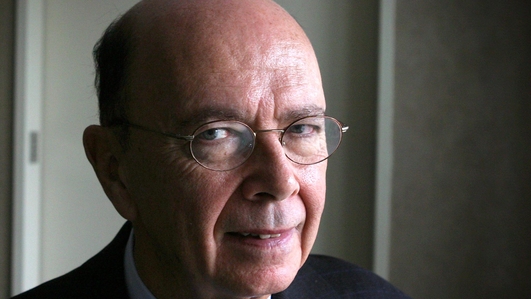 Wilbur Ross/Bank of Ireland
As investment and profit making goes it was a smart move for US billionaire investor Wilbur Ross to buy Bank of Ireland shares back in 2011.
Yesterday, he sold all of his 5.5 per cent stake in the bank - with his investment tripling in value.
All good news for him but what does it mean for Bank of Ireland?
Joining Sean was Ciaran Hancock, finance correspondent of the Irish Times and Peter Brown founder of the Institute of Financial Trading.
Keywords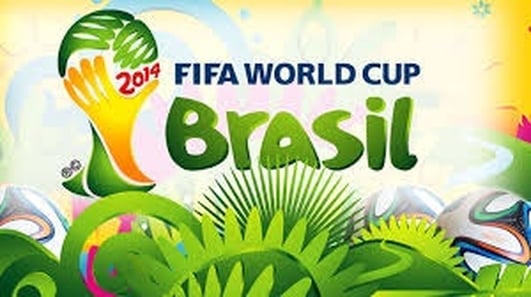 World Cup
It's two days until the greatest sporting spectacle on earth kicks off in Sao Paolo. But all is not well in Brazil as protests, strikes and riots have dogged preparations for the World Cup. So as the hosts prepare to take on Croatia in the opening game on Thursday, is Brazil in a fit state to host the World Cup?
Sean was joined by Gary Duffy BBC, Brazil Correspondent
Keywords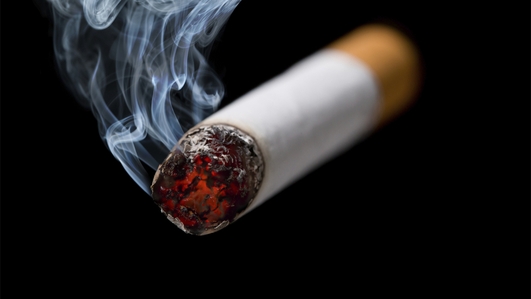 Smoking Legislation
Today Minister for Health, James Reilly is looking for cabinet approval for his plans for all tobacco products to be wrapped in plain packaging. If it goes ahead, Ireland will only be the third country, after Australia and New Zealand, to introduce such a tactic in the fight against smoking.
However American business groups say this will had adverse effects on business in Ireland.
In a recent interview James Reilly spoke to Peter Taylor about impending legal action from tobacco companies.
Joining Sean was Kathleen O'Mara, from the Irish Cancer Society.
Keywords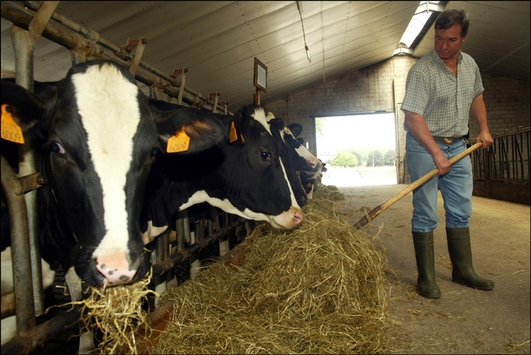 Sustainable Farming
Populations are increasing, obesity is on the rise and emissions from food production are growing.
These factors are having a looming effect on our lifestyles and threatening the sustainability of our farming industry. Well, that's according to Professor of Food Policy at City University London, Tim Lang. So what effect would a sustainable policy have on the farming industry in Ireland..
Tim Lang spoke to Sean London and he was also joined by Patrick Kent, President of the Irish Cattle and Sheep Farmers Association.
Keywords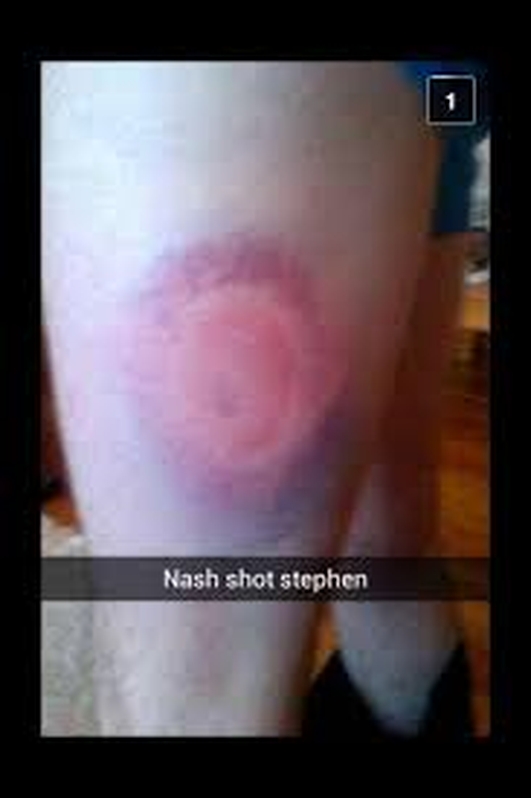 Hurling Injury
One of the big talking points of the GAA weekend was that free taken by Cork hurling goalkeeper Anthony Nash in the Munster quarter final and the whack taken by Waterford keeper, Stephen O'Keeffe who rushed out to make what was a brilliant save.
Christy O'Connor is a GAA journalist and inter-county goalkeeping coach.
Keywords