Today With Sean O Rourke Monday 9 June 2014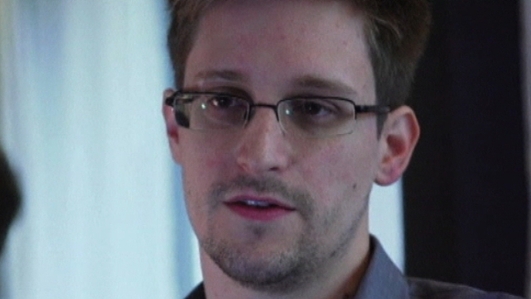 Edward Snowden
It all began with an unsigned email – " I am a senior member of the intelligence community". What followed was the most spectacular intelligence brief ever known , brought about by one man who is now infamous around the world – Edward Snowden
Journalist Glenn Greenwald was the recipient of that first email and on Sean poke to him on the line from Brazil .
Keywords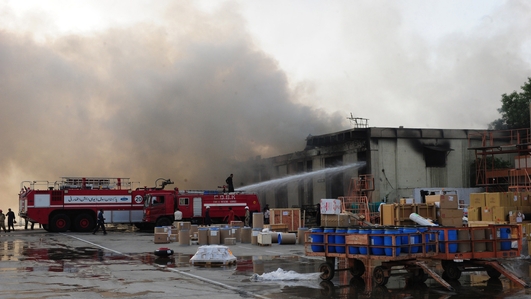 Karachi Attack
Taliban militants stormed a busy Airport in Karachi, Pakistan where more than 20 people were killed in an overnight battle.
Passengers and staff at Jinnah International Airport had to run for their lives when gunmen opened fire and detonated bombs at one of the country's most high-profile targets.
Joining Sean from Islamabad was journalist Annabel Symington.
Keywords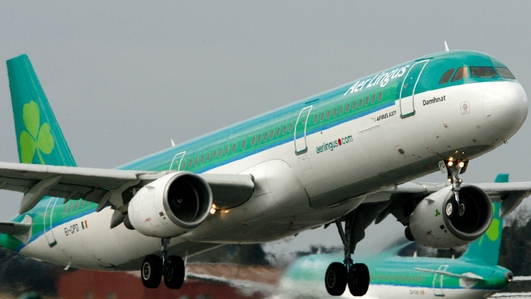 Aer Lingus Strike
With work stoppages by Aer Lingus cabin crew threatened for next Monday and Wednesday, passengers face a stressful wait to see what's going to happen.
If you happen to be booked to fly on either the 16th or the 18th of June what should you be doing and what are your options and more importantly your rights?
Conor Pope consumer affairs correspondent of the Irish Times was with Sean this morning.
Keywords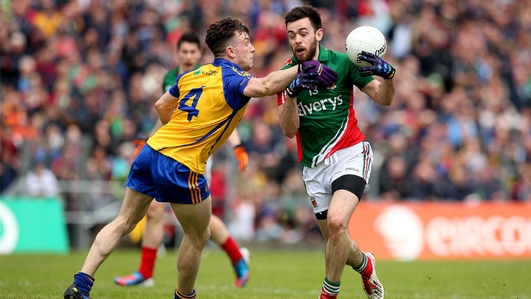 Weekend of Sport
After all the hype, the World Cup finally kicks off on Thursday, with a month of the beautiful game being laid on for our viewing pleasure.
Our own beautiful games abounded over the weekend too, of course and to analyse the hurling and football action, Sean was joined now by All-Ireland winning manger with the Cork hurlers - and more recently manager of Limerick - Donal O'Grady; former All-Ireland winning footballer with Armagh, Enda McNulty and Diarmuid O'Flynn, Sports journalist with The Irish Examiner and recent European election candidate.
Keywords