Today With Sean O Rourke Friday 6 June 2014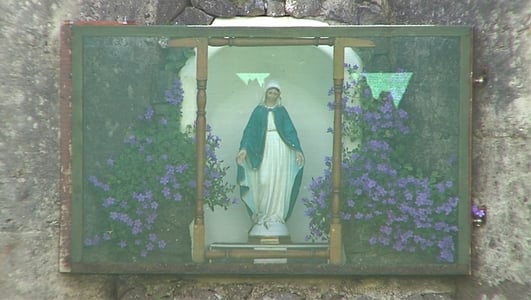 Bethany Homes
The Taoiseach said yesterday that an inquiry into the Tuam mother and baby home could also include other similar institutions around the country.
Derek Leinster spent the first few years of his life at the Bethany Mother and Baby Home in Dublin.
Over the last five years, he has discovered unmarked graves where more than 200 children from the Bethany Homes were buried.
Sean with spoke Derek and Patsy McGarry of the Irish Times
Keywords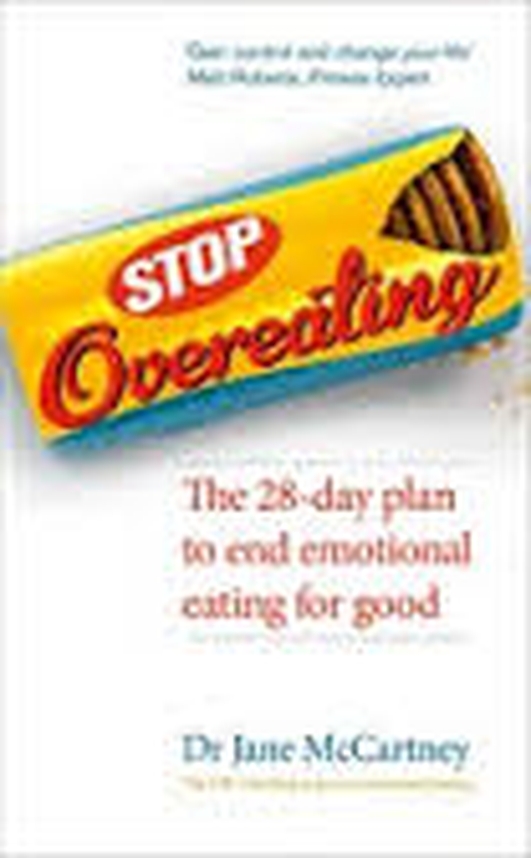 Emotional Eating
'Comfort Eating'... 'Emotional Eating'... Call it what you want but they are both using food to deal with emotional issues and problems.
Recent research also shows that Ireland's obesity levels are now above the EU average.
Obviously, emotional eating is not fully to blame but changing your way of thinking may help you to lose weight and think more positively.
Dr. Jane McCartney, Chartered Psychologist and author of Stop Overeating: The 28-Day Plan to End Emotional Eating for Good joined Sean from a studio in London.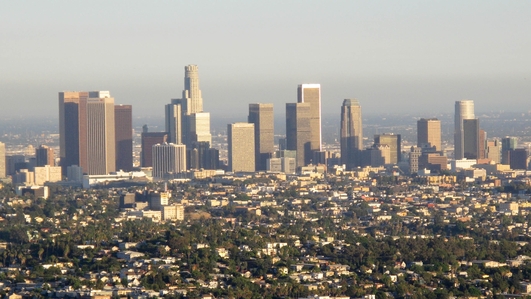 Jesuit Priest
For those who might not instantly recognise the artist played in the intro to this item this morning– it's the Notorious B.I.G., a rap artist who was gunned down in a drive by shooting in 1997.
His lyrics there describe a life my next guest is all too familiar with. A Jesuit priest from Los Angeles, he has spent more than 25 years working with gang members there.
He is Gregory – or Greg – Boyle and he spoke to Sean this morning.
Keywords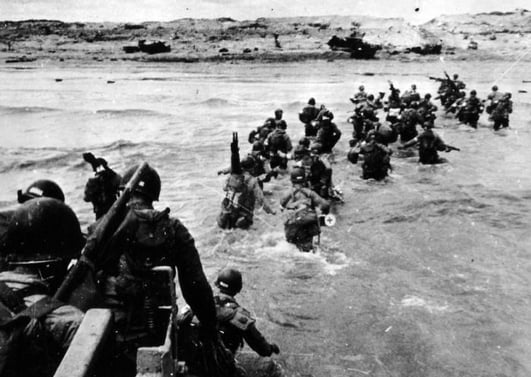 D Day Commemoration
Despite our neutrality, Ireland and Irish men were to play a significant part in the landings.
RTE's Donal Byrne made a documentary of about the Irishmen who played their part in the Normandy landings, one of whom was Pat Gillen whom he interviewed in Witnesses to War and he joined Sean this morning.
Sean was also joined by historian Michael Kennedy of the Royal Irish Academy to tell us more about the Irish angle to D Day.
In 2004 Derek Davis went to Normandy to record a documentary about the D Day landings.
Listen here: http://www.rte.ie/radio1/doconone/dday60.html
Keywords