Today With Sean O Rourke Wednesday 4 June 2014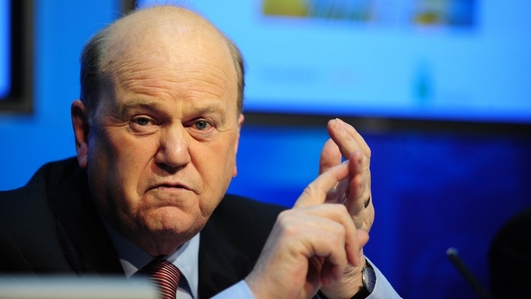 Michael Noonan
It was revealed last night that Finance Minister Michael Noonan has had surgery and treatment for a cancerous lump on his shoulder. The Minister has said that his treatment has gone very well and doctors are upbeat about his prognosis. Mr Noonan also made clear that he intends to stay on in his role as minister for finance.
Fionnan Sheahan, Group Political Editor of Independent Newspapers was with Sean this morning.
Keywords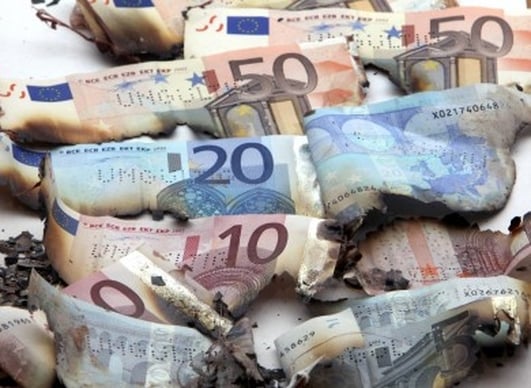 Insolvencies
There's been an important breakthrough for families weighed down with huge debts and some have already benefited from a fast track three month insolvency deal, instead of enduring a five year wait.
The accelerated Personal Insolvency Arrangements have already benefitted a number of families with mortgage and personal debts and it seems many hundreds are in the pipeline.
Joining Sean was personal insolvency practioner Mitchell O'Brien based in Dungarvan, County Waterford
Keywords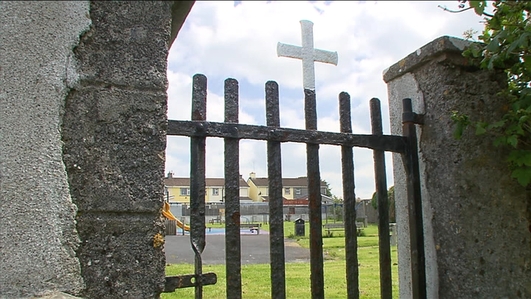 Tuam Children
The revelation last week that the remains discovered in a mass grave in Tuam, County Galway may actually have been those of hundreds of babies born in a home for unmarried mothers has re-opened one of darkest periods in Irish State history.
Further evidence has now emerged on the potential cause of death of those – and thousands of other infants born in other such homes – actually died.
In many cases, the babies died from the effects of starvation.
Neil Michael is Chief Reporter with The Irish Daily Mail. He has been investigating three homes run by one order of nuns, and he joins Sean in studio with Susan Lohan, Co-Founder of the Adoption Rights Alliance.
Keywords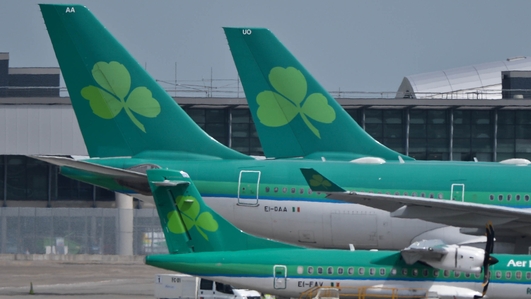 Aer Lingus Talks
Last Friday's cabin crew strike at Aer Lingus raised the prospect of a summer of cancelled flights and disrupted holidays.
The two sides are at the negotiating table today to try and avoid that eventuality.
Gerald Flynn, Employment Specialist with Align Management joins me now
Keywords
Music Streaming
When was the last time you listened to a tape or CD?
Or when was the last time you bought an album or single?
Music streaming services are more popular than ever with a majority of people now owning a laptop, smartphone or tablet.
'Apple' saw an opportunity in this phenomenon as they bought the music streaming service Beats music and headphone maker Beats Electronics last month for 3 billion dollars.
Here to go through the different music streaming services and their impact was the editor of DigitalTimes.ie, Stephen Conmy.
Keywords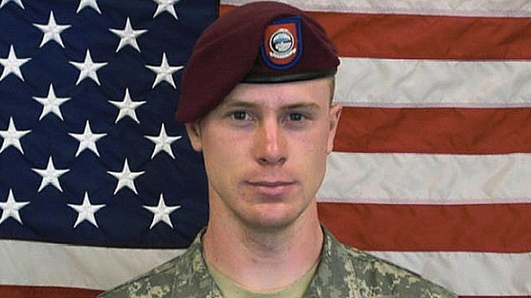 Sergeant Bowe Bergdahl
Sergeant Bowe Bergdahl hit the headlines this weekend following his release from captivity in Afghanistan after nearly five years as a prisoner of the Taliban.
The American soldier was freed in exchange for five Guantanamo terrorism detainees.
You would think this release would be a celebration for the Obama administration but it has sparked controversy.
Patrick Cockburn from the London Independent spoke to Sean this morning.
Keywords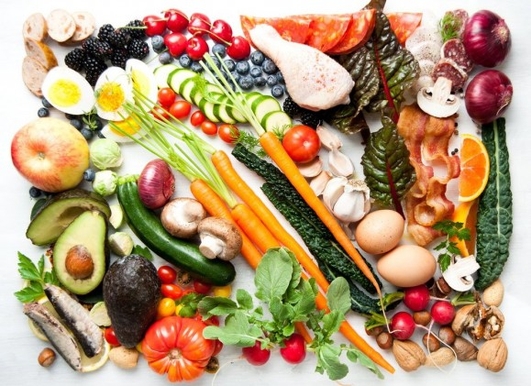 Exam Food
As the Leaving Cert starts, students will be doing everything they can to give themselves the best chance for success. But it's not just about study. Nutritious meals and snacks play a part too...
Gaye Godkin is a public health nutritionist. Gaye, you're going into round four of exams in your house - your daughter is starting her Junior Cert. How important is eating well for students?
Keywords