Today With Sean O Rourke Tuesday 3 June 2014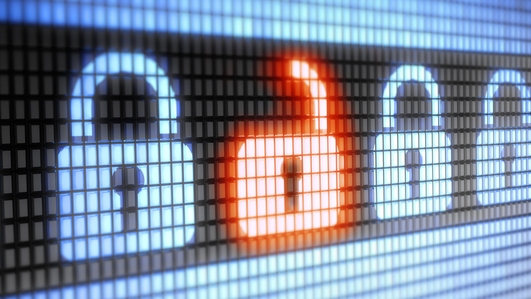 Computer Virus
Digital police across the world have smashed a cyber crime syndicate which stole millions of euro from businesses and individuals.
One of the victims of the sophisticated virus used by the hackers was Eunice Power who runs a catering company in Dungarvan, Co. Waterford.
Eunice spoke to Sean this morning as did John Kennedy of Silicone Republic.
Keywords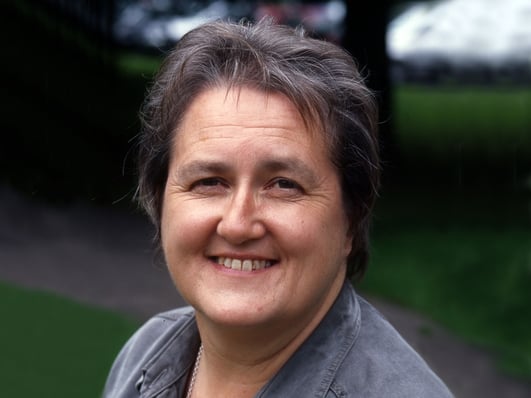 Tower Hill
Last Summer our reporter Valerie Cox visited the Tower Hill estate of 55 houses in Ballymote in Co Sligo at the request of residents who said their lives had become intolerable through anti-social behaviour, vandalism and intimidation by settled travellers. People had moved out and only 18 of the 55 houses were still occupied.
Last weekend Valerie returned to Tower Hill and she spoke to Sean as did Sean former local Councillor Pat McGrath and to Martin Collins from Pavee Point.
Keywords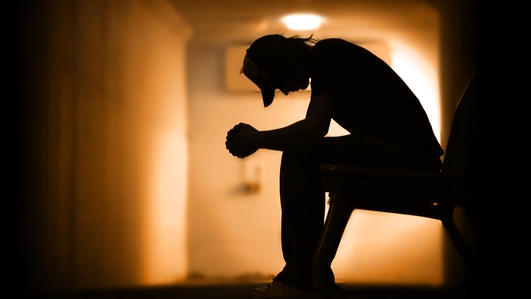 Suicide
Since 1990 the has been a four-fold increase in the number of deaths by suicide and is the most common cause of death among our young people. Talking about suicide does not make it happen, but suppressing the conversation may do.One film, launched in January and called "Finding Mike" was released by one young man experiencing suicidal thoughts and tells a remarkable story of hope and compassion. It has gone viral around the world.
Sean was joined by Jim Lucey, Clinical Professor of Psychiatry at Trinity College, University of Dublin and Medical Director at St Patricks Mental Health Services.
Keywords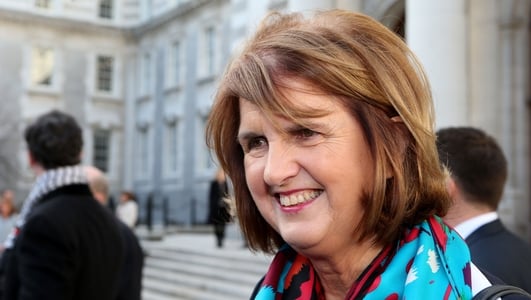 Labour Leadership
As we've been hearing nominations for the positions of Labour Party Leader and Deputy Leader close in one hour's time. And unless the playing field changes in the next 55 minutes Minister for Social Protection Joan Burton will take on Minister of State Alex White for the top job in the party while four candidates have so far put their names forward for the Deputy Leadership. They are Ciara Conway, Alan Kelly, Michael Mc Carthy and Sean Sherlock. Arthur Spring kept people guessing until this morning but has now confirmed he's not running for either role and has endorsed Joan Burton for the leadership.
Joining Sean was Michael O'Regan – Parliamentary Correspondent of the Irish Times.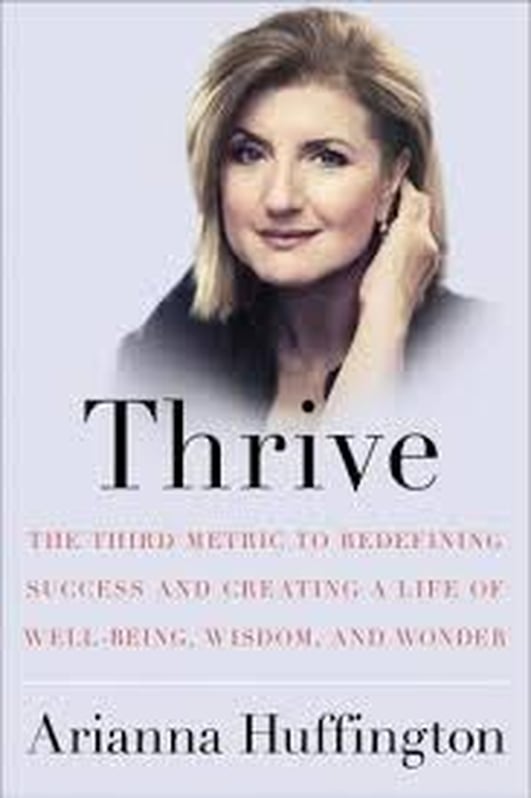 Thrive: The Third Metric to Redefining Success and Creating a Life of Well-Being, Wisdom and Wonder.
By Arianna Huffington (published by Random House)
It took collapsing and lying in a pool of her own blood before Arianna Huffington, co-founder and editor in chief of The Huffington Post, finally realised that she couldn't continue to live her life the way she had been. Now the reformed workaholic is on a mission to urge others to realize that 'rest' is a key part of success in her new book Thrive: The Third Metric to Redefining Success and Creating a Life of Well-Being, Wisdom and Wonder.
Waterford Garda Raids
Michelle Clancy, Journalist, Munster Express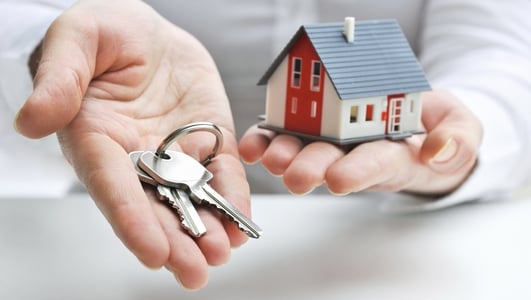 Help to Buy
'Property Armageddon' was predicted for London when the UK launched its 'Help to Buy', mortgage-guarantee scheme last October, but the plan has received positive reviews as figures were released recently on its first six months. With our Government now considering a similar model, should these UK figures put to bed the fears of property bubbles, State liability, and a repeat of our recent history?
Joining Sean was Charlie Weston of the Irish Independent and from London to explain the first six months of the UK's 'Help to Buy' was Russell Lynch, City Correspondent with the London Evening Standard.
Keywords