Today With Sean O Rourke Monday 2 June 2014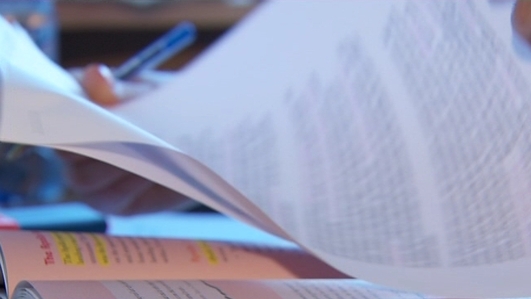 Leaving Cert Preparation
In two days time over 100,000 students will be sitting their first paper in their Junior or Leaving Certificate. Some families have more than one son or daughter at home today getting ready for exams.
What should students be doing today to ensure they are ready to get the most out of Paper 1 English on Wednesday morning?
To advise you on how to manage yourself over the next few weeks to achieve the best result possible we are joined again this morning by Brian Mooney, our education and career guidance expert.
Keywords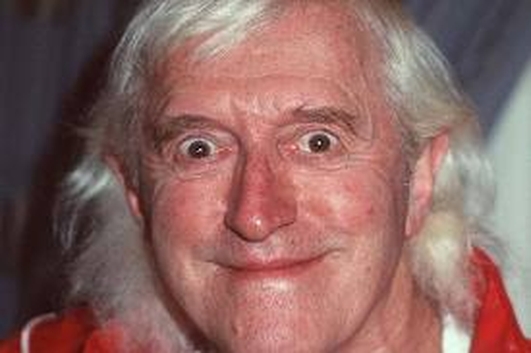 Jimmy Savile
A BBC Panorama programme will this evening reveal more than 500 allegations of child abuse against Jimmy Savile.
Most of the alleged victims were between the ages of 13 and 15, but the youngest was two.
Shelley Jofre is the reporter on tonight's programme.
Keywords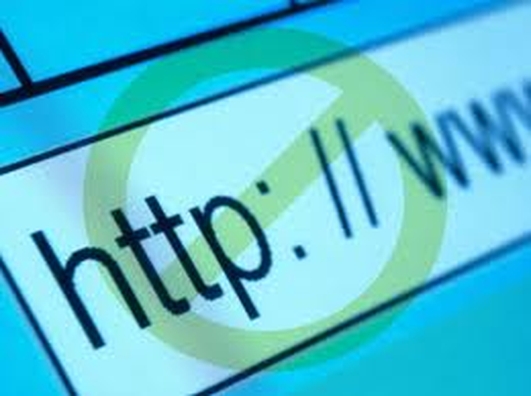 Garda Delays
In another story closer to home, the Sunday Times reported yesterday that Garda delays led to a case against a man accused of downloading child pornography collapsing.
John Mooney, Sunday Times crime correspondent was on the line...
Keywords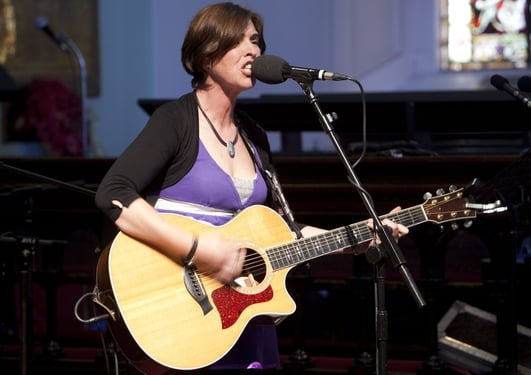 Eleanor McEvoy
Eleanor McEvoy was born in Dublin , began piano lessons at age four; she took up the violin two years later, and as a teen joined the Junior Irish Youth Orchestra. Upon graduating college, McEvoy was tapped for the National Symphony Orchestra of Ireland, but after four years she quit to pursue a career as a pop performer; in 1992, her "Only a Woman's Heart" highlighted the anthology A Woman's Heart, which went on to become the best-selling album in Irish chart history.
Keywords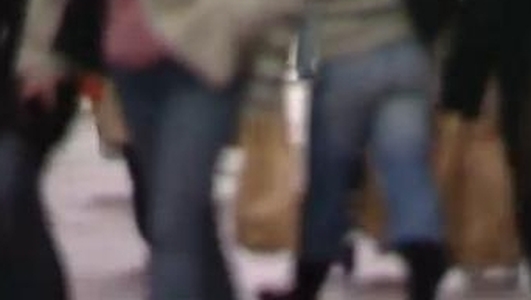 Racism in Northern Ireland
There was another attack last night in a series of stories that have brought racism to the fore in Northern Ireland. On Saturday afternoon, thousands attended rallies in Belfast and Derry to demand an end to racist attacks and abuse. In a few moments I'll be joined by journalist and broadcaster Eamonn Mallie, but first, Anna Lo, the Alliance Party MLA for South Belfast who was a key figure at the Belfast rally, joined Keelin this morning.
Keywords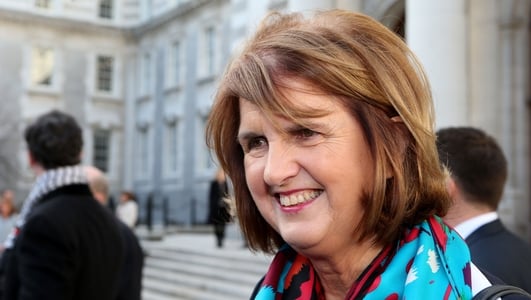 Labour Party
It's only been a week since the European and local elections.
But now nominations close tomorrow for the Labour leadership, James Reilly seems to be under fire from Fine Gael Ministers and TDS, and there's speculation over Enda Kenny running for a top EU post.
Here to discuss these topics and more was Fionnan Sheahan.
Keywords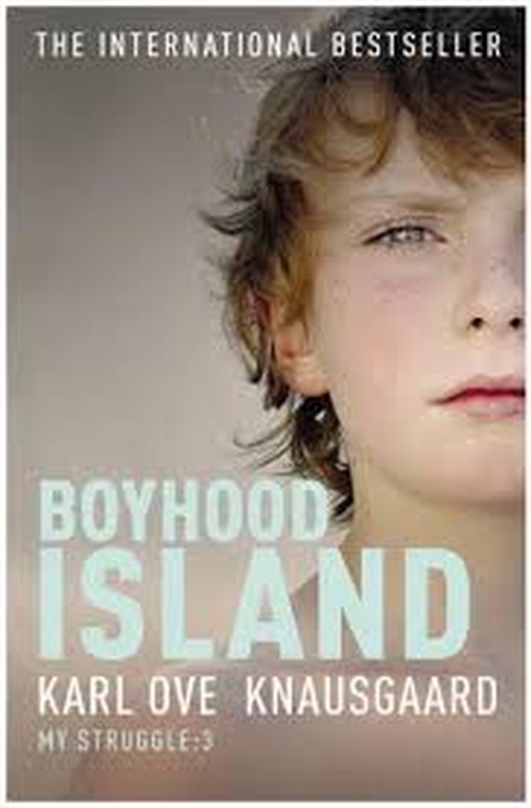 My Struggle
by Karl Obe Knausgaard
There is a general suspicion when it comes to authors that their novels are autobiography thinly disguised as fiction.
Norwegian author Karl Ove Knausgaard has taken this idea to new extremes with his six-volume, 3,500-page novel, My Struggle, which has seen him described as the Norwegian Proust but has also alienated his wife, family and friends who are extensively featured in the book.
Edel Coffey joins me now.
Keywords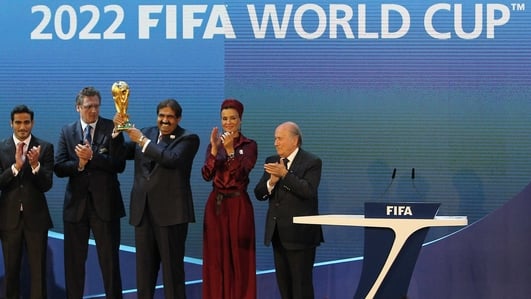 Qatar and the World Cup
Qatar's hopes of staging the 2022 World Cup have been thrown into disarray by a report in yesterday's Sunday Times.
The paper has alleged that that officials who supported the bid were paid millions of euros in return for their votes.
Qatar won the right to host the world's biggest sports event in 2010.
As part of the same process, the English Football Association bid unsuccessfully for the 2018 World Cup.
Greg Dyke is the chairman of the English FA and he joins me now.