Today With Sean O Rourke Friday 30 May 2014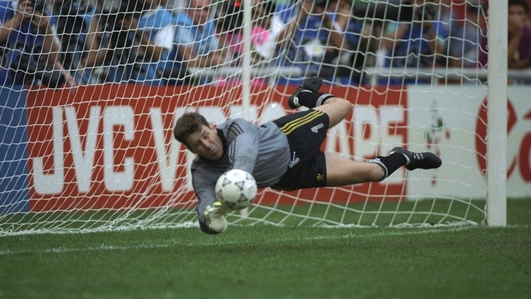 Man to Man
Over 3000 men are newly diagnosed with the condition in Ireland each year and the Irish Cancer Society are today launching the Man to Man Storybook, a book for men experiencing prostate cancer with 11 real life stories designed to offer hope and support to other men with prostate cancer.
It will be launched by one of the heroes of Italia 90, Packie Bonner and he joined Keelin in studio along with Donal Buggy, Head of Services, Irish Cancer Society.
Packie also spoke about Roy Keane's possible move to Celtic...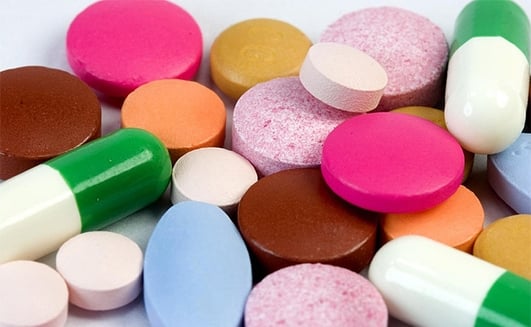 Antibiotics Crisis
When was the last time you were on antibiotics? Chances are, it was not too long ago. We all take advantage of what some say is the greatest medical discovery of all, but recently the threat to the existence of antibiotics has been highlighted in no uncertain terms.
Joining Keelin in studio was Dr Fiona Walsh, biology lecturer and antibiotic resistance expert in NUI Maynooth, to discuss the future of antibiotics.
Keywords