Today With Sean O Rourke Thursday 29 May 2014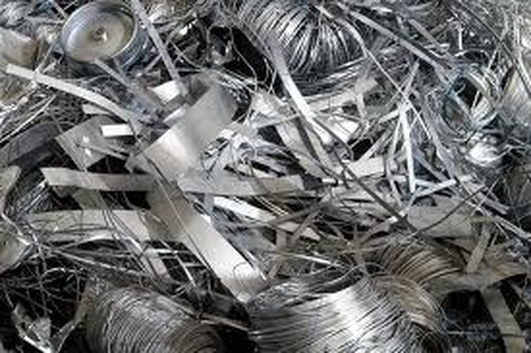 Scrap Metal
The theft of metal has been on the increase in recent years as the scrap industry booms, and this morning, news arrived that the theft of cabling on the Dart line in South County Dublin had the knocked rail services out.
Mattie McGrath TD is to bring a bill before the Dáil on the 16th of June that would bring in some new regulations, and he joined Sean this morning from his constituency office.
Keywords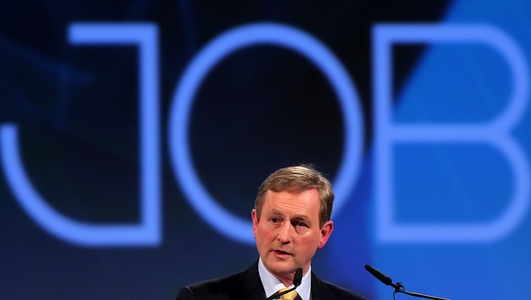 Fine Gael Meeting
Newspapers reports today suggest there was a very frank exchange of views at last nights Fine Gael parliamentary meeting.
Joining Sean from our Dail studio, Fine Gael TD for Kildare North, Bernard Durkan.
Keywords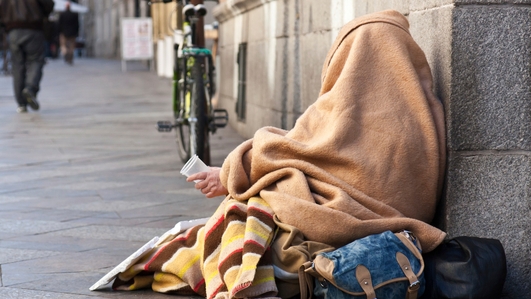 Daisy House
At the beginning of March, we spoke to three women who were rebuilding their lives after experiencing homelessness.
Mandy, Justine and Kiara opened up about their pasts and how the charity Daisy House gave them hope for the future.
The three women were back in studio this morning with the CEO of Daisy House, Orla Gilroy.
Keywords