Today With Sean O Rourke Friday 23 May 2014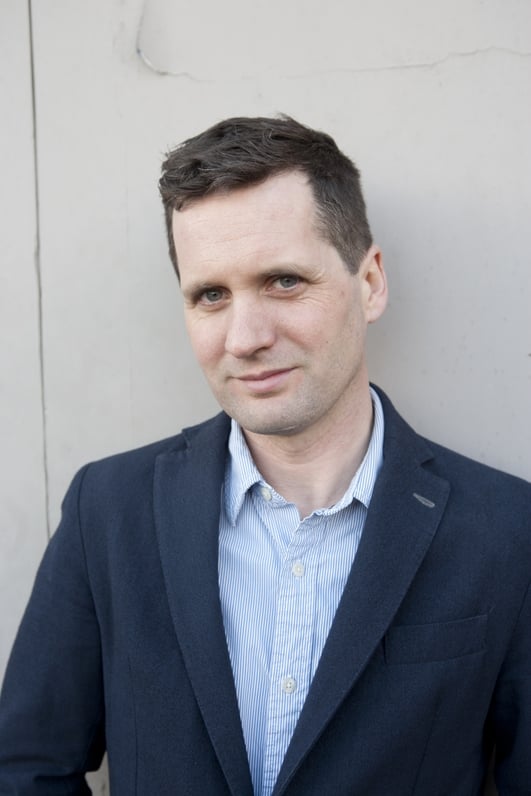 Language Schools
Earlier this week, Allied Irish College in Cork became the fifth language school to close in recent weeks, leaving some international students out of pocket and in legal limbo. Yesterday, our reporter Brian O'Connell met staff and students of two language schools in that city, and got their opinions on the recent closures.
Keywords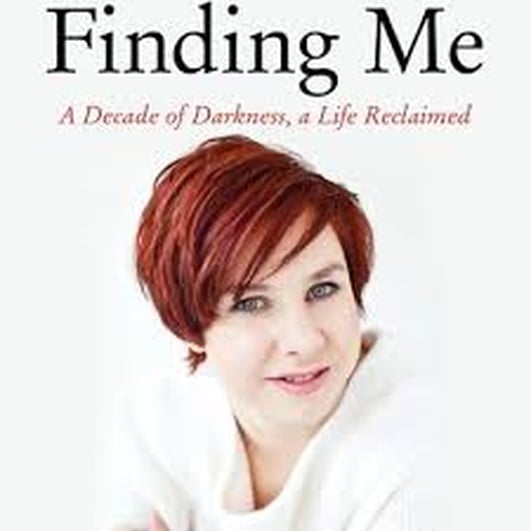 Finding Me – A Decade of Darkness, A Life Reclaimed
By Michelle Knight (Weinstein Books)
It is just over a year since my next guest alongside Amanda Berry and Gina DeJesus escaped from the house of horrors in Cleveland, Ohio where she was held as a prisoner for 11 years by Ariel Castro. The school bus driver pleaded guilty to 937 charges, including aggravated murder, kidnap, rape and assault, and last August was given a sentence of life plus 1,000 years but was found hanged in his cell a month later. Michelle Knight is starting to rebuild her life and has just written a book about her experiences called Finding Me – A Decade of Darkness, A Life Reclaimed and joins us today.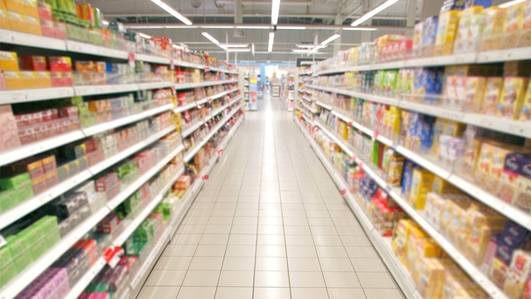 Food Brands
When it comes to food, Irish consumers are home birds. A recent report found six out of the top 10 food brands in Ireland are Irish, beating off global giants like Coca Cola.
Sinead Ryan, Columnist with the Herald, joined Keelin this morning
Keywords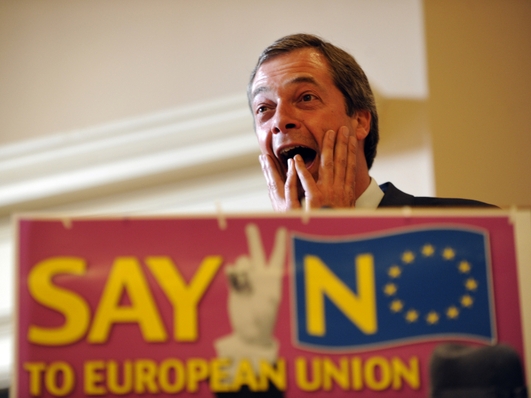 British Elections
Well, the hype surrounding UKIP in the British Council and European Elections appears to have been correct, with the party taking full advantage of the protest vote.
Keelin was joined by George Jones political commentator, former political editor of the Daily Telegraph.
Keywords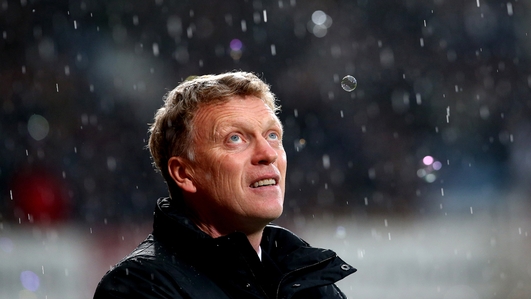 David Moyes
Former Manchester United manager David Moyes is being investigated by police after a scuffle in a wine bar.
Differing versions of the episode have emerged in today's newspapers.
It all comes in the wake of David Moyes being sacked after just 10 months as Old Trafford boss.
Dominic McGuinness is Talksport's reporter in Manchester.
Keywords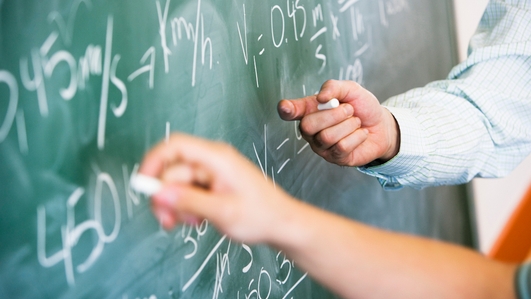 Collapse of Society and Maths
We all know the earth's resources are being used up at an alarming rate and we are all aware that climate change is resulting in some alarming predictions for the future of humankind.
But is humanity heading for a fall and if so, when will it occur. When all else fails, we turn to Maths!
Keelin was joined by Peter Lynch professor of meteorology at University College Dublin and blogger at thatsmaths.com
Keywords