Today With Sean O Rourke Thursday 22 May 2014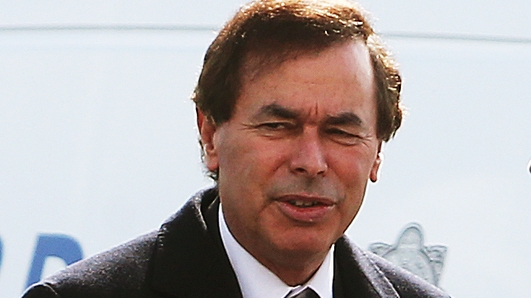 Alan Shatter
Former Justice Minister Alan Shatter will return to the media spotlight this afternoon when he makes a statement on the plinth at Leinster House.
It is expected that Mr. Shatter will announce whether or not he intends to accept the €70,000 severance payment to which he is entitled .
Joining Sean in studio was Harry McGee, Political Correspondent of the Irish Times and on the line Michael Clifford columnist with the Irish Examiner.
Keywords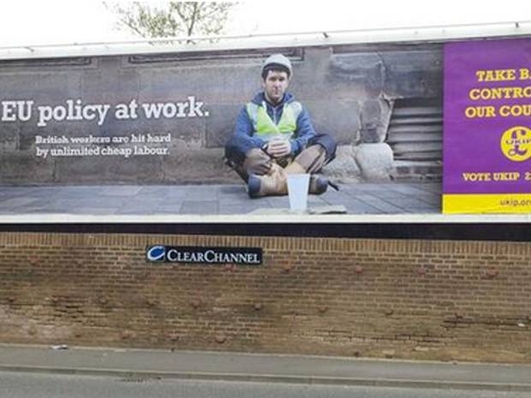 UKIP
In 2006, David Cameron referred to UKIP as 'fruitcakes, loonies and closet racists' but as Britons go to the polls today to vote in the UK local and European elections, how serious is the threat from Nigel Farage's far-right party? Matthew Parris, political columnist with the London Times joined Sean this morning.
Keywords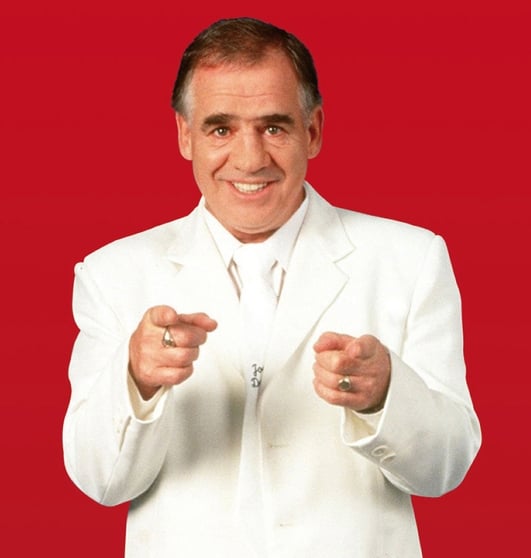 Ben Dolan
It's hard to believe that it's almost seven years since the much loved Joe Dolan passed away at the age of sixty-eight.
His big brother, Ben, who travelled the country and the world with Joe for the best part of 50 years has now put together a new show for his legion of fans.
Ben Dolan joined Sean in studio this morning.
Pain Management
Paul O'Dwyer, Dentist and Susannah Healy, Psychologist