Today With Sean O Rourke Wednesday 21 May 2014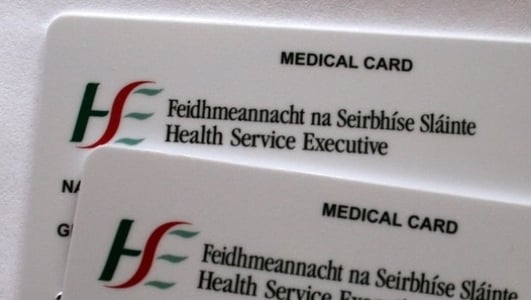 Medical Cards Review
We won't make any decisions now, but we'll review things after the election.
That was the government line yesterday on the medical cards crisis that threatened to overwhelm their election campaign.
Kevin Shorthall's daughter Louise was diagnosed with leukemia in 2012 and has been battling with the HSE since then to secure a medical card.
Sean was also joined by Pat Clarke of Down Syndrome Ireland and by Andy Nason, whose daughter Moya has cerebral palsy. The HSE is now demanding more information about her condition.
Keywords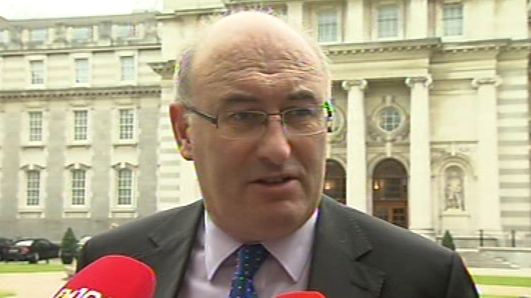 Abolition of Town Councils
Well if they were still around today, the councillors of the fictional town of Ballymagash from Hall's Pictorial Weekly would be headed for political history...a victim of a shake-up of local government by Minister Phil Hogan...for the age of the town council has come to an end.
Sean was joined in studio by Independent TD and former member of Leixlip Town Council, Catherine Murphy and by Eugene McGee, former Editor of the Longford Leader and while in our Limerick Studio, we have Dr Matthew Potter of Limerick City Archives.
Keywords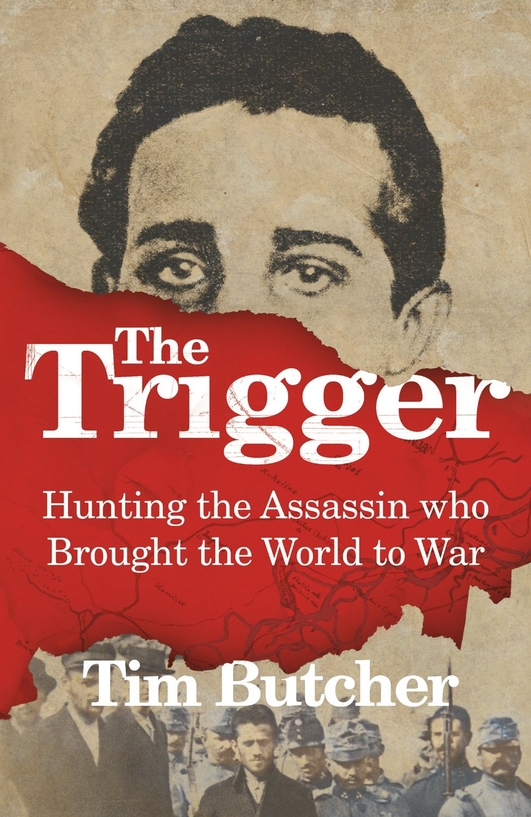 The Trigger – Hunting the Assassin who Brought the World to War
By Tim Butcher (published by Harvill Secker )
"The great European War will come out of some damned foolish thing in the Balkans," were the ominous words spoken by Otto von Bismarck, Chancellor of Germany in 1888. The assassination of Archduke Franz Ferdinand in June 1914 has long been seen as the trigger for World War I, yet why is there still so little known about the man whose one bullet started the war to end all wars?
Tim Butcher joined Sean today.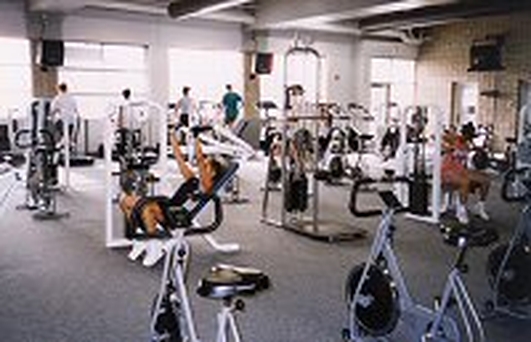 Fitness
Well, the last time we had Pat Divilly in with us we were inundated with questions about fitness and weight control, so we thought we'd get him back in. Pat is author of owner of Pat Divilly Fitness and author of the 21 Day Jump Start Plan.
So, from weekend warriors to absolute beginners, feel free to text us on 51551 or e mail us on todaysor@rte.ie...
Keywords