Today With Sean O Rourke Monday 19 May 2014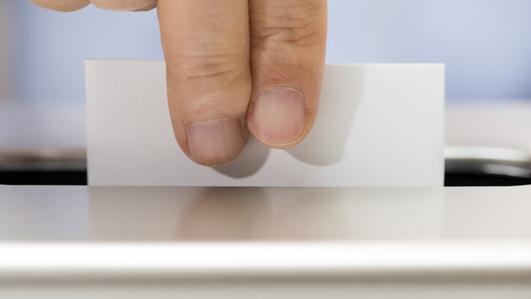 Political Polls
An IPSOS/MRBI poll in today's Irish Times has Sinn Fein poised to scoop three seats in the forthcoming European elections, while Labour could be facing a total wipeout.
Stephen Collins, Political Editor of the Irish Times spoke to Sean this morning. Also speaking to Sean were Minister for European Affairs, Paschal Donoghue and Sinn Fein deputy leader Mary Lou McDonald.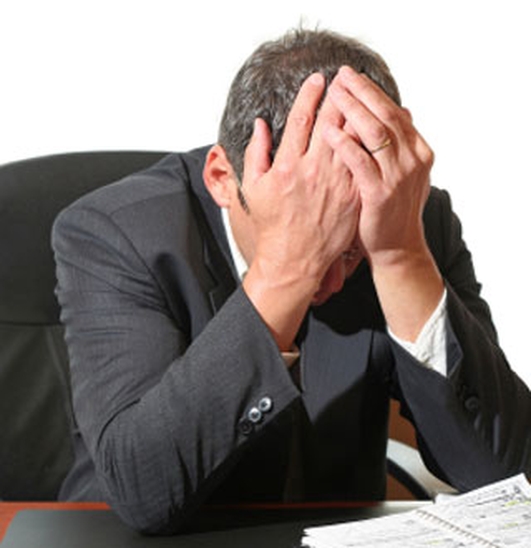 World Hypertension Day
According to the International Society of Hypertension, high blood pressure is the number one cause of disease in the developed countries. Approximately 1 in 4 adults have high blood pressure which often goes undiagnosed which can lead to heart attacks and stroke. So how do you protect yourself from stroke?
Saturday was World Hypertension Day and Sean was joined in studio by Professor Eoin O'Brien, Professor of Molecular Pharmacology at The Conway Institute, University College Dublin.
Keywords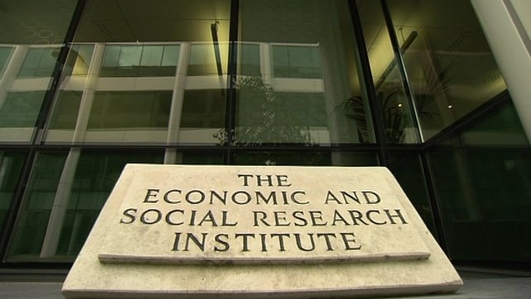 The Squeezed Middle/ESRI Report
The bills just keep on coming, water charges , property tax and a hike in the universal social charge, among the more recent financial headaches being faced by many families. It seems the so called "squeezed middle" will have to foot more bills as the country pays the price for the banking crisis, the global recession and the property bubble.
The findings are set out in a recent report which suggests economic stress is felt by groups in the population previously not worried about paying their way.
Joining Sean was one of the report's authors Dr. Helen Russell , Associate Research Professor of the Economic and Social Research Institute.
Keywords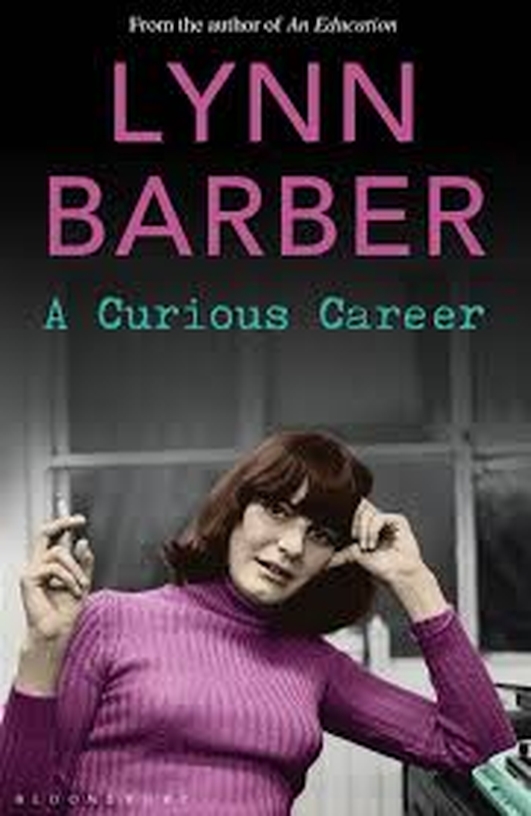 A Curious Career
Lynn Barber is an award-winning journalist who has worked for Penthouse magazine, Vanity Fair and The Observer newspaper to name just a few.
Her famously scathing celebrity interviews earned her the nickname 'Demon Barber'. And her memoir, An Education, about her teenage affair with an older man was made into the feature film of the same name, starring Carey Mulligan and Rosamund Pike.
She has just published a new memoir - A Curious Career - in which she recounts some of her most famous – and difficult – interviews, as well as discussing growing older, the changing nature of celebrity and media.
She joined Sean this morning from London.
Keywords