Today With Sean O Rourke Friday 16 May 2014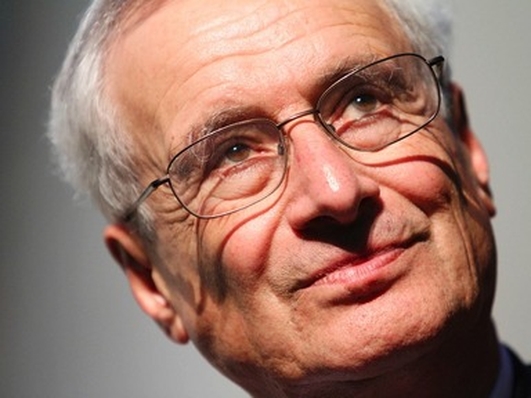 Economics of the HSE
Later today the HSE will be hosting what it terms as a masterclass for senior managers at the Convention Centre in Dublin. In a system where there has been a 25% reduction in spend, and a 12.5% reduction in staffing since 2008, the question will be how can the drive to reduce costs be reconciled with maintaining an efficient and quality level of care.
The keynote speaker is Professor Robert S. Kaplan, Marvin Bower Professor of Leadership Development, Emeritus at the Harvard Business School.
Keywords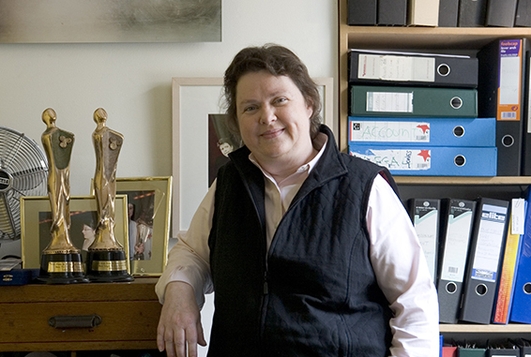 States of Fear: 15 Years On
When the States Of Fear documentaries were first broadcast in 1999, they led to a series of unprecedented events in Irish society, which culminated in the state apologising to victims of abuse in church and state-run institutions and establishing a commission of inquiry.
Mary Raftery was the woman behind the documentaries and to mark the 15th anniversary of their broadcast, the Irish Film Institute will host a series of screenings and talks this weekend.
Keelin was joined by two people who knew her better than most – her husband, David Waddell and Sheila Ahern, the researcher who worked with Mary on the States of Fear documentaries.
Keywords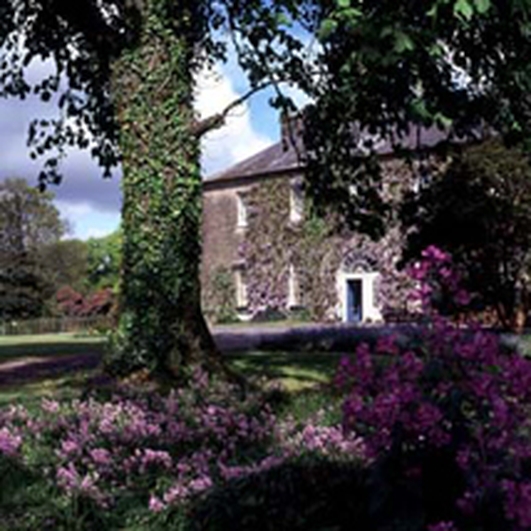 The Ballymaloe Cookbook
It may be known for its relish, but this year sees 50 years since the founding of the Ballymaloe House restaurant by Myrtle Allen in East Cork.
To celebrate its anniversary - and Mrs. Allen's 90th birthday - Ballymaloe have published a new revised edition of The Ballymaloe Cookbook.
In our Cork Studio was JR Ryall, Ballymaloe's Head Pastry Chef and worked with Myrtle Allen on the revised edition of the book.
Keywords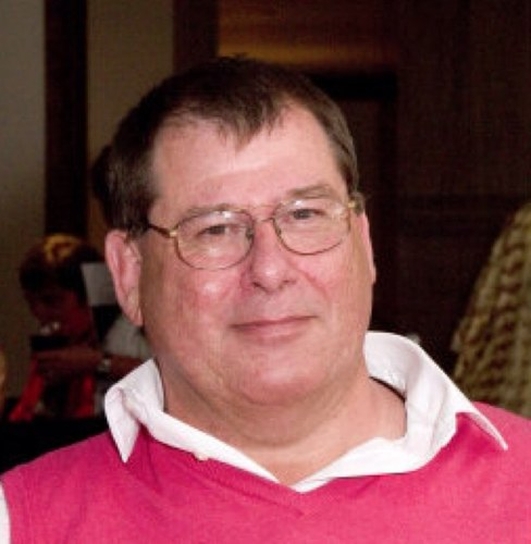 Polio
In 2012, it was widely believed that we were on the way to eradicating the Polio virus for good. Two years on, the World Health Organisation has this week declared a 'global health emergency', after an increase in the number of cases recorded across Africa and the Middle East.
Keelin was joined in studio by John McFarlane, President of the European Polio Union and on the line we have Sona Bari, of the World Health Organisation.
Keywords