Today With Sean O Rourke Thursday 15 May 2014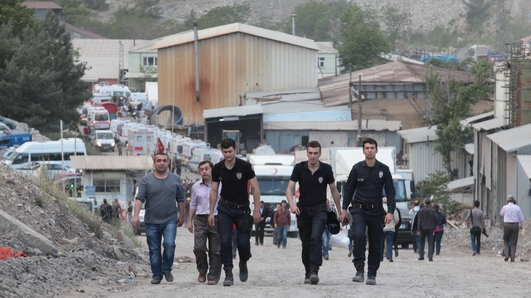 Turkish Mine Disaster
Rescue efforts are continuing this morning to locate more than one hundred people still missing after a mining disaster in Soma, western Turkey two days ago.
282 people are now confirmed dead.
Industrial action has been announced by Turkey's main labour unions in protest at the loss of lives.
On the line from Bodrum in Western Turkey was freelance reporter, Laura Wells.
Keywords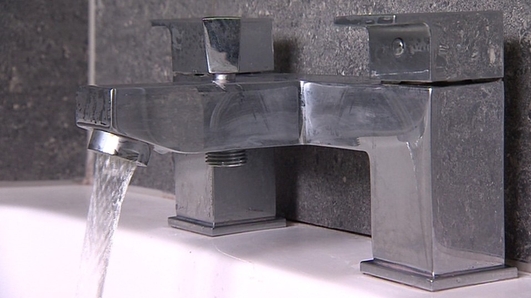 Irish Water
As Irish Water removes meters from a Cork housing estate, documents obtained by the Irish Independent today reveal the full extent of water leakage around the country – and it's a staggering 680 million litres every day. That's enough for 1.5m families.
Paul Melia, of the Irish Independent has been covering this story.
Keywords