Today With Sean O Rourke Wednesday 14 May 2014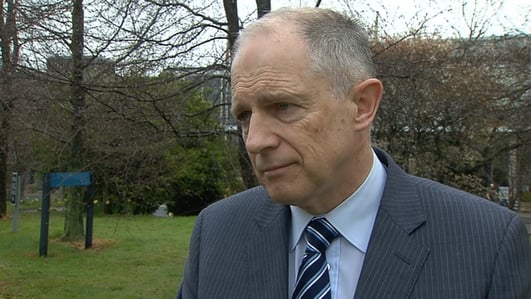 Justice Committee
Secretary General of the Department of Justice Brian Purcell is to appear before the justice committee next week to discuss the fallout from the Guerin Report.
David Stanton, Chairman of the Justice Committee, spoke to Sean this morning.
Keywords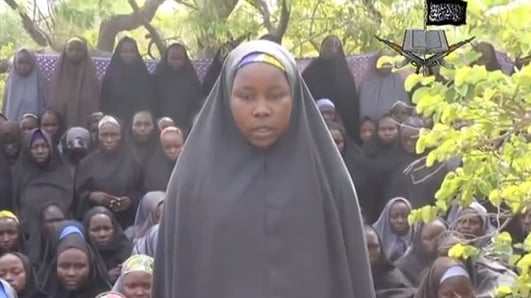 Boko Haram
Somewhere in Northern Nigeria there remain about 200 schoolgirls held hostage by the militant Islamist group Boko Haram. A search is now under way, but as American planes survey the region, speculation has intensified about a possible prisoner exchange. Boko Haram want the State to return their detained members in exchange for the girls.
Shehu Sani, President of the Civil Rights Congress of Nigeria, talks to Sean O'Rourke from Kaduna State.
Keywords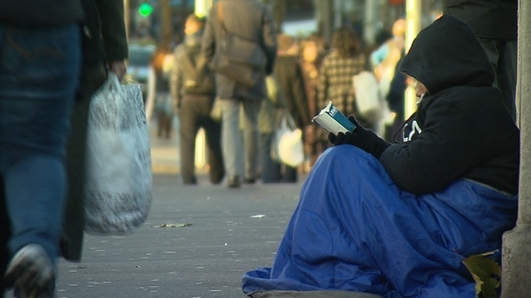 Homeless Families
Last week, according to the Dublin Regional Homeless Executive, there were 184 adults with children in emergency accommodation in hotels in Dublin.
That compares to 16 adults and children in hotels just two years ago.
So pressure on emergency housing services, particularly in Dublin, continues to grow.
The central placement service of the Dublin Regional Homeless Executive is open five days a week at Parkgate st in Dublin.
Homeless people go there in search of emergency accommodation.
Paddy O'Gorman was there yesterday.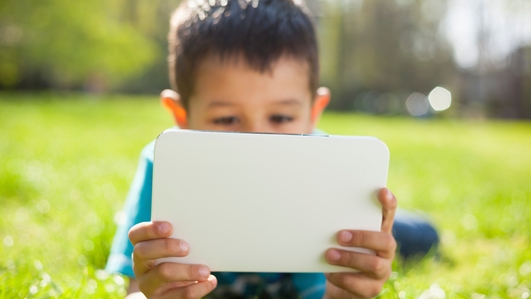 Parenting and Technology
As more and more children become tech-savvy, at a younger age, and more technological devices are becoming available, parents are faced with an unprecedented challenge. How much is too much technology for young children, and are parents really aware of the potential risks and the safety guidelines?
Well, here to discuss this was journalist and mother, Róisín O Hara.
Keywords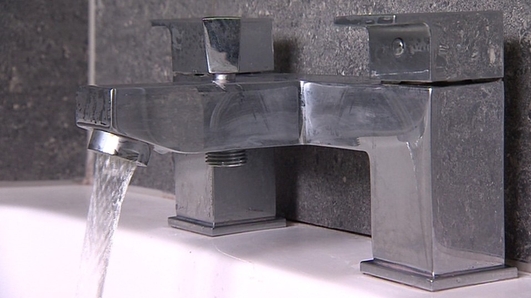 Water
Water rates are on the way, there's very little we can do about it and while we still haven't been given the exact figure of how much it will cost, we hope in the next piece to give you a little bit of a pointer as to the ballpark and what to do to minimise your costs
Sean was joined by Colm Griffin of energy saving website, www.purchase.ie
Keywords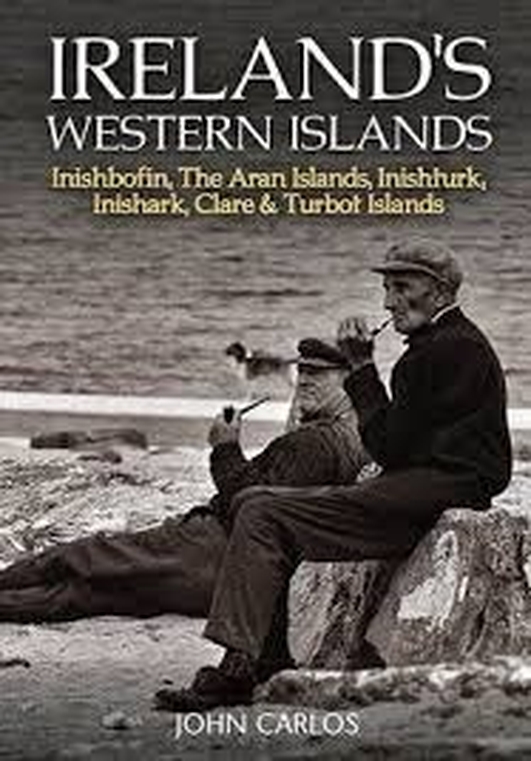 Ireland's Western Islands
Currachs and ferries, trawlers and electricity generators, ponies-and-traps and self-sufficiency... All are part and parcel of island life. John Carlos has been photographing Ireland's western islands for over 40 years and has published a book on the subject.
John Carlos became interested in photography while visiting Inis Mór, Aran Islands, age twelve in 1963. He joined the Connacht Tribune seven years later in his native Galway. He became staff photographer with the Sunday Tribune in 1983 and won numerous awards including Photographer of the Year with the PPAI. He later worked with The Sunday Times before returning to live and work in the west of Ireland.
Keywords