Today With Sean O Rourke Tuesday 13 May 2014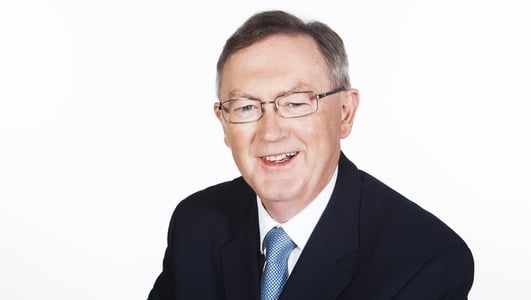 Today with Sean O'Rourke
The mid-morning current affairs magazine with the stories of the day, sharp analysis, sports coverage, in-depth features and consumer interest.
Today's programme comes live from Doonbeg, Co Clare.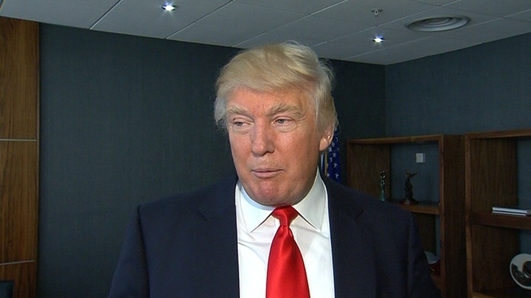 Donald Trump
As one of the best-known businessmen in the world, Donald Trump's name is synonymous with money and success.
As the presenter of The Apprentice USA, he strikes fear into the hearts of young hopefuls with his catchphrase 'You're Fired'.
His business empire extends from the US to Asia and South America and in February this year, he expanded into Ireland when he bought the Doonbeg Lodge in Co. Clare for 15 million euros.
That's where we're broadcasting from today and its new owner Donald Trump, or The Donald as he is affectionately known, spoke to Sean this morning.
Keywords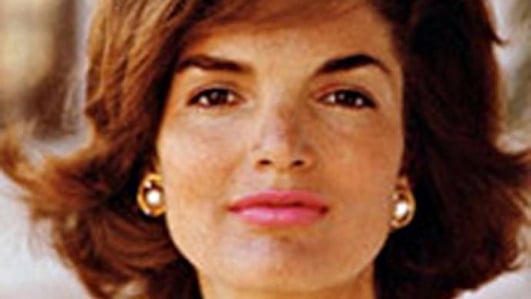 Jackie O Letters
It was a special relationship that lasted for 14 years.
Letters between the wife of President John F. Kennedy, Jackie, and an Irish priest, revealed in today's Irish Times, give a rare insight into the life and thoughts of the former US first lady.
The Deputy Editor of the Irish Times, Denis Staunton, was in studio in Dublin and spoke to Sean.
Keywords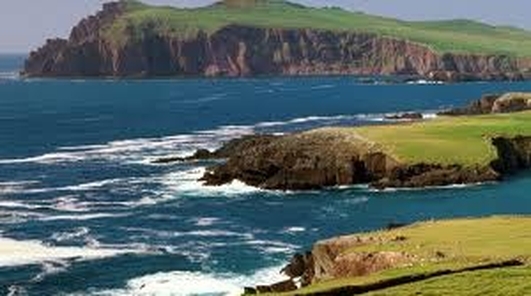 Mid West Tourism
Having won the Best Place to Holiday in Ireland award given by the Irish Times last year, the Loop Head Peninsula is being recognised as one of the hidden gems of Irish tourism. The question though, is why did it take so long and what can other regions learn from the Loop head experience? Our reporter, Clare man (!), Brian O'Connell has been to Loop Head to find out.
Keywords