Today With Sean O Rourke Monday 12 May 2014
Today with Sean O'Rourke
The mid-morning current affairs magazine with the stories of the day, sharp analysis, sports coverage, in-depth features and consumer interest.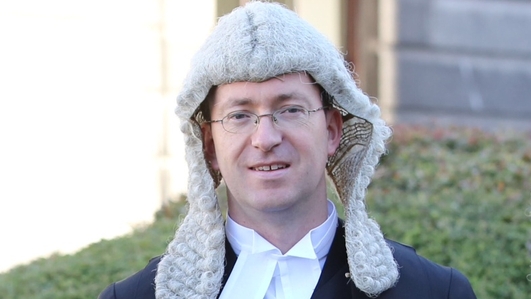 Coalition Troubles
There is a "need to get a grip", according to communications minister Pat Rabbitte who seemed to sum up the avalanche of troubles facing the coalition government and conceded that the last couple of months have not been good for them.
Last week's resignation of Justice Minister Alan Shatter and wide ranging allegations of Garda misconduct have embroiled the Government in controversy – while issues from medical cards, water charges and the economy have been cropping up on the doorsteps.
Joining Sean was Political Editor of the Sunday Business Post, Pat Leahy.
Keywords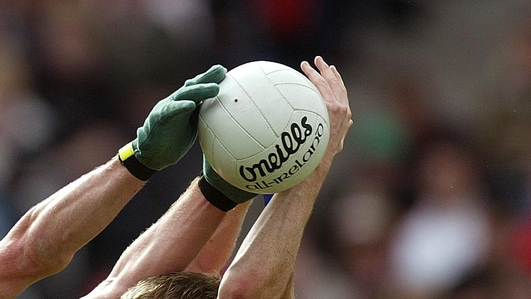 Dubs on Tour
After years spent in football wilderness, a great Dublin team emerged in 1974 to win the All-Ireland and to march on to further glory in the years that followed.
Forty years on from that victory, thirty members of the team and back room staff are in the Algarve for a reunion holiday.
Two of the Dubs legends spoke to Sean this morning - goalkeeper, Paddy Cullen and Jimmy Keaveney.
Keywords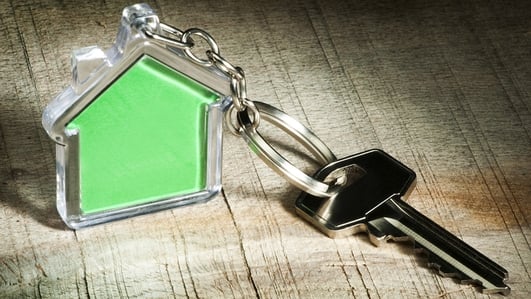 DAFT Report
A new report by daft.ie shows that rental prices are now almost back to where they were at the height of the boom.
The report finds that nationally the cost of renting a home rose by 9% over the past year and Dublin city saw the biggest annual increase in rent of 14 per cent.
The Director of Advocacy at Focus Ireland, Mike Allen, gave his reaction to Sean this morning.
Keywords

Forensic Dentistry
Prof David Whittaker is Emeritus Professor of Forensic Dentistry at Cardiff University, Wales and has been a practising expert witness for 30 years – for the crown and the defence. He spent a year helping to identify the victims of Fred and Rosemary West, who murdered, tortured and raped numerous young women and girls, murdering at least 11 of them and burying many of the bodies at their house in Cromwell Street in Gloucester.
Prof Whittaker was also involved in identifying many of the victims of the 2004 tsunami in the Indian Ocean just using dental techniques.
He will be the guest speaker at the Irish Dental Association annual conference at the Lyrath Estate Hotel Kilkenny which runs from Thursday to Saturday this week - 15th to 17th May and spoke to Sean this morning.
Keywords