Today With Sean O Rourke Thursday 8 May 2014
Today with Sean O'Rourke
The mid-morning current affairs magazine with the stories of the day, sharp analysis, sports coverage, in-depth features and consumer interest.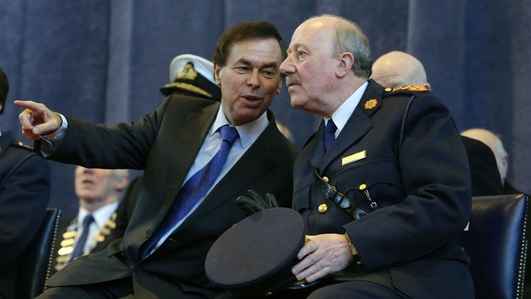 Alan Shatter Resignation
The Taoiseach and the Governments coalition partners stood by the Minister for Justice, through thick and thin but yesterday afternoon Alan Shatter stepped down after months of relentless pressure. In the next hour Taoiseach Enda Kenny will name the Minister's successor and we will keep you posted on this.
Alan Shatter tendered his resignation after receiving a 300 page copy of a report by senior council Sean Guerin into serious allegations of Garda wrong doing by whistleblower Sergeant Maurice McCabe.
Sean was joined by Fianna Fail leader, Micheal Martin
Keywords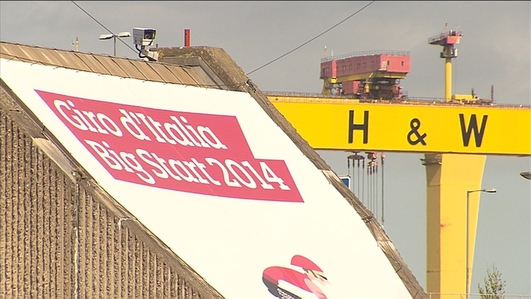 Giro d'Italia
Pink bicycles, pink ribbons, even pink ducks..this is Belfast this morning as the city gets ready to host one of the world's most prestigious cycle races, the Giro d'Italia. In a few moments I'll be talking to Alan Clarke, the Chief Executive of the Northern Ireland Tourist Board, but first.
Valerie Cox was in Belfast watching the preparations.
Keywords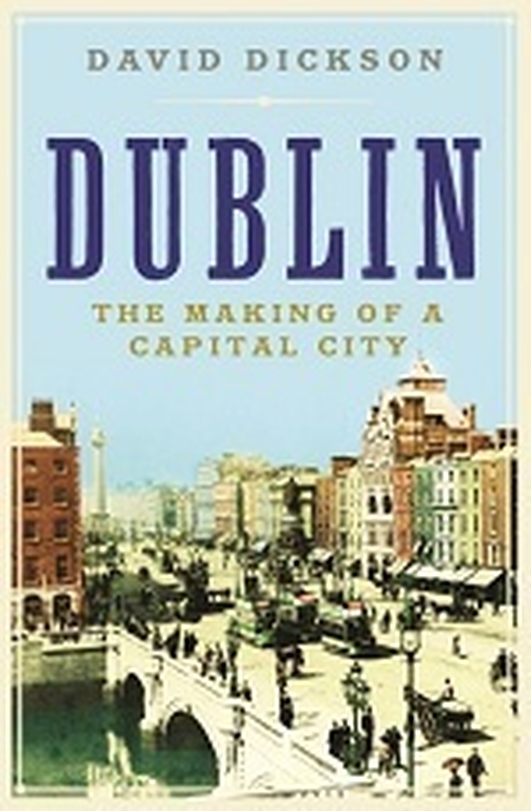 Dublin- The Making of a Capital City
By David Dickson (Profile Books)
From the Viking settlement of 'Dyflin' to the Georgian splendour of the 'second city of Empire', Dublin has been through many incarnations surviving raids, sieges, famine, rebellion and civil wars. But what was it like to live here at key moments in the city's history, and what have Dubliners themselves made of their home over the ages? David Dickson, a Professor of History at Trinity College, traces the story of Dublin through the voices of the people in his new book Dublin – The making of a Capital City.