Today With Sean O Rourke Wednesday 7 May 2014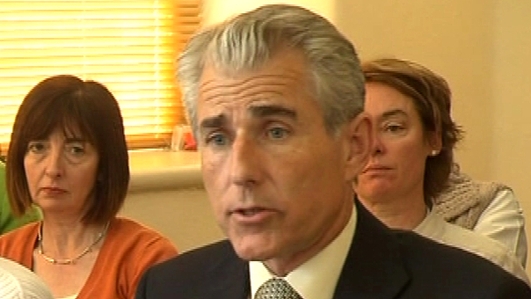 Nurses Conference
More than three hundred nurses and midwives will gather in Kilkenny this afternoon for the start of their three-day annual conference.
Delegates are expected to once again voice their anger at the workload now borne by a nursing staff which they say has been reduced by thousands on account of the recruitment embargo.
Liam Doran is General Secretary of the Irish Nurses and Midwives Organisation.
Keywords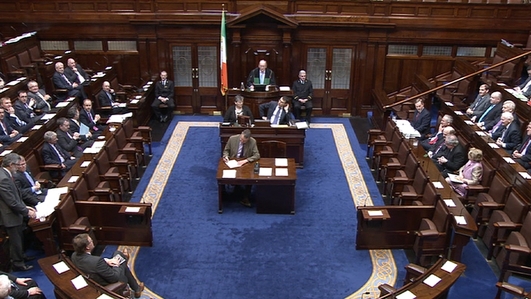 Politics
After days of Sinn Fein dominating the news headlines – yesterday the focus was back on the three other main political parties. Fianna Fail had a difficult day with Mary Hanafin defying party leader Micheal Martin to run in the local elections in Blackrock in Dublin. For the goverment parties two issues were to the fore - water charges and the Data Protection Commissioner's ruling on Minister Alan Shatter
With Sean in studio was Stephen Collins, political editor of the Irish Times.
Keywords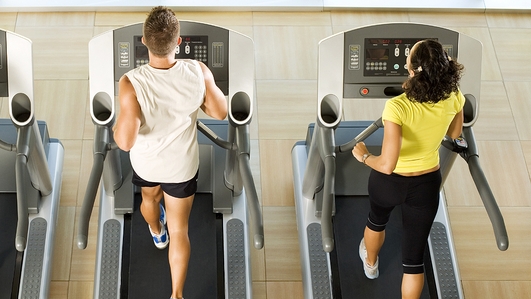 Fitness
For many of you the onset of the summer can inspire us to get a grip on the shape we are in. Whether it's the Women's Mini Marathon next month, the full marathon in the autumn or simply trying to drop a dress size or two for the summer holidays, getting the time to get in shape can be a daunting task.
But fear not, for those of you who use the excuse "I don't have time to exercise" – that's now a thing of the past. Here to tell us why, was personal trainer, and author of 21 Day Jump Start: A Health and Fitness Guide for Everyone - Pat Divilly.
Keywords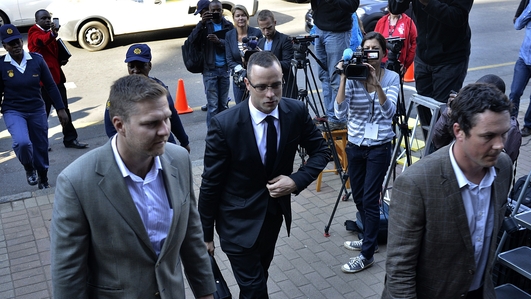 Pistorius
The Oscar Pistorius trial resumed this week, hearing evidence from neighbours of the paralympian, who is on trial for the murder of his girlfriend, Reeva Steenkamp.
Nastasya Tay, a journalist based in South Africa, spoke to Sean this morning.
Keywords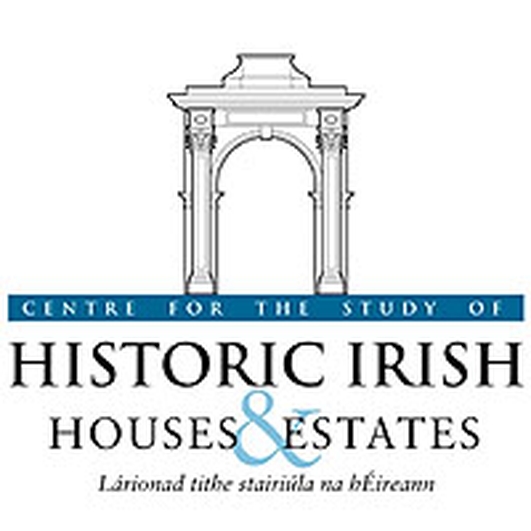 Historic Houses of Ireland
Ireland has a long and turbulent history with the Big House but this Thursday and Friday, the 12th annual Historic Houses of Ireland Conference will look at the role of the great Irish House in the First World War.
Professor Terry Dooley is Director of the Centre for the Study of Historic Irish Houses & Estates and spoke to Sean this morning.
Nigeria Kidnap
Richard Dowden, Author of 'Africa, Altered States, Ordinary Miracles'