Today With Sean O Rourke Tuesday 6 May 2014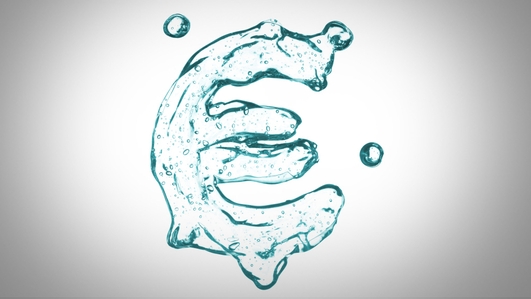 Water Charges
The Cabinet is today putting the finishing touches on the structure of water charges after weeks of discussion and reports of disagreement between the coalition parties.
It reported that families will get free water for every child under the age of 18 while pensioners and disabled will get €100 a year to help with the cost. Joining Sean was Paul Melia Environment Correspondent with the Irish Independent.
Keywords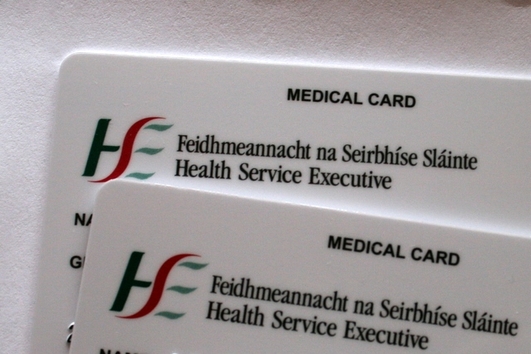 Discretionary Medical Cards
The issue of discretionary medical cards is back in the news following comments from a number of Fine Gael TDs at their parliamentary meeting last week that it's the single biggest issue on the doorsteps in their constituencies.
Sean was joined in our Cork studio on by our reporter Brian O'Connell, who has been speaking to some families who have had their discretionary cards withdrawn and in studio by Minister of State at the Department of Health Alex White and Fianna Fail spokesperson on Health Billy Kelleher.
Keywords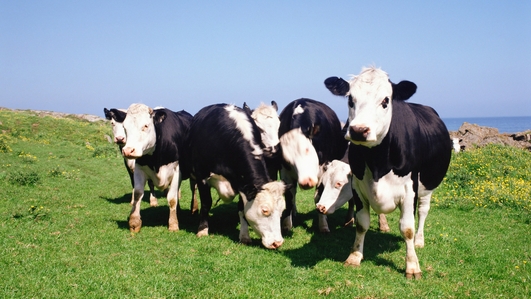 Europe and Farmers
There may be a disconnect between most people and the institutions of Europe, but one cohort of society that has always tuned into the latest from Brussels is the farming community.
Darragh McCullough, Deputy Farming Editor with The Irish Independent joins me now to look at what Europe has done for – and what it has taken from – Irish farmers since 1973.
Keywords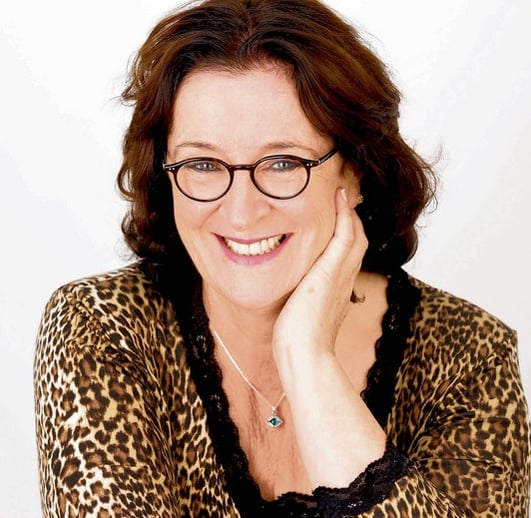 Carers
There are nearly 200,000 unpaid carers across the country and Marie Louise O'Donnell has spent time with two of them.
The Carers Association Freephone Careline 1800 240724 and are there to support all family carers through service provision, advice on rights and entitlements and lobbying for better supports.
Keywords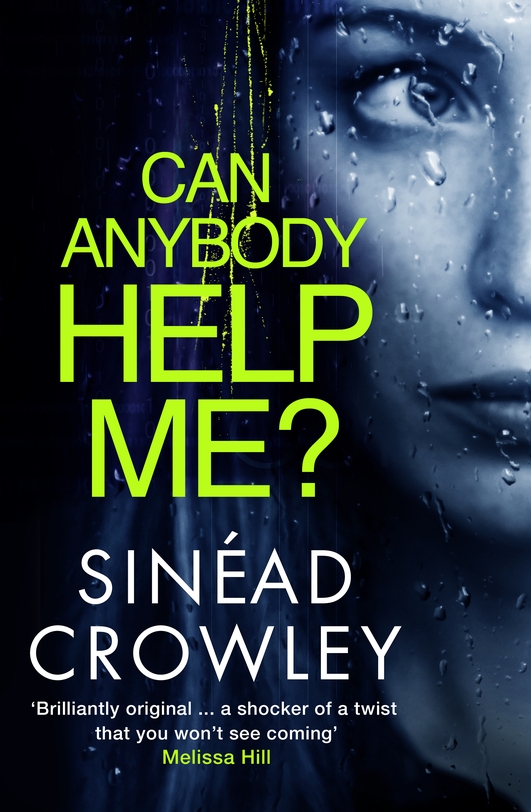 Can Anybody Help Me?
By Sinead Crowley (Quercus)
Turning to your computer for advice on topics from parenting to health is an increasingly popular way for many of sharing information you might not necessarily want to share with family or friends. But what if the people you thought were innocently answering your questions turned out to be killers? Sinead Crowley's debut novel Can Anybody Help Me?, imagines just such a scenario and joins us today to discuss staying safe in an online world, her experiences of using online parenting forums and writing her first book.
Keywords