Today With Sean O Rourke Thursday 1 May 2014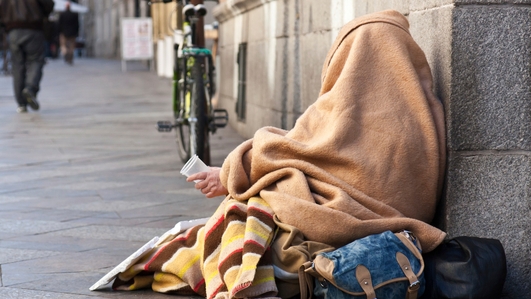 Homelessness
We are in the middle of a homelessness and housing crisis in Ireland. Almost 90,000 people are currently on the waiting list for social housing and one in five of those has been on the waiting list for more than five years.
Meanwhile, demand for homeless support services has increased sharply.
Sean was joined by Simon Brook, Head of Policy with the Housing Agency Clúid, and Niamh Randall, National Spokesperson for the Simon Communities in Ireland.
Keywords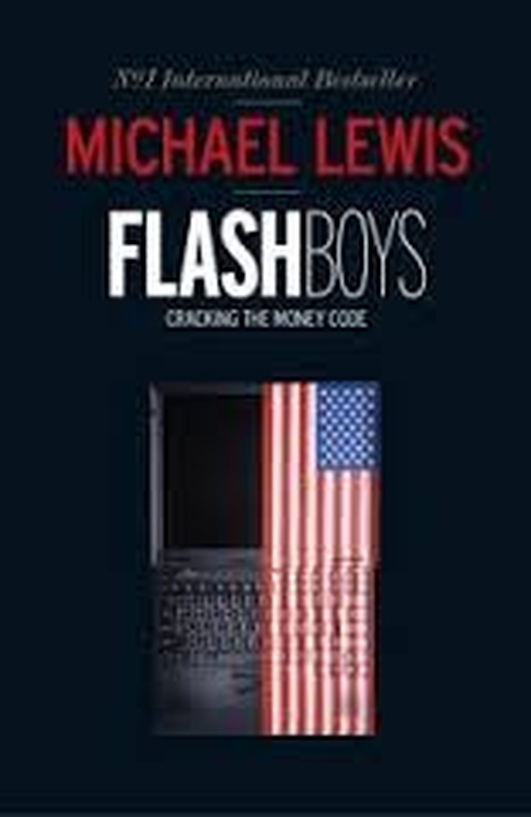 Flash Boys: Cracking the Money Code
By Michael Lewis (Allen Lane)
Michael Lewis wrote a much publicised Vanity Fair article in 2011 examining what led to Ireland's financial collapse and why there was a seeming lack of anger among Irish people who had been 'screwed by their banks and governments'. He has just released a new book outlining how the stock market is rigged to benefit banks and skim from investors, and how the ongoing lack of transparency and understanding of complex financial markets will lead to many more crashes.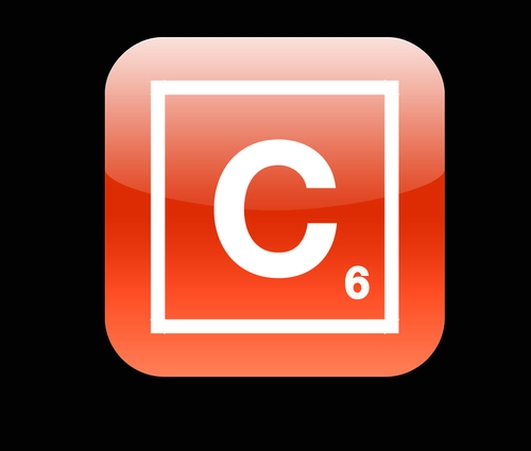 Carbon Tax Increase
The second rise in carbon tax comes into force today...hitting solid fuels and those who heat their homes with coal, briquettes in particular.
Sean was joined from our Cork studio by former Green Party Senator, Dan Boyle and on the phone by Eamon Timmins of Age Action Ireland and John Keogh, Chief Executive of the Solid Fuel Trade Group.