Today With Sean O Rourke Wednesday 30 April 2014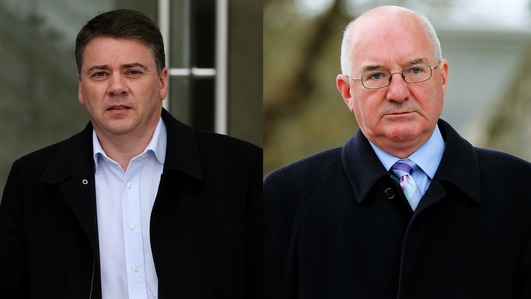 Anglo Trial
Judge Martin Nolan put the focus of blame firmly on the state when he decided not to jail two former directors of Anglo Irish Bank following their conviction for engaging in an illegal share support scheme.
The Judge said it would be "most unjust to jail these two men (William McAteer and Pat Whelan) when I feel that a state agency has led the two men into error an illegality".
Instead the defendants will be assessed for community service. The 11 week trial has raised questions about the role of the former Financial Regulator, Patrick Neary and how the state deals with white collar crime.
Joining Sean were Professor of European Criminal Justice Finbarr McCauley of UCD And Pat Leahy, Political editor of the Sunday Business Post.
Keywords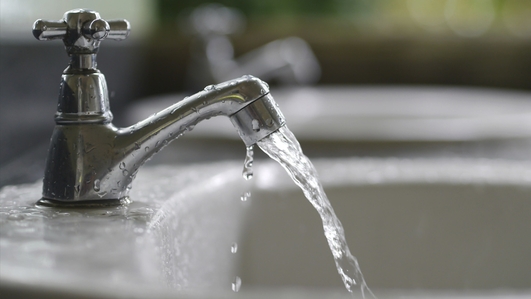 Irish Water
Many of us now have water meters in pace and the first bills for domestic water will issue in 2015 and as we all know, the producer of the service is Irish Water, or Uisce Eireann. The cabinet will convene this morning and one issue that will be close to the top of the agenda is that of water charges.
Sean was joined in studio by Political Editor with The Sunday Business Post, Pat Leahy and Paul Melia, Environment Correspondent with The Irish Independent.
Barrister Tim Bracken got in touch with us also – he has been casting an eye on the legislation and queries what happens if Irish Water's product causes damage to a person or a person's property – are they liable?
Keywords
Oireachtas Finance Committee
Conor Pope, Consumer Affairs Correspondent, Irish Times