Today With Sean O Rourke Tuesday 29 April 2014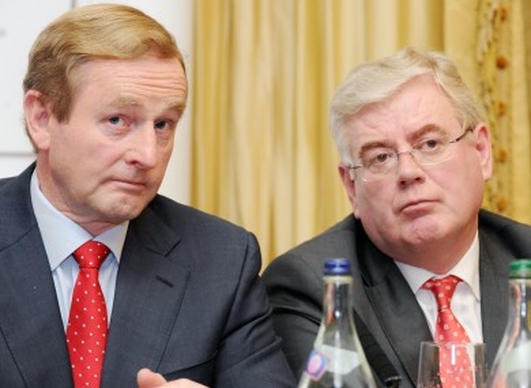 Coalitions
Ireland has a strong history of coalition governments, from the very first coalition of 1948 to the unlikely Fianna Fail-Labour coalition of 1992.
As the current junior partner, Labour, is coming under pressure in the polls, Sean was joined by Professor Gary Murphy, from the department of Law and Government at DCU, Stephen Collins, Political Editor of The Irish Times and Fergus Finlay Chief Executive of Barnardos and former adviser to Dick Spring to talk about coalitions.
Keywords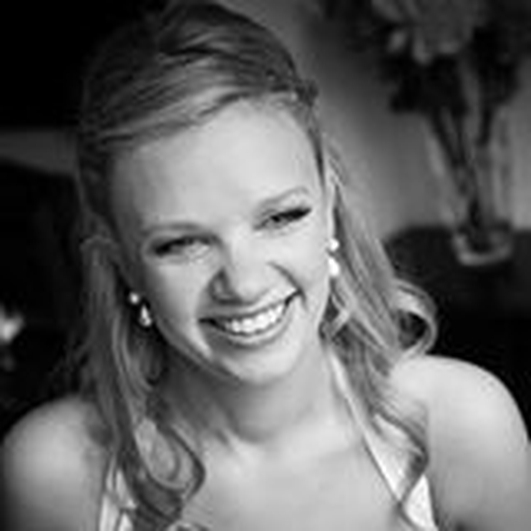 Brain Injury
A few weeks ago, you may have heard Reinhard Schaler telling the story of his son Padraig who suffered a brain injury in an accident in America last summer.
Reinhard told us about the decision he and his wife, Pat took to move their son from Beaumont Hospital to be cared for in Germany because of the lack of rehabilitation services we have in this country.
Sean was joined by, Mary Walsh, a mother who can sadly sympathise with the Schalers' plight.
See https://www.facebook.com/sarawalshdelaneyfundraiser, for more details of fundraising for Sarah.
Keywords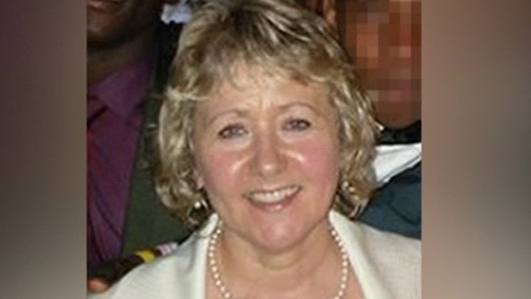 Teacher Stabbed to Death in Leeds
Flowers and tributes are being left outside the school in Leeds, West Yorkshire, where a 61 year old teacher was stabbed to death in front of pupils yesterday. The death of Anne Maguire, who was a teacher at Corpus Christi College for four decades, has stunned the local community.
Joining Sean was reporter Gordon Rainer of the Daily Telegraph.
Keywords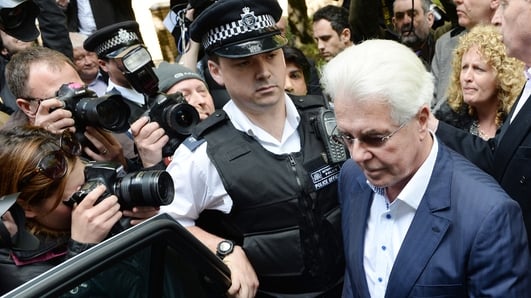 Max Clifford Verdict
Yesterday Max Clifford, one of the most famous celebrity publicists in the UK was found guilty of eight indecent assaults on women and girls some of whom were only 15. On the steps of the court in London, Mr Clifford who is normally not shy about commenting to the media simply posed for photographs in silence after saying his lawyers had advised him not to make any comment.
Roy Greenslade first met Max Clifford back in 1981 when he was assistant Editor of The Sun and he spoke to Sean this morning.
Keywords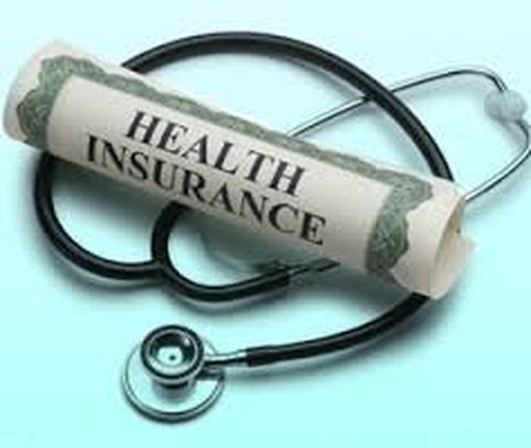 Health Insurance
Typically younger people are less likely to have health insurance and this can have implications on the market as they get older and feel that they should take out cover. Minister James Reilly has said that he would introduce a system known as lifetime community rating which will aim at bringing younger people into the market.
Charlie Weston, Personal Finance Editor with the Irish Independent spoke to Sean this morning.
Keywords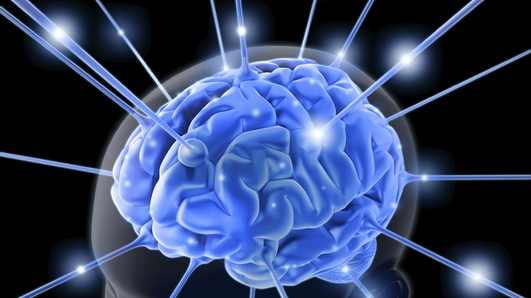 Mind of a Leader
So as we learned over the weekend it is to be Ryan Giggs who will sail the Good Ship Manchester United til the end of the season at least. But what was it about David Moyes that led to his failure? And what is it about leaders that make them leaders anyway? Many people would envy the power wielded by a leader such as Barack Obama, David Cameron or Vladimir Putin. Few people would actually be very good at being a leader and fewer, if presented with the reality of the situation, would desire it after all.
So what goes on in the mind of a leader?
Sean was joined by Ian Robertson, author of the Winner Effect and Professor of Psychology at Trinity College Dublin.
Keywords