Today With Sean O Rourke Monday 28 April 2014
Crime
As the Garda Representatives Association prepares to host its annual conference, the subject of crime is back on the agenda. After Minister Shatter's failure to attend the AGSI conference two weeks ago, he has not even been invited to the GRA conference...
Fianna Fail TD Niall Collins and Fine Gael TD Charlie Flanagan joined Sean to discuss the issue.
Keywords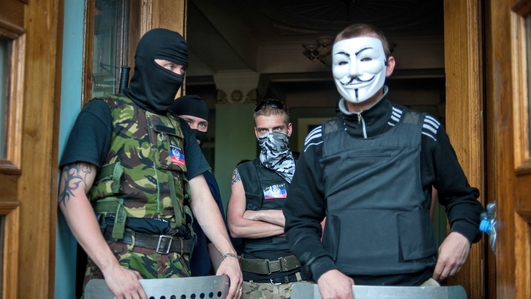 Ukraine
The US and other G7 states are planning further sanctions against Russia, accusing it of destabilising Ukraine. Many now fear further Russian intervention in eastern Ukraine, and perhaps Moldova, or the Baltic states.
Meanwhile pro-Russian separatists in eastern Ukraine have freed a Swedish observer, captured as part of 8 OSCE monitors last week, but said they had no plans to release the seven others.
Sean discussed the Russian government and its geopolitical intentions with Russian independent journalist Vladimir Pozner. Vladimir has worked for Channel 1 in Moscow and has worked as a commentator or Russia for various US networks.
Keywords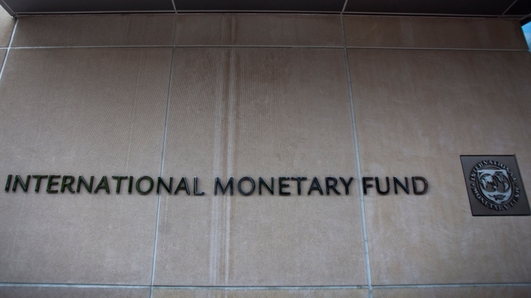 Greek Debt
Greece is heading in the right direction, according to the IMF after the recent successful sale of long term bonds (€3billion worth of 5 year bonds). In recent years its citizens have endured savage spending cuts and many have engaged in street protests and riots. But now it seems there is hope on the horizon for a country that has been teetering on the edge of collapse.
Sean was joined by Dan O'Brien Chief economist and Senior Research Fellow with the Institute of International and European Affairs and also columnist with Independent newspapers and Dr Julian Mercille author and lecturer in University College Dublin.
Keywords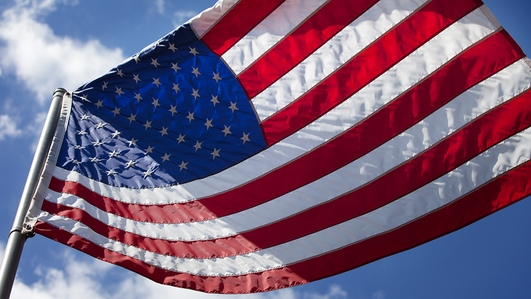 US Ambassador to Ireland
It's been 15 months since Dan Rooney stood down as US Ambassador to Ireland.
This is now the longest time since the ambassador set has been left empty.
Brian O'Dwyer, Chairman of the Emerald Isle Immigration Centre spoke to Sean this morning
Keywords