Today With Sean O Rourke Friday 25 April 2014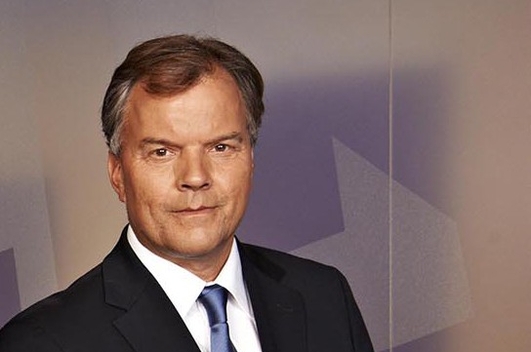 Matt Frei
Matt Frei is a familiar face to TV viewers as Europe Editor with Channel 4 News.
He has spent the last 30 years covering news events in Europe, Asia and America and was Washington Correspondent for the BBC, during which time he covered George W. Bush's presidency.
He has reported on the fall of the Berlin wall, the Yugoslav war and Hurricane Katrina.
Keywords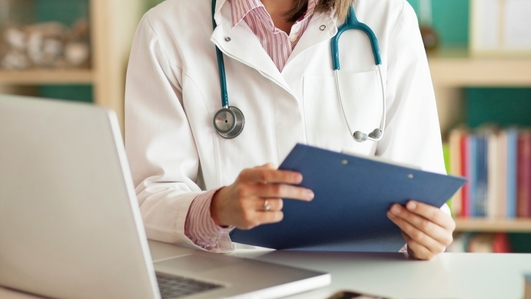 Irish Medical Organisation AGM
Free Medical care for the under-6s, the perils of being a young GP, and the consultant who sees patients in a bathroom.
These are all topics to be discussed at the Annual General Meeting of the Irish Medical Organisation which got underway yesterday evening in Kildare.
Sean had the latest from our reporter Valerie Cox in County Kildare and Dr Ray Whalley, the Chairperson of the GP Committee.
Keywords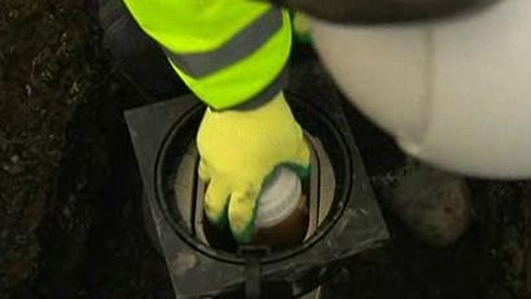 Water Meters
A standoff of sorts has been taking place this week in one Cork housing estate where Irish Water is attempting to install water meters.
Locals have blocked attempts by Irish Water to get access to homes in the estate.
Yesterday our reporter Brian O'Connell spent several hours at the Ashbrook Heights estate in the south side of Cork city.
Keywords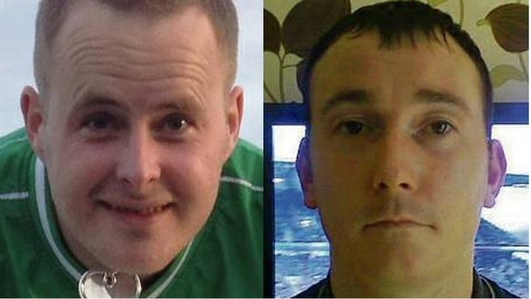 Two Dublin men missing
A major Garda search operation is under way in Virginia and Ballyjamesduff as two men in their 30s from Dublin travelled to Bailieborough, Co.Cavan to meet an associate and have not been seen since.
The Star Crime Correspondent, Michael O'Toole, gave an update to Sean on the investigation.
Keywords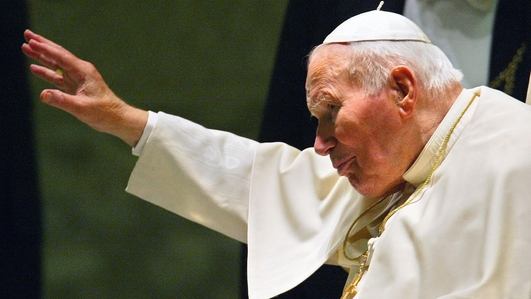 Two popes to become saints
Five million pilgrims are expected to flock to Rome for the canonisation of two popes this weekend, Pope John the 23rd and and John Paul the 2nd.
Vatican Correspondent, Gerard O'Connell spoke to Sean about the historic event that will also be celebrated by two living popes, Pope Francis and Pope Emeritus Benedict XVI.
Keywords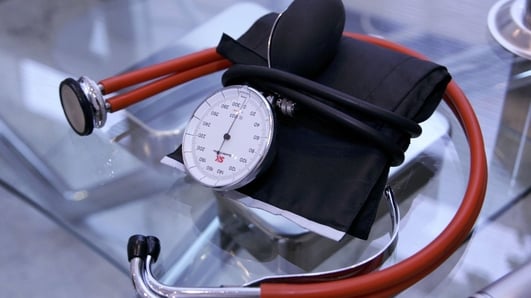 Ainna Fawcett-Henesy
Ainna Fawcett-Henesy has held a most impressive title for the last decade of what was a distinguished career in health care. She was the Chief Nurse of Europe, a role which saw her influence nursing education and policy in no less than 52 countries.
With that CV, it's hard to believe she got off to a shaky start back in the 1960s when she was refused entry into nursing in the Regional in her native Limerick.
Keywords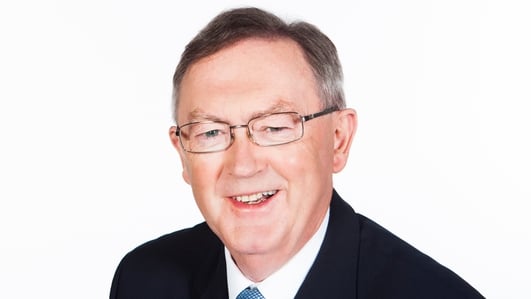 The Gathering
It was a week that was dominated by events at the teachers' conferences.
For a look back at the heckling and the other main news stories of recent days, Sean was joined by Mary Mitchell O'Connor - Fine Gael TD in Dun Laoghaire, Sheila Nunan - General Secretary of the INTO, Dave O'Connell - Group Editor with The Connacht Tribune in Galway and Harry McGee - Political Correspondent of The Irish Times.
Keywords