Today With Sean O Rourke Thursday 24 April 2014
John Waters
These have been interesting times for John Waters - the Pantigate controversy, comments about him on twitter by a former friend and colleague and his decision to quit his job with the Irish Times after more than twenty years as a columnist with the paper of record.
He also drew criticism last week after a comment he made about depression.
In a wide-ranging interview, he talks to Sean about the events of recent months and where he goes from here.
Keywords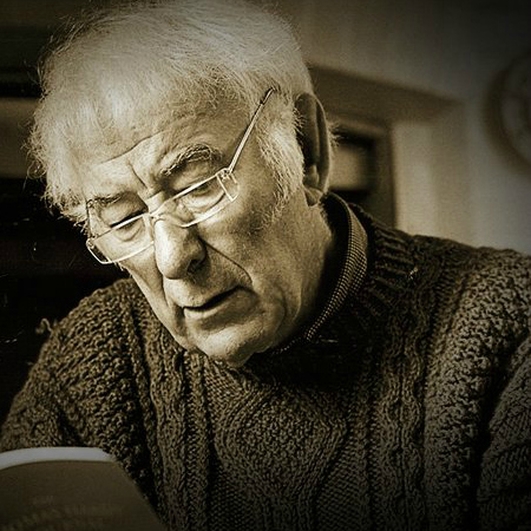 Seamus Heaney Tribute
Last night, The National Concert Hall hosted a tribute to Seamus Heaney as part of the One City, One Book festival.
Sophie Gorman, Arts Editor with The Irish Independent was there and she joined Sean in studio to talk about what was a wonderful event.
Keywords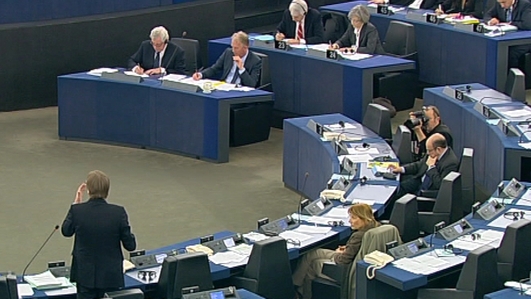 EU Apathy
On May 23rd, voters will elect 11 parliamentarians to represent Ireland in Europe, a select group who will spend half their working week on the continent.
Decisions taken at a European level have a major impact on our several aspects of our lives. Despite this, a disconnect persists between the institutions in Brussels and the citizens they serve.
Sean was joined in studio by Deputy Lucinda Creighton, former Minister for European Affairs and Dr John O'Brennan, Director of European Studies at NUI Maynooth.
Also involved in the discussion was Stephen Booth of the London-based think tank, Open Europe.
Keywords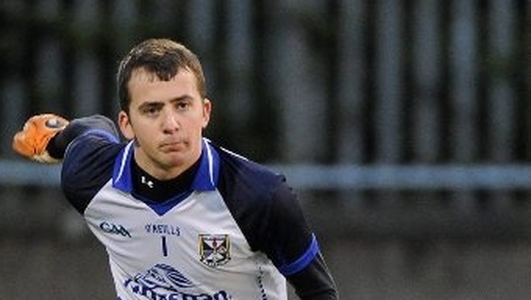 Mental Fitness
When Cavan goalkeeper Alan O'Mara revealed last year that depression nearly killed him, the response from the GAA and fans of the game was overwhelming.
The GAA have now, in conjunction with St Patrick's Mental Health Foundation, produced a Mental Health pack called 'Play in My Boots'.
Alan O'Mara joined Sean in studio to talk about his personal experience of depression and how he hopes the new pack will help others.
Keywords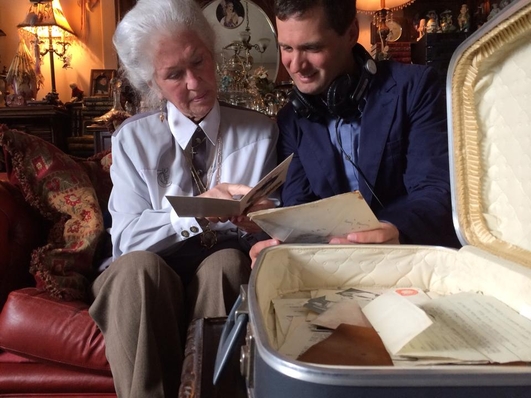 Phil Lynott
Our reporter, Brian O'Connell visited Phil Lynott's mother, Philomena to have a rummage around the attic and uncover some of the childhood history of the late musician.
One gem they came across was this old report card from Phil's school in Crumlin.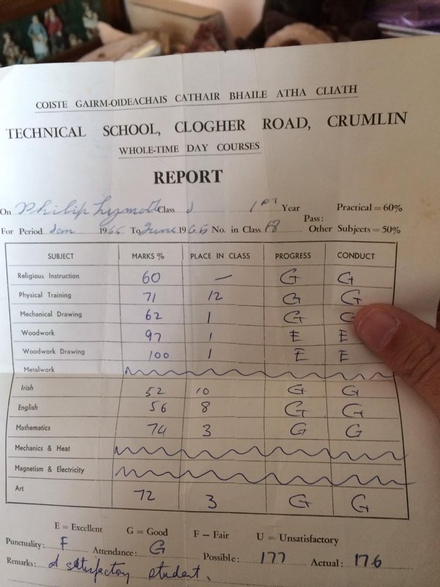 Keywords