Today With Sean O Rourke Wednesday 23 April 2014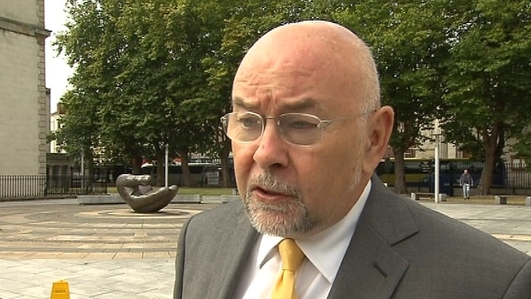 Education Minister
It is the week of the Teachers' Conferences - the most gruelling time of the year in many ways for the Education Minister of the day.
After facing the "ironic applause" and heckling at the ASTI conference, Minister Ruairi Quinn spoke to Sean on why he wants future teachers to take Higher Level Maths at Leaving Cert level, Junior Cert reform and other issues.
Pat King, General Secretary of the ASTI also spoke to Sean about why delegates gave such a reception to the Minister.
Keywords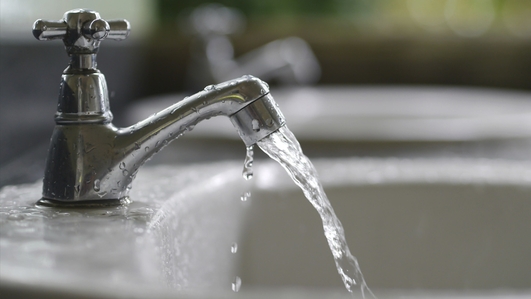 Water Meters Protest
Garda in Cork were called to the Ashbrook Estate in Togher yesterday after residents and local protestors prevented Irish Water contractors installing water meters there.
Irish Water says they stopped their work due to health and safety concerns and they will return to the area today to resume their work.
Sean spoke to one of the protestors at the Ashbrook Estate, John Lonergan, and also got the latest on the protest from Ralph Riegel of The Irish Independent.
Keywords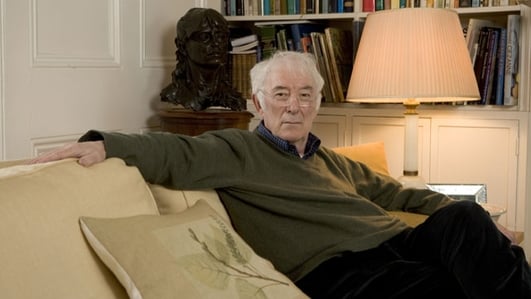 Remembering Seamus Heaney
It has been eight months since the passing of one of Ireland's best known poets, Seamus Heaney.
In advance of a celebration of his life and work in the National Concert Hall, Sean was joined in studio by Maureen Kennelly, Director of Poetry Ireland and 15-year-old Niall O'hAnnagáin who recited two of Heaney's works on air.
Keywords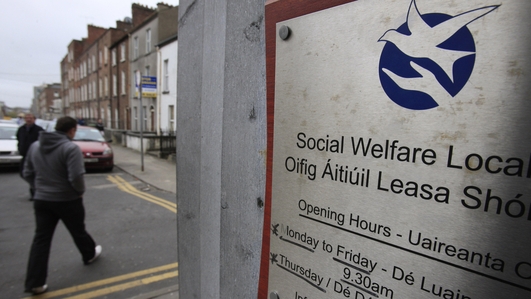 Unemployment
Our reporter, Paddy O'Gorman visited a dole office in Kilkenny where he spoke to a number of middle aged people who have been out of work for a long time.
Following on from comments from the OECD yesterday that our social welfare rates are deterring people from going back to work, Sean also spoke with Brid O'Brien of the Irish National Organisation for the Unemployed.
Keywords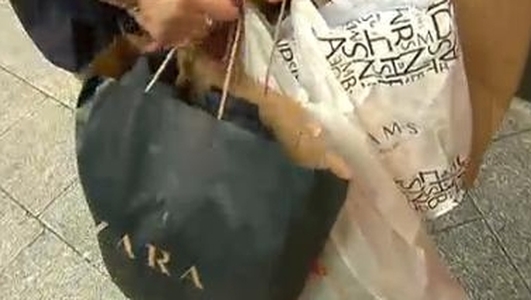 Online Shopping
When Dubliner Mark Hughes launched the online fashion app - Style Eyes - last year, it was hailed as the next big thing for online shopping. Now, retailers are looking to get in on the action too.
Sean spoke to Mark about where the idea came from and the impact it is having.
Keywords