Today With Sean O Rourke Tuesday 22 April 2014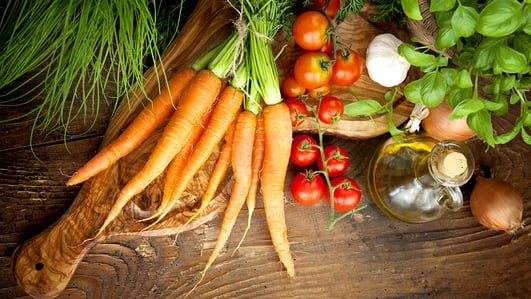 Feeding the Brain
We think of food primarily as fuel for the body, but the brain needs nourishment too, and from birth to death what we eat and drink has a vital role in the development and maintenance of our grey matter.
Professor Mike Gibney is from the UCD Institute of Food and Health and he spoke with Sean about the food we need to fuel our thoughts.
Keywords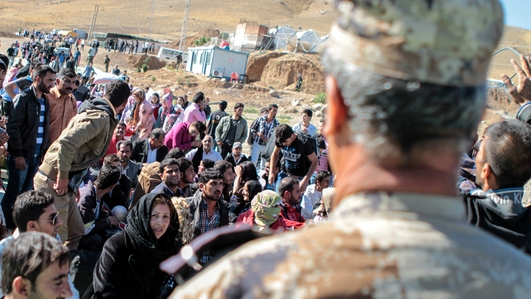 Syria
Tens of thousands of people are on the brink of starvation in Syria, twenty thousand of them in the disputed Damascus suburb of Yarmouk.
Food has been scarce in Yarmouk since the beginning of the year but conditions have dramatically worsened recently after the regime blocked food supplies in an attempt to force rebel groups inside to surrender.
The Guardian's Middle East correspondent Martin Chulov spoke to Sean from Beirut.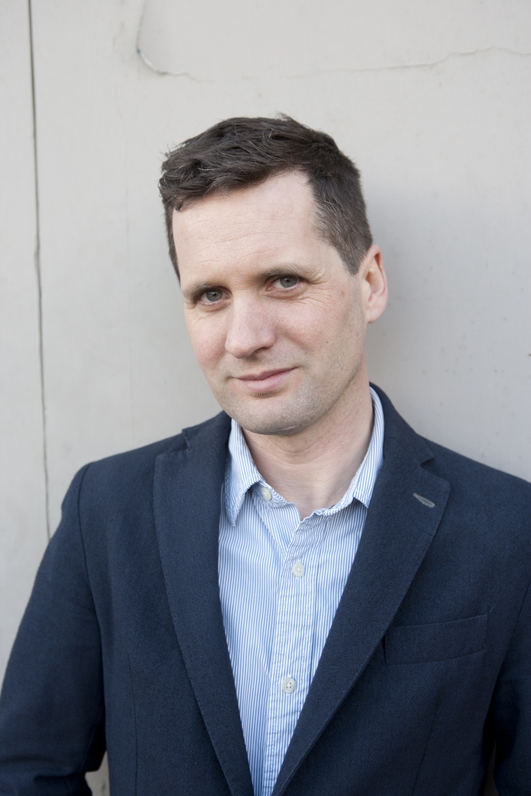 Water Use
There has been much debate in recent weeks about how much householders will have to pay for water when charges are bought in.
With reports that standing charges could be anywhere between €50 and €80, it is now expected that average household use could cost €250 per annum. So are there ways to minimise how much water you use?
Brian O'Connell visited an eco friendly village to find out how we can reduce our water use
Keywords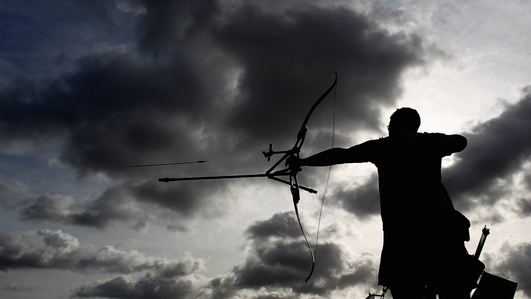 History of Sport
We are a country steeped in sport. The sports we play and enjoy today have their roots in a far different era.
A new book, Sport in Ireland, 1600–1840 isthe first book to examine all the main sports played in Ireland over a nearly 250 year period, from the beginning of the 17th century to the onset of the Famine.
Its author is James Kelly, Cregan professor of history at St Patrick's College spoke to Sean about the sporting events of the past.
Keywords