Today With Sean O Rourke Friday 18 April 2014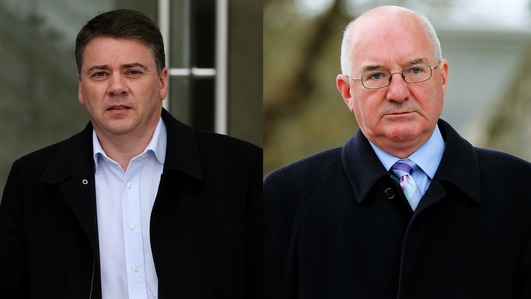 Anglo
After 47 days of the Anglo Trial, the final verdicts came in yesterday.
Dearbhail McDonald, Legal Affairs Editor of the Irish Independent, joined Sean in studio.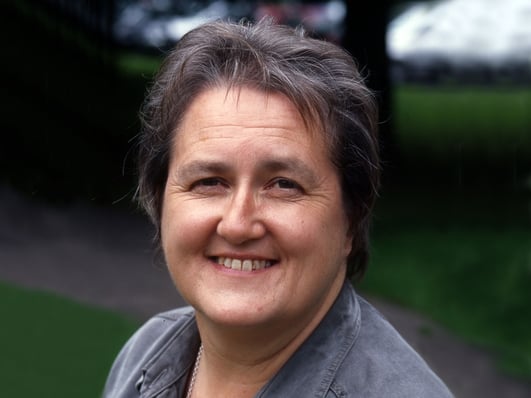 Family Courts
The vast majority of people are probably looking forward to the Easter weekend, time off work, time to spend with family and friends. However, for some families, the long weekend is a nightmare of abusive partners, the threat of attacks from adult children and of having their children taken into care. Yesterday at Dolphin House in Dublin the Family Law Courts were open for emergencies only and Valerie Cox was there.
Keywords