Today With Sean O Rourke Thursday 17 April 2014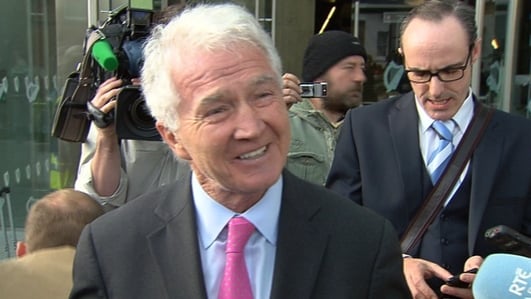 Anglo Trial
This morning, the jury at the Anglo Irish bank trial resumed deliberations on the cases of former directors Pat Whelan and William McAteer
The big story yesterday was that former Anglo Chairman Sean Fitzpatrick was acquitted of all the charges he faced in the trial.
We will bring news of any further developments over the course of the next two hours.
Sean was joined from the Dublin Circuit Criminal Courts by our legal affairs editor Orla O'Donnell.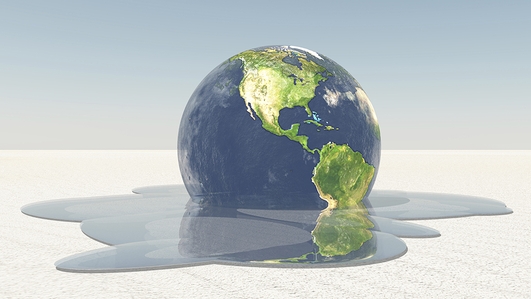 Renewable Energy/Climate Change
The latest report from the UN's panel on climate change revealed that carbon emissions are now at the "highest rate in human history", a stark statistic that does not bode well for the future of the planet.
Governments across the world – including Ireland – have set goals in terms of reductions in emissions but some of these targets are very ambitious.
Sean was joined by Joseph Curtin, Senior Research Fellow and Climate Policy Analyst at the Institute of International and European Affairs and from Germany by Barbara Praetorius of the Think Tank Agora-Energie-Wende.
Paddy O'Gorman visited a mart in Kildare earlier in the week where he met with farmers and asked them if they were seeing any signs of climate change on their land.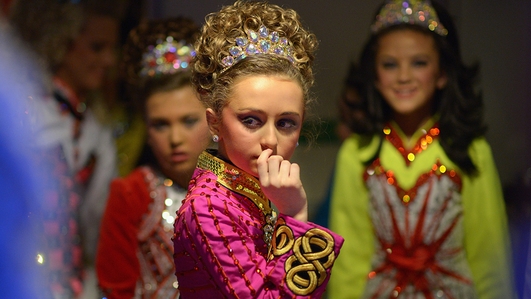 Irish Dancing
Two World Irish Dancing Championships are under way here and across the Irish Sea.
In London, an Coimisiún le Rincí Gaelacha are running the 44th Irish Dancing World Championships at the London Hilton Metropole.

While back home in the INEC in Killarney, An Comhdhail World Irish Dancing Championships have been taking place there since Saturday.
Around ten thousand dancers are expected to compete in both events.
Sean spoke with PRO for the World Championships in Killarney, Jacqueline Lee. She was with Catherine Kerrin from Newry, who has two children competing.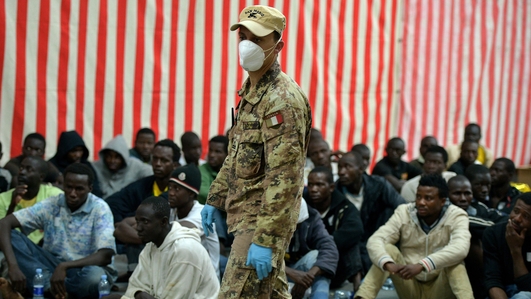 Italy African Migrants
In the past six months, over 18,000 migrants have been rescued by the Italian navy. This week alone, 4,000 people were intercepted in a period of just 48 hours. Tom Kington, Rome Correspondent with the LA Times, reported from Rome and Edel McGinley Director of Migrant Rights Centre Ireland was in studio with Sean.
Keywords